About this Event
December 5, 2019 / 1pm - 8:30pm
December 6, 2019 / 2:30pm - 10pm
Love Your Veterans Montgomery County Christmas Market will have tons of fun for everyone. Aside from shopping onsite with a variety of local small businesses we invite you to come out and enjoy all of the Christmas festivities.
Gate ticket funds go to support the Love Your Veterans H.O.N.O.R. Mentoring Program., the recipient of the 2019 Texas Governors Award for Service to Veterans. You may learn more about Love Your Veterans by visiting www.loveyourveterans.org, on FB @LoveYourVeterans, or check out our sponsoring organization Coat of Many Colors based out of Montgomery, Texas. We are a registered 501(c)3 non-profit organization.
Love Your Veterans has outgrown the space we typically hold our Christmas festivities in. We are excited about the move to Bull Sallas Park in New Caney, and look forward to many more years with plenty of room for growth. This is an indoor & outdoor event regardless of weather conditions. We have roughly 20k sq ft of indoor climate controlled space, 20k sq ft of outdoor covered / with foundation space, and approximately 160-180sq ft of outdoor space that will be packed with Christmas festivities. We invite you to join us in kicking off a new Christmas tradition for you & your family with Montgomery County & Love Your Veterans.
Activity Passes (ages 5-99) is an UNLIMITED ACCESS pass to interactive adventure fun & games. Mechanical bull, wipe-out, airborn rocket, interactive maze, giant yard games, trackless train, face painting, toddler zone, make-a-card for a Veteran station & more! No additional "tickets" are required for the activities. Pay one small fee, one time, for the activity pass & have all the fun you can handle.
A Christmas Market is not complete without Santa & Christmas Trees. Avoid the mall crowd (and prices) & come out to take a photo with Santa. You may purchase a Santa Speed Pass prior to the event to reduce your time in line, which includes 1 Santa photo. A Santa Speed Pass is not required. Those who decide to have their photo taken with Santa during their attendance may do so for $6 (1st photo) & $4 for each additional. We will have a Christmas Tree vendor on-site for you & your family to purchase a beautiful Christmas tree to take home!
Food trucks will be onsite serving up some of your favorite food and beverages. Plan to have a late lunch or dinner with one of our scrumptious food trucks while watching dance performances from local dance schools.
Our market will have over 100 individual vendors and exhibitors onsite. Shop for unique Christmas gifts & holiday decor while supporting local small businesses & the Love Your Veterans H.O.N.O.R. Mentoring Program.
Our services are 100% FREE of charge to veterans. We are always looking for business partnerships, sponsors & volunteers. The only way we are able to offer free services is through community involvement with our fundraiser events, sponsors, financial & in-kind donations & volunteers. If you are interested in learning more about our organization please contact brandi@texasjoebailey.com.
If you are interested in registering as a vendor, exhibitor or would like to become involved with our Christmas Market, contact us today.
We look forward to having you. Don't forget to invite everyone you know! See if you can get your boss, teacher, mom or preacher on the mechanical bull!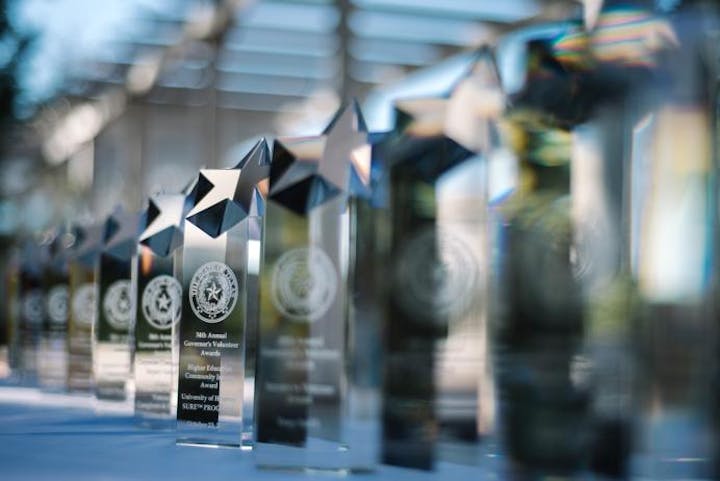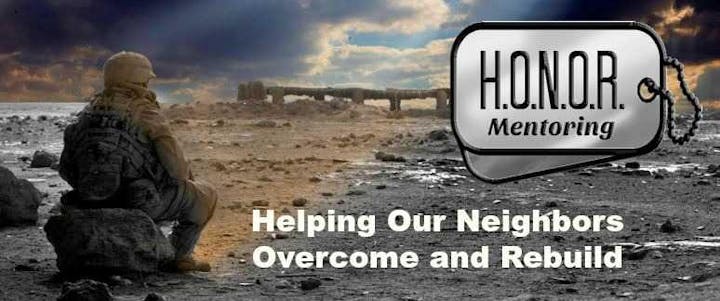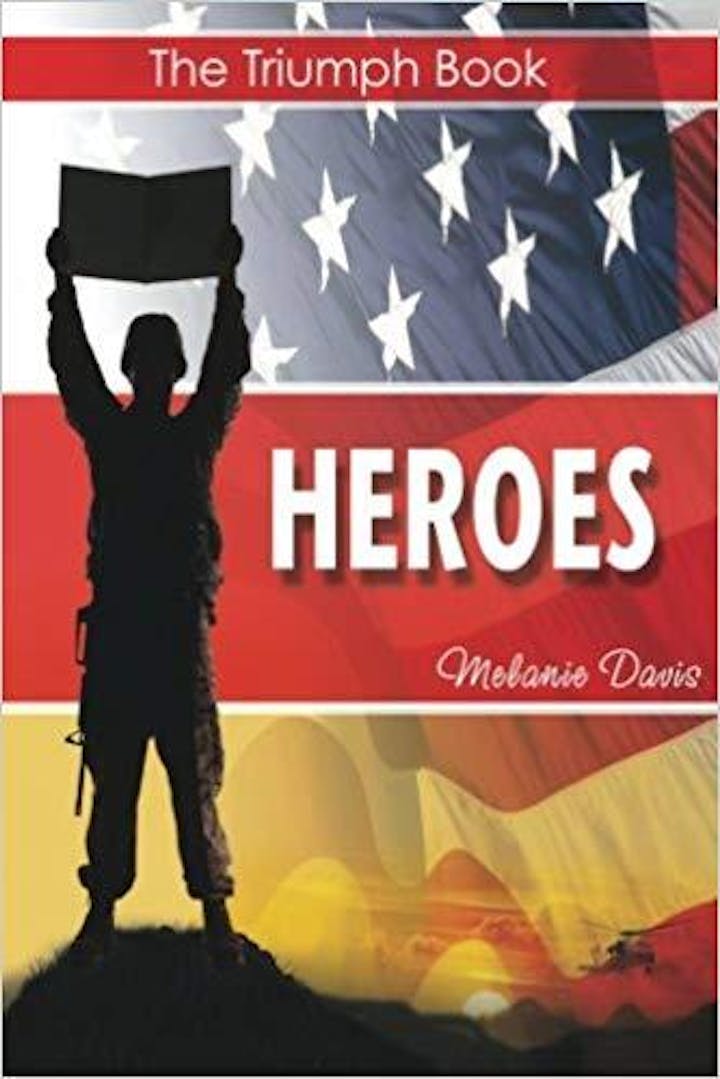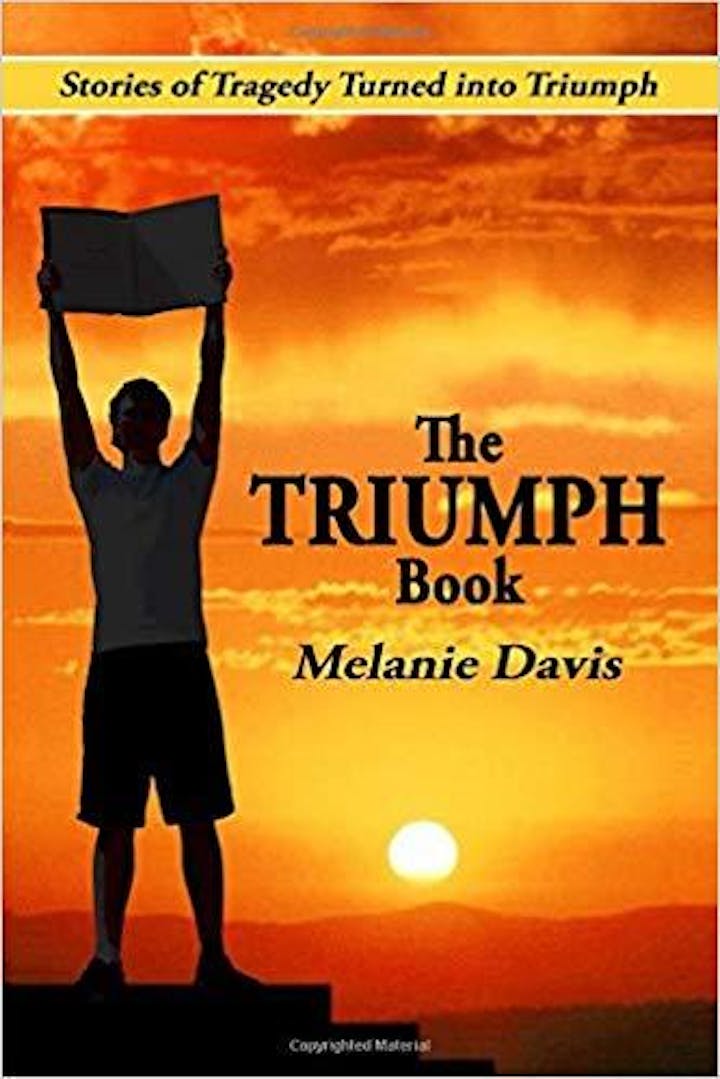 Recipient of the 2019 Texas Governors Award for Service to Veterans
Our program is 100% funded through fundraiser events (such as our Christmas Market) & community sponsorship's. Fundraiser events & veteran services are organized and managed by community volunteers. We always have a need for volunteers and sponsors to allow us the ability to expand services & help more veterans. Our programs help veterans overcome tragedy, rebuild & the opportunity to live life with stable mental health; reducing the statistics of veterans who are incarcerated, homeless, jobless & the rate of those who end up re-incarcerated. We offer a real program to deal with real issues that does not involve a closet full of pills.