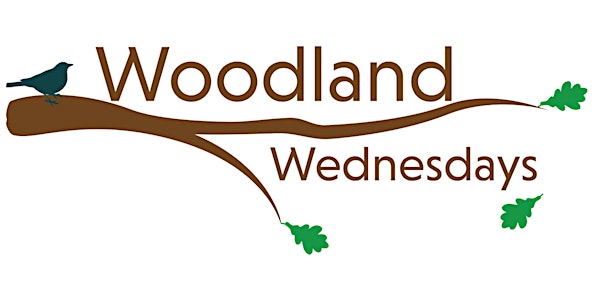 Love Your Trees, Lower Your Taxes!
Learn how the Ohio Forestry Tax Law and Current Agriculture Use Value programs offer better woodland stewardship and more savings!
About this event
The new year is a great time to reassess your woodland's potential and explore opportunities to make your land less "taxing." Join us for this VIRTUAL Woodland Wednesdays program as we take a closer look at the Ohio Forestry Tax Law (OFTL) and the Current Agriculture Use Value (CAUV) programs available to landowners with qualifying property. We'll review the history, improvements, eligibility, and requirements of these tax-saving programs to get you on the path to better stewardship and more savings!
Featured speakers: Leah Curtis, Policy Counsel & Sr. Director of Member Engagement- Ohio Farm Bureau Federation and David Thomas, Ashtabula County Auditor.
Registration is required for this free online presentation. Zoom access information will be provided upon registration. For more information call 440-834-1122.