| | |
| --- | --- |
| Love Your Shorts Summer Rewind August 24, 2012 | |
Event Details
Join the Love Your Shorts Film Festival for a selection of short films (animation, documentary, comedy, sci-fi/horror, drama, and Florida Flavor) that were shown at the February 2012 festival.
TICKETS ARE ONLY $5
Concessions available (CASH ONLY)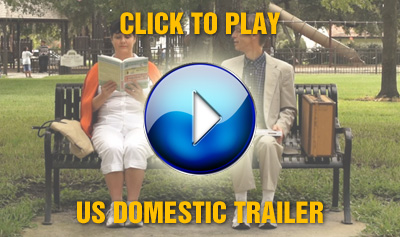 Written by Matt West, Directed by Charles Frisby/Grunge Productions
Starring Barbi Bauman and Alec Then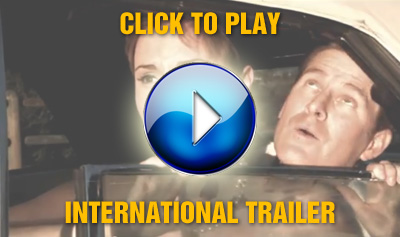 Edited by Nelson Beverly, Music by Kevin MacLeod 
SELECTED FILMS
Some films may contain mature content; viewer discretion is advised.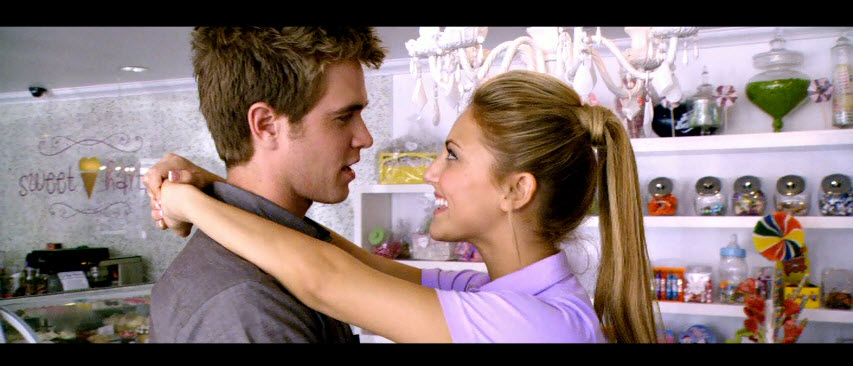 Bench Seat
Comedy, Directed by Anna Mastro, USA, 19m
A love story with a musical twist in the lives of a young couple on the verge of moving forward or breaking up.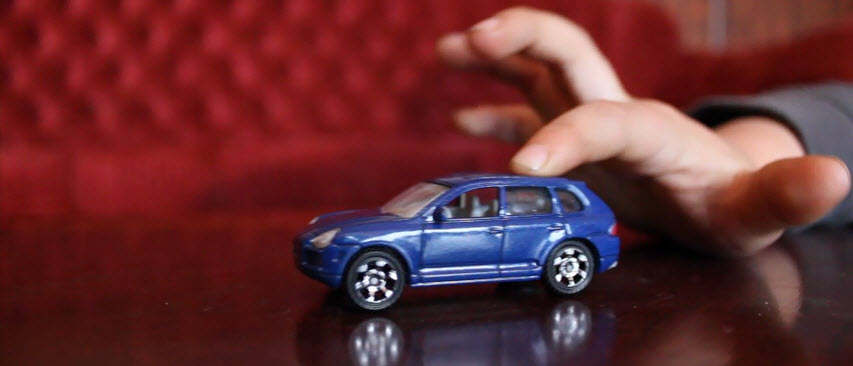 The Driving Accident
Directed by Rio Fitch, Canada, 5m
During an afternoon of play, a young boy must use his wits and creativity to recover from a mishap.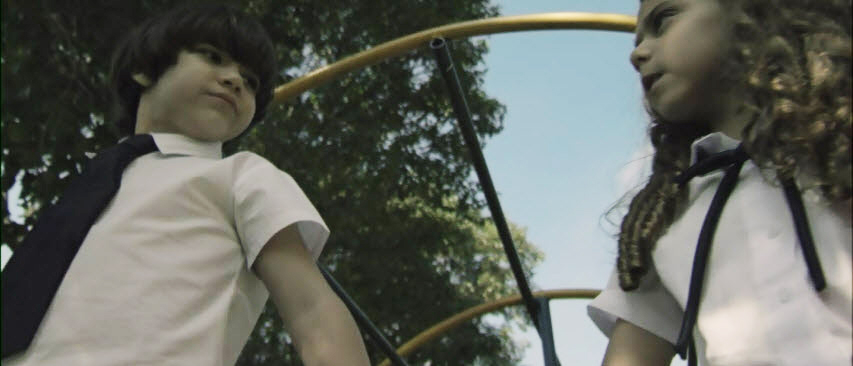 Hands
Directed by William Mazzola, Brazil, 6m
The simple act of holding hands symbolizes a pure and true love.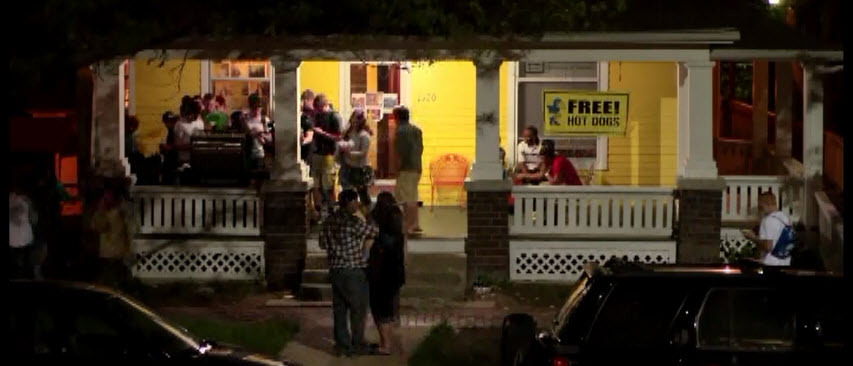 Love and Buns: The Hot Dog House
Directed by Jason Badgett, USA, 10m
A group of students at the University of Kansas tries to change some perceptions about Christians – through the simple act of handing out free hot dogs.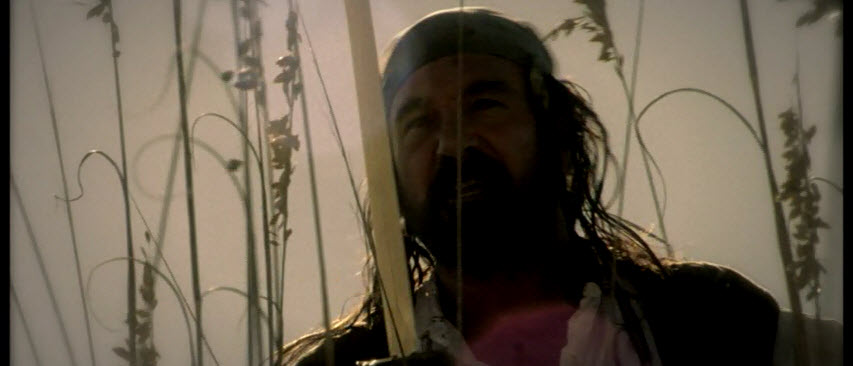 Captain Fin
Directed by Kevin J. O'Neill, USA, 16m
A longshoreman sentenced to jail for manslaughter is visited by his 18-year-old daughter more than a decade after his crime.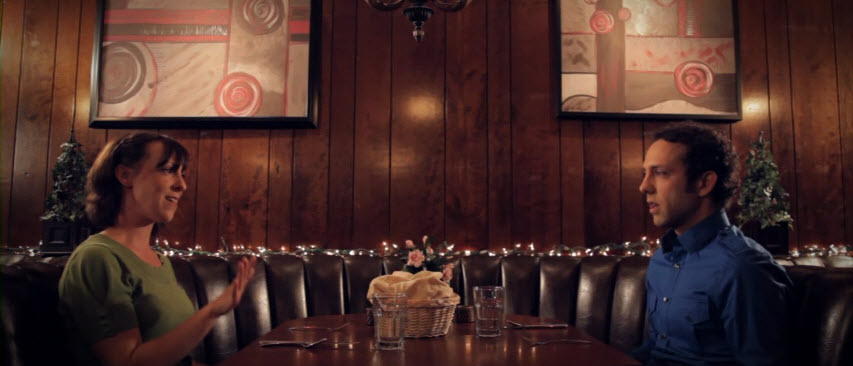 Interview Date
Directed by Mike Lemcke, USA, 13m
Everyone is at the right place at the right time – but with the wrong person.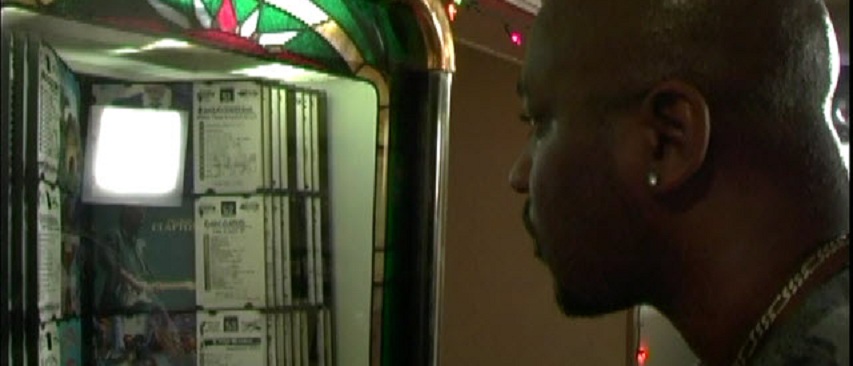 Juke Box Blues
Directed by Pat Taggart, USA, 5m
A presumption of prejudice with a little twist.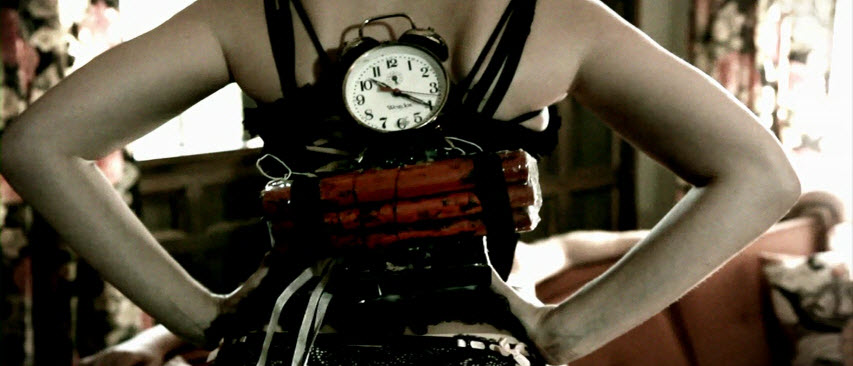 How To Kill Your Clone
Directed by Jack McWilliams, USA, 5m
Dick wants to get rid of his out-of-control clone, but because of their identical physical and mental abilities he must hire a third party to do his dirty work.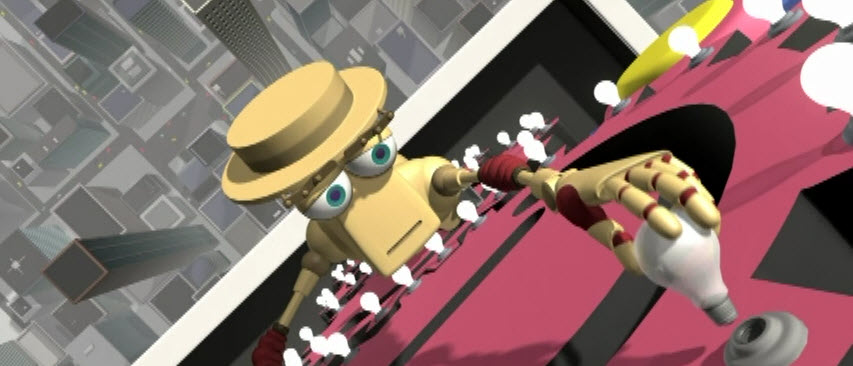 Floyd the Android
Directed by Jonathan Lyons, USA, 4m
Floyd the Android is an animated robot that gets into crazy situations, but always manages to escape.  This project includes two episodes that give a view of his world.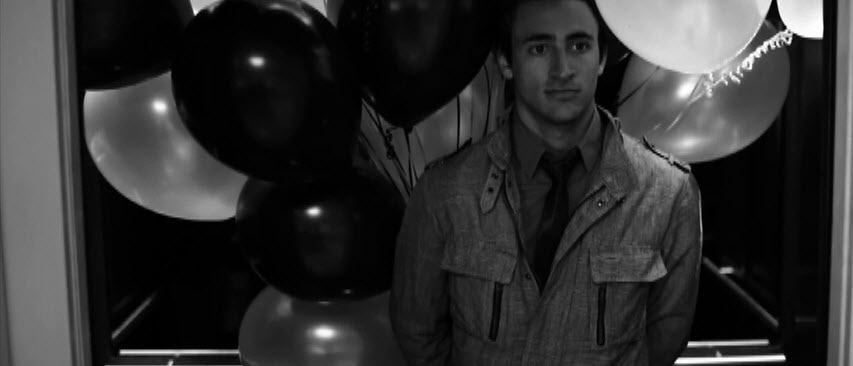 I Was a Parade
Directed by Steven Levy, USA, 4m
A lonely boy takes 100 balloons to someone he missies.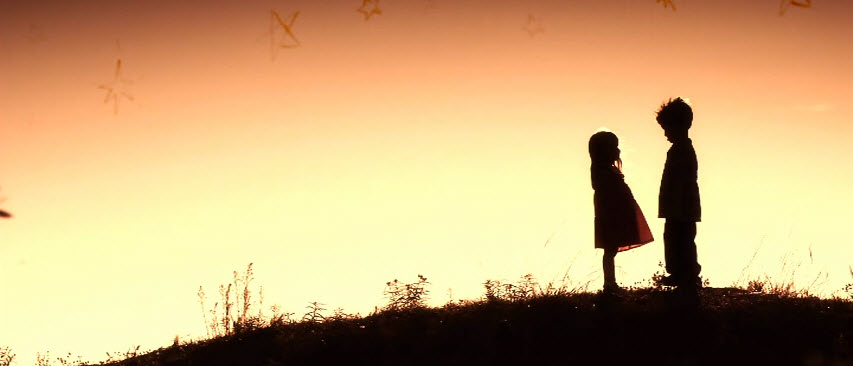 A Finger, Two Dots Then Me
Directed by David Holechek, USA, 8m
Based on a poem by Derrick Brown, this film takes a look at life, death and love. Brown has performed around the world as a headliner and with bands such as the Flaming Lips and the Cold War Kids.
TERMS AND CONDITIONS
·         Some films may contain mature content; viewer discretion is advised.
·         No refunds or exchanges.
·         Must bring copy (printed or electronic version) of EACH ticket purchased to be admitted.
·         General audience seating is not assigned or reserved and is on a first-come, first-served basis.
·         Handicapped seating is available upon request.
Where

Wayne Densch Performing Arts Center
203 South Magnolia Avenue
Sanford, FL 32771-1321


Organizer
The February festival, founded in 2010 to embrace and appreciate the art of the short film, was first shown at the Greater Sanford Regional Chamber of Commerce. Since then it has been presented at the 1923 Wayne Densch Performing Arts Center, one of a handful of historic theaters remaining in Florida. During the festival, film fans can view films up to 30 minutes each in a variety of categories and attend film workshops.
Sanford, the cultural and county seat of Seminole County, sits along the St. Johns River and features a downtown cultural corridor, numerous art galleries, annual art festival, community folk performance, active community-theater troupes, and other arts activities.
"The Love Your Shorts film festival is one of the classiest film festivals I've ever been to. They treat you like gold. I highly recommend them!" – Kevin O'Neill, writer/director/actor, Winter Park, Fla.
"It's fast becoming my favorite film festival in Central Florida, because it's so intimate and homey and friendly. There are huge crowds, and everyone is enthusiastic about film… they're here to support local filmmakers and everybody who submitted." – Lisa Mills, film professor at the University of Central Florida
"I can say that this is by far one of our favorite festivals. We have been included in festivals in L.A. and N.Y. to London, but the way the filmmakers are treated at LYSFF is amazing." – Joops Fragale, film director, Ormond Beach, Fla.
MISSION STATEMENT: To support, promote and recognize the art of short film and its artists.
VISION STATEMENT: The Love Your Shorts Film Festival will be a platform where film fans and filmmakers can participate, collaborate and socialize. As a respected member within the creative-arts community, we will strive to stay relevant through quality submissions, education programs and industry awareness.