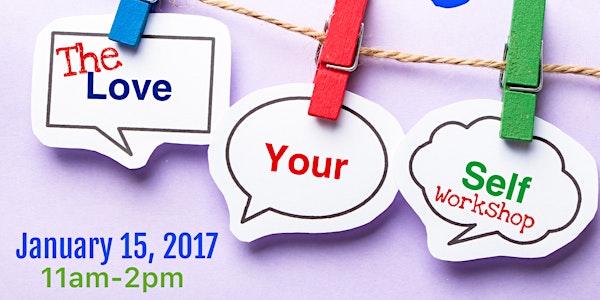 When and where
Location
1313 Keniston Ave Los Angeles, CA 90019
Refund Policy
Contact the organizer to request a refund.
Description
The LOVE YOUR SELF Workshop!
We are starting a New Year and you may have set your resolutions and intentions, but without clearing your blocks, you may find yourself struggling. Start the year off right and start it with YOU.
The Love Your Self workshop is designed to help you embrace who you are, as you are and to allow you to move forward confidently so that you can achieve your goals and manifest your abundance with ease.
The workshop will be filled with FUN and INNOVATIVE exercises to help you dig deep and learn that you are an AMAZING person who is LOVEABLE and WORTHY of everything you desire. We will focus on using intuition, self-acceptance and support to help you discover and accept ALL that you offer to the world.
I'm excited to offer this class as I want to really help people embrace who they are and commit to their individuality as that's the key to happiness and success in a world that has become so critical.
Please come and join me. Space is limited. Bring your fun, openness and beautiful self!
Sunday, January 15th, 2017
11:00am-2:00pm
$55