Description
Data and analytics: your most powerful catalysts for change.
Together, data and analytics are the single most powerful catalysts for change in the enterprise.
Join industry leaders and Pythian on 3rd May at the Love Your Data Event, to learn about empowering your business to make better decisions through data.
The event was a huge success last year, so we decided to do it all again.
This year's confirmed speakers: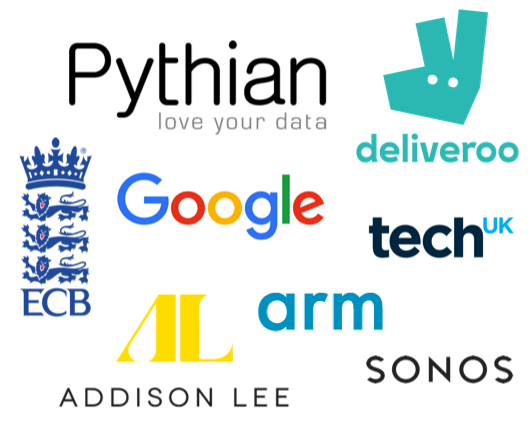 Get out of the office for a day and be inspired about where data and analytics can take your business.