LOVE YOUR BODY, LOVE YOUR LIFE

Saturday, July 26, 2014 at 9:00 AM

-

Sunday, July 27, 2014 at 6:00 PM (BST)
Event Details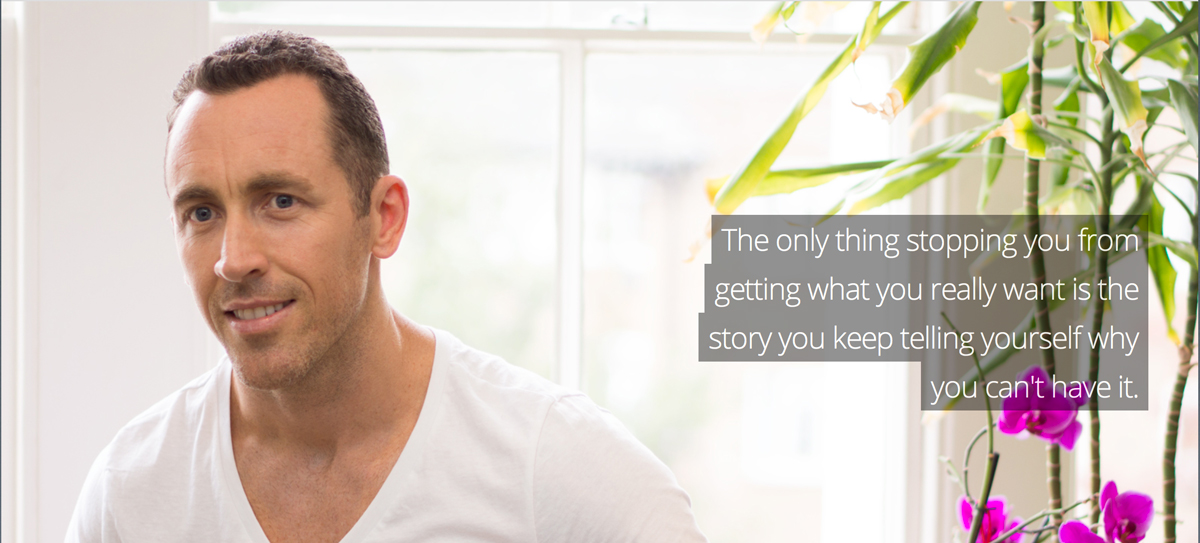 I find that many people today, even though they might be 'successful', aren't happy in their own skin. They have low-self confidence, they aren't happy with their bodies, they aren't sure about what they really want in life and therefore are too unmotivated to do anything about it and as a result continue to live their life this way. 
This is why I do what I do and this is why I've created this workshop. Life isn't meant to be lived this way, it's meant to be abundant in all areas. If you feel unhappy in any area of your life, or you feel stuck, it's just because you're missing the right strategies. 
I'm here to give you those strategies. I've used them with my clients over the past 10 years, and I've used them to improve the quality of my own life to what it is today, living the life that I truly love. 
I'm so incredibly passionate about sharing this information with you, that when I decided to run this event in London, I knew the perfect date would be my BIRTHDAY!! (27th July)
Birthdays are all about celebration, love, giving and receiving. ...and I couldn't think of a better gift than for me to be able to do what I love on my birthday... which is to educate, motivate and inspire you to live a happier, healthier life that YOU love. 
At the 2-day workshop you will learn how to:
Improve your fitness

Lose your unwanted body fat

Get rid of limiting beliefs that are holding you back in your life

Replace your limiting beliefs with empowering beliefs

Improve your health and nutrition 

Maximise your energy levels and get the most out of your day

Create empowering daily rituals that will help you win your day 

Stop procrastinating and start taking massive action

Set clear fitness, health and life goals 

Find your PASSION

Start living the life that you REALLY love

The weekend will include:
Four Pillar Performance Coaching (Group coaching sessions)

Strategising and goal setting sessions

Focus on improving the Four Pillars of your life

Group activities to keep our bodies moving and in a peak state

Breakthrough sessions

Movement, Yoga and Meditation

Healthy natural food 
The Four Pillars of Peak Performance:
Frame of Mind (your focus and beliefs)

Fuel Consumption (your nutrition)

Fitness (your physical body)

Functional efficiency (your ability to de-stress and re-energise)
You'll also get a copy of my book, '77 Ways to Reshape Your Life'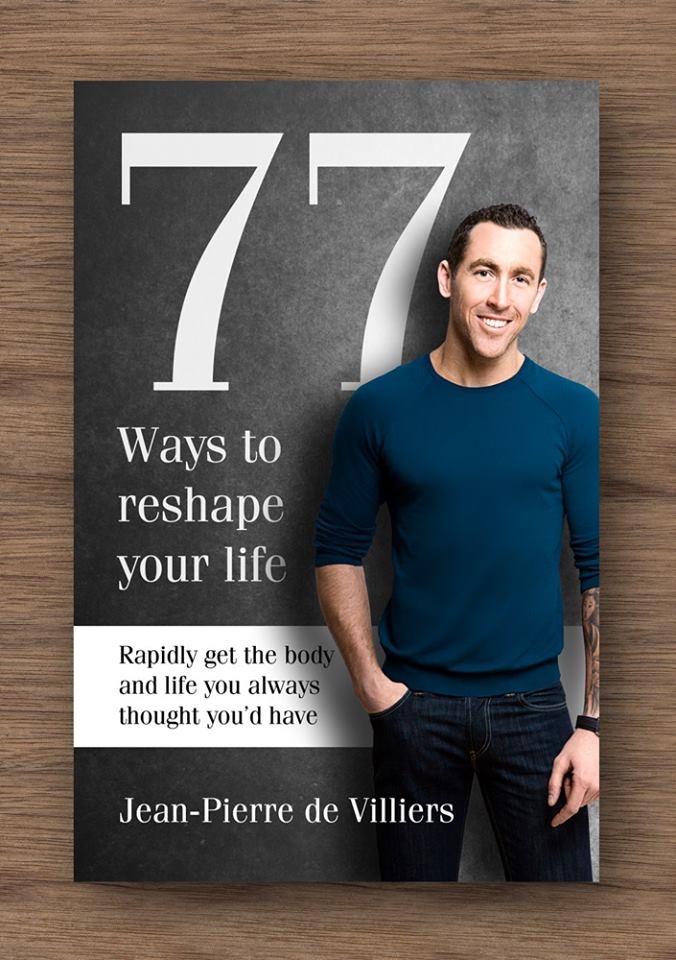 For those of you who don't know me, I'm a Peak Performance Coach, Speaker and Author. I work with people you want more high perfomance areas in their life including their fitness, health, and happiness. 
I've worked with CEO's, Celebrities and Olympic Athletes and I'm extremely passionate about helping people imrpove the quality of their lives. I believe that without happiness we have nothing. 
Another free gift from me...
My eBook 'Lose Your Belly Fat - Get the body you want in 12 weeks!'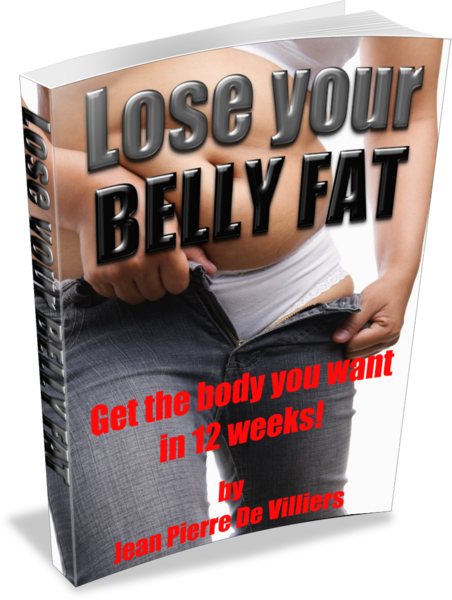 Watch this video where I speak about the importance of eating naturally!
The A - F Scale for eating naturally: 
See you on the 26th!
Love and gratitude,
JPx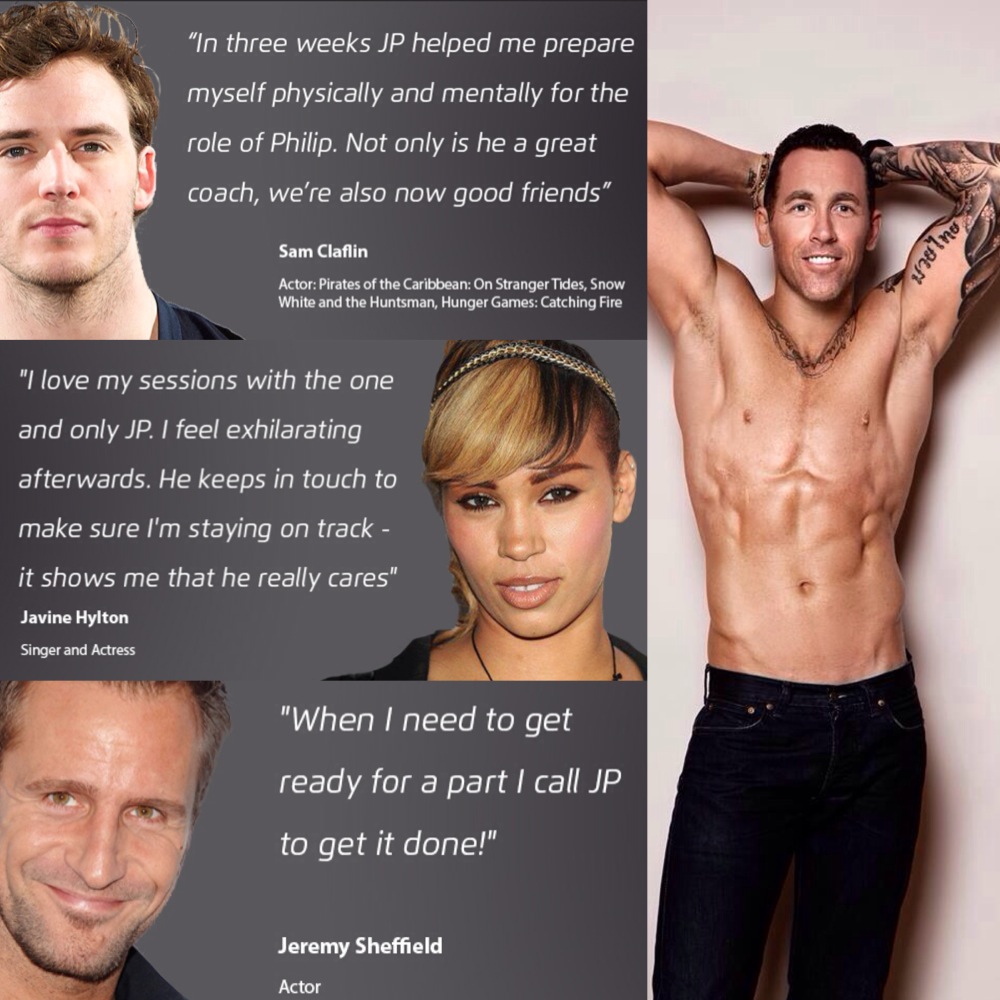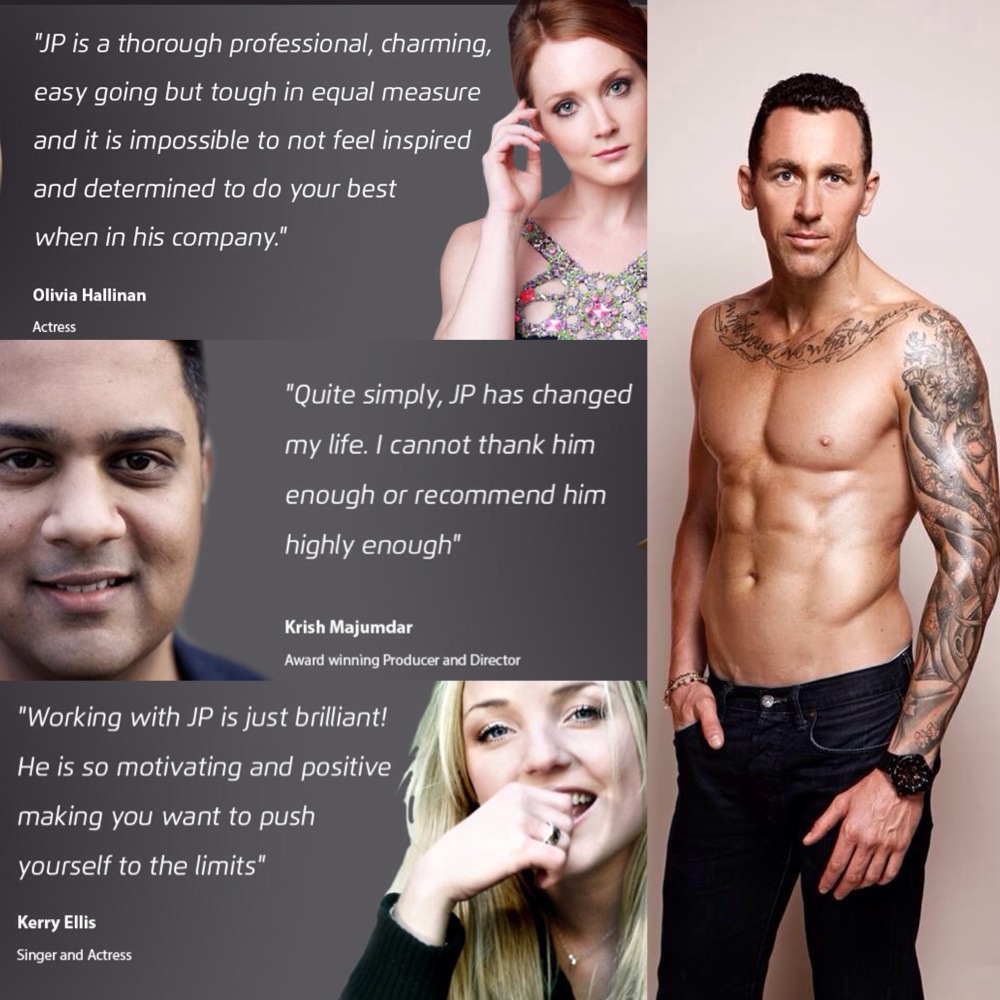 When & Where

The Bloomsbury Hotel
16-22 Great Russell St
WC1B 3NN London
United Kingdom


Saturday, July 26, 2014 at 9:00 AM

-

Sunday, July 27, 2014 at 6:00 PM (BST)
Add to my calendar
Organizer
Jean-Pierre De Villiers is a Performance Strategist, International Speaker and Ultra Endurance Athlete. 
Jean-Pierre, or JP as he is known, coaches people to become the best version of themselves so they can have more energy, certainty, freedom and success to genuinely live an extraordinary life. 
JP captivates audiences internationally, speaking about his passion for living life to the fullest, teaching people how to become extraordinary in all areas of life. JP has almost two decades of experience in personal coaching and high performance; he also runs events, retreats and challenges around the world. 
He is a former professional cyclist, Thai boxer, Ironman distance triathlete and ultra-endurance athlete. As a peak performance coach, he works with Celebrities, CEO's, Olympic athletes and other influential men and women, who demand more from their lives including James Cracknell (double Olympic gold medalist), Sam Claflin (Actor and A-list Celebrity) and Krishnendu Majumdar (Award winning film Director and Producer). 
Jean-Pierre works with people who want to maximize their potential, providing them with the strategies to build and maintain a peak performance body and mind.
As well as speaking internationally, Jean-Pierre regularly contributes to publications and features in the media. He is the author of 77 Ways to Reshape Your Life, The Principles of Peak Performance, How To Create Your Extraordinary Life, and Unleashing the C's in Success. 
Jean-Pierre was has been nominated as Health Coach of the year, was selected as one of the top 50 most inspiring people in London and has had the honour of speaking in front of the Abu Dhabi Royal family.
JP is a speaker for Success Resources, the No.1 events promotion company in the world, and as a representative for the No.1 Success Coach in the world, Tony Robbins. He runs Tony's signature "Unleash The Power Within" preview events across Europe and the UAE as a Senior Leader.
"JP is a very impressive man." – 'The 9.4 Billion Dollar man' Jay Abraham (World's No.1 Sales and Marketing Strategist)