Description
Featured Presenters & Performers:
Featured Presenters will be announced in March of 2020.
2020 Schedule:
2020 Schedule will be anounced in March of 2020.
Please make sure you sign up for our newsletter so that we can add you to our newsletter list so you stay "in the know"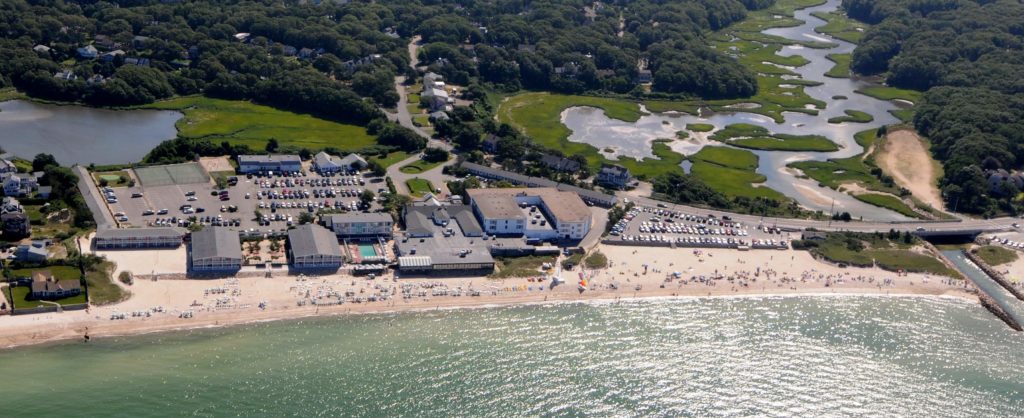 About Love Yoga Fest:
For the past 6 years, Love Yoga Fest Cape Cod, has brought together yoga and wellness-minded individuals for a weekend celebration in one of the most beautiful places in the world!
Come practice yoga and take various other types of wellness classes, surrounded by the energy drawn in from the ocean. Love Yoga Fest takes place in Cape Cod, MA; a hook shaped peninsula surrounded by the Atlantic Ocean.
You will be practicing yoga and learning about various health & wellness topics, in a fun and safe environment full of support from fellow attendees, presenters, and organizers.
The Festival features a select group of vendors, musical performers and presenters from around the country. You will be able to build your weekend depending on your own needs and the experience that YOU want to create. The schedule will include educational lectures on various topics having to do with health & wellness, as well as classes geared toward creating a positive shift in your body and ultimately your life.