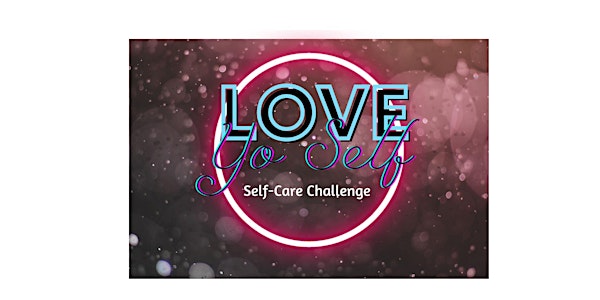 Love Yo Self! Self-Care Challenge
Alberta Wellness Center for Eating Disorders (AWCED) Invites you to take on the 2023 "Love Yo Self" Self-Care Challenge!
About this event
AWCED is rooted in values that promote holistic health, healing, and nourshing recovery. Our multidisciplinary team knows first-hand how hard the holidays and new year can be on all of us and specifically those of us struggling with mental health struggles.
All of us can feel the pressure as the new year approaches to make all those resolutions often focused on diets, exercise, and productivity goals. For 2023 we want to start "riots and not diets" and start a new movement focused on self-care routines and practices.
Putting ourselves first and making sure we are meeting our needs before we try and meet the needs of everyone around us. Nourshing our minds and bodies and souls so that we feel more refreshed and able to handle the demands of every day life. Building self-care practices that promote slowing down instead of speeding up, being more self-focused instead of meeting all those societal demands, learning how to just take small moments of the day to really focus on nourshing yourself.
Building in these small, but powerful routines and rituals can be the first step in healing your relationship with yourself. So join us in being diet culture dropouts and wear that badge with pride as we all find new ways to commitment to healing this January.
The self-care challenge will be comprised of daily "challenges" that are simple and effective self-care strategies and tools to start off your new year in a more restorative and empowering way. You will recieve a tracking sheet as a way to celebrate each of your small daily wins and each you will receive a challenge to your email/social media to complete. We have some locally owned businesses that will be joining us along the way offering some of their tips and tricks also.
We are excited to have The Beauty Parlour on board with the challenge which is a fabulous local hair salon on Whyte Ave.
Your registration fee includes the tracking sheet, daily challenges sent directly to your inbox, a swag bag of self-care items, and a celebratory event at the end of the challenge where you can meet and mingle with other self-care champions.
More details to come...