Description
Please join us at the Village in welcoming back guest speaker, Sean Garcia, for a Soup Supper dedicated to bringing awareness and support to the LGBQT Community. We felt as though we were just getting started at the last Soup Supper, and so Sean has graciously agreed to come back again!
Sean, a Marriage & Family Therapist Associate

,
MA, is a Bay Area Native, and also Transgender.
Sean's Bio:
"I enjoy working with teens, adults, and couples who are ready and willing to discover their truth and authentically live it in all aspects of their lives. Within the field of psychotherapy, I have experience working in clinical and educational settings while addressing: men/women's sexual health; life transitions; gender/sexuality; anxiety/depression; career challenges; self-esteem; divorce/separation; premarital counseling; spirituality; grief/loss; couple's communication; addiction.
I am personally associated with the LGBTQ community, especially the transgender experience. Therefore, I am passionate about supporting individuals, couples and families who are experiencing gender transition. Profound transformation is possible when you're ready and willing to discover your authentic self. It's time to step into the person that you are meant to be."


This will be an evening dedicated to the love and support of all of those in the LGBTQ community.
Have questions? Bring them! Have stories? Bring those too! Have an interested friend? Bring them...ALL are welcome!
Soup Supper is hosted by Village Well. A suggested donation of $25 will go to the San Jose Auxiliary for the Lucille Packard Children's Hospital.
Learn more about Sean Garcia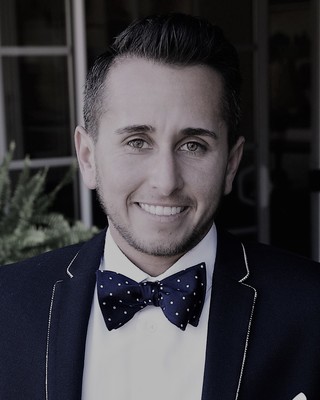 Check out ALL future EVENTS for Village Well at: www.myvillagewell.com