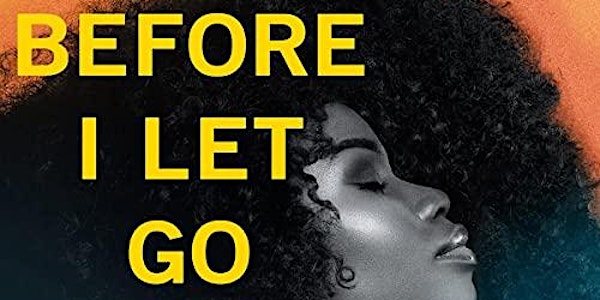 "Love & Wine" virtual series (romance book discussion)
Let's get cozy with a glass of wine, a good book, and yummy food!
About this event
In this virtual series, we'll be discussing Kennedy Ryan's book "Before I Let Go" paired with 2019 FLO Cabernet Sauvignon, 2019 FLO Rosé, or 2019 FLO Chardonnay.
We're also going to make the recipes included with this book a part of the discussion – pairing these wines with the recipes and the different parts of the story. When you RSVP to this unique experience, you'll receive a PDF with the recipes. Click on the link below to purchase the wines.