Description
Throwback against Trump
We're back at it again! Join us for another night of throwback goodness and support some good causes. A year ago we got together to stand up against bigotry and hate. This year we're coming back together to continue the fight.
Let's dance like it's 1999 — because in the 90's we had a Clinton and in the 2000's Trump was just another reality star.
This year we're donating half of our proceeds to two charities: The Coalition to Stop Gun Violence which seeks to secure freedom from gun violence, and Direct Relief which is providing medical support for disaster's around the world — including the hurricane in Puerto Rico and fires in Northern + Southern California.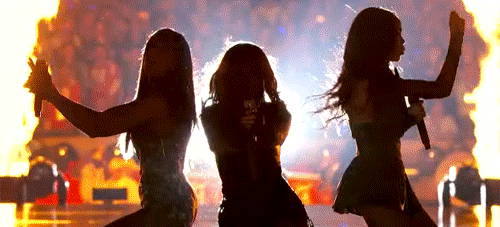 All music videos. All night long.
We'll be spinning non-stop throwback videos all night to remind you why JT leaving *NSYNC wasn't the worst thing ever (*cough cough, Trump*).
Brought to you by the same people who threw The Upside Down: Stranger Things Party, and One More Time: The Throwback Party.
Doors @ 9pm, 21+
Check out our promo video: https://youtu.be/xpk8Kdu-L0Q
Sliding scale tickets: We're releasing all of our ticket tiers at the same time. This is a dance party + fundraiser, proceeds will go to a good cause, so pay for what you can. <3
Direct Relief (CA):
Direct Relief is a humanitarian aid organization, active in all 50 states and more than 80 countries, with a mission to improve the health and lives of people affected by poverty or emergencies.
Coalition to Stop Gun Violence (CA):
The Coalition to Stop Gun Violence seeks to secure freedom from gun violence through research, strategic engagement, and effective policy advocacy.