Actions and Detail Panel
Love Trumps Hate: The Throwback Party for America
Thu, Jan 19, 2017, 9:00 PM – Fri, Jan 20, 2017, 2:00 AM PST
Description
Let's dance together in support of diversity and equality. Let's dance and make love, not walls.
We're a 90's VS. 2000s throwback party featuring the era's best pop, electronic, hip-hop, and r&b. We're also supporting the communities that need help the most during Trump's administration.
Let's dance like it's 1999; to Britney, Daft Punk, and everything in-between. Because in the 90's we had a Clinton and in the 2000's Trump was just another reality star.
View our promo video here!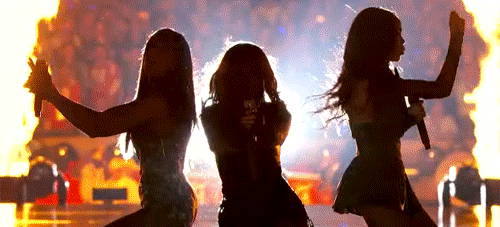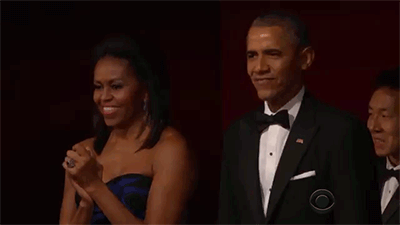 All proceeds will go to these four great charities:
1. Planned Parenthood Action Fund (DC): The advocacy and political arm of Planned Parenthood. Engages in legislative advocacy and voter education.
2. La Raza Centro Legal (SF): A community-based organization that advocates for the civil and human rights of Latino and immigrant communities of San Francisco.
3. Earthjustice (SF): The largest nonprofit environmental law organization in the country. Works to protect wildlife and advocate for cleaner energy options.
4. Council on American-Islamic Relations (DC): Protects the civil liberties of American Muslims and builds coalitions that promote justice and understanding.