Description
Freelance writers who make above-average livings know that "commercial" writing offers the opportunity to make $60-$125+ an hour.
In today's downsized business world, companies of all sizes pay freelancers handsomely to handle many writing tasks involved in communicating with prospects, clients, and employees. In this practical, info-packed session, seasoned freelance writer and business development coach Peter Bowerman will discuss what commercial writing is, what qualities you need to succeed, how to build a portfolio, where the work is, what to charge, and tons more.
Don't miss this opportunity to hear Peter–the guy who literally "wrote the book" on the subject–share the "how to" of this lucrative (but lesser-known) writing direction.
Delectable food ("heavy" appetizers) and drink are included in the price. Peter will be selling books at the event (or prep for his talk by buying The Well-Fed Writer ahead of time). Doors open at 6 for networking/food, Peter speaks at 6:45, Q&A until 8:15, followed by more networking.
**************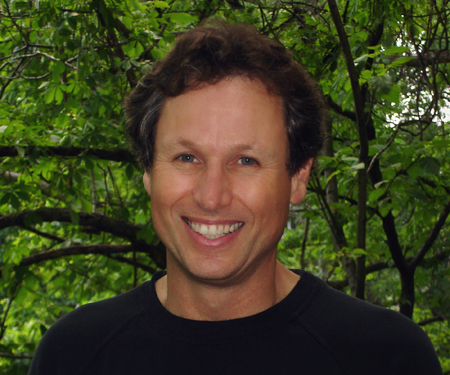 Peter Bowerman, a 20-year veteran commercial freelancer and business coach, is the self-published author of the three award-winning Well-Fed Writer titles on lucrative commercial freelancing – writing for companies, and for hourly rates of $50-125 or more. (www.wellfedwriter.com). In 1993, with no previous paid writing experience and no writing background, Bowerman parlayed a 15-year career in sales and marketing into a commercial freelancing practice, building it from fantasy to full-time in less than four months. His corporate client list has included Coca-Cola, BellSouth, IBM, UPS, Cingular, American Express, Mercedes-Benz and many others. He chronicled his self-publishing success (currently, 70,000 copies of his books in print and a full-time living since 2001) in the award-winning 2007 release (and its 2013 update), The Well-Fed Self-Publisher: How to Turn One Book into a Full-Time Living. www.wellfedsp.com. Check out his book titling service at www.titletailor.com.