Location
Aero Theatre
1328 Montana Ave
Santa Monica, CA 90403
Description
STUDY NATURE, LOVE NATURE, STAY CLOSE TO NATURE. IT WILL NEVER FAIL YOU! -Frank Lloyd Wright
An award winning film narrated by Liam Neeson, Love Thy Nature shows how deeply we've lost touch with nature and takes viewers on a cinematic journey through the beauty and intimacy of our relationship with the natural world. Love Thy Nature shows that a renewed connection with nature is key not only to our well being, but also to solving our environmental and climate crises.
Panel Discussion:
A panel discussion will follow the film and include:
Moderator: Sheila Laffey, Ph.D., Adjunct Professor, SMC and award winning producer and director.
Panelist: Love Thy Nature's Director and Writer, Sylvie Rokab, an Emmy nominated, award-winning documentary filmmaker with over 20 years experience as a producer, director, cinematographer and editor. Frances Fisher, actress/activist (Titanic, Unforgiven), Atossa Soltani, Founder of Amazon Watch and Andy Lipkis, Founder and President of TreePeople.
FREE Admission to Sustainable Works members, Santa Monica residents and High School/College students (with valid ID) who reserve their seats here on Eventbrite.
Not a Santa Monica resident, High School/College student or a Sustainable Works Member? Purchase tickets here.
---
Prize Drawing:
Four (4) tickets to the Skirball Cultural Center's Noah's Ark Exhibit. The permanent, award-winning children's and family destination is the talk of the town! Play, climb, build, explore, make believe, and make friends-all while exploring a floor-to-ceiling wooden ark, filled to the rafters with whimsical animals. Share in a timeless story-and together envision a better world.

---
*Please arrive by 6:40 to guarantee you get a seat
Zero Waste Event - Enjoy the concessions, but when finished, please discard in a sustainable manner to minimize waste...ideally ZERO!
Bring Your Reusable Water Bottle! Water provided by City of Santa Monica,

Bike Valet will be available, ride don't drive, if you can.
---
Love Thy Nature is presented by the City of Santa Monica's Office of Sustainability and the Environment along with Sustainable Works and American Cinematheque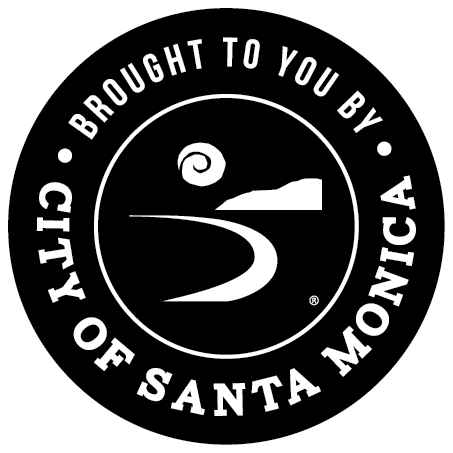 ---
SUSTAINABLE WORKS CORPORATE SPONSORS: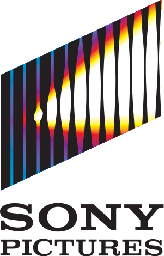 ---
Sustainable Works is a nonprofit environmental education organization and a project of Community Partners, a 501(c)(3) nonprofit organization.
Sustainable Works
1744 Pearl Street
Santa Monica, CA 90405
sustainableworks.org