Description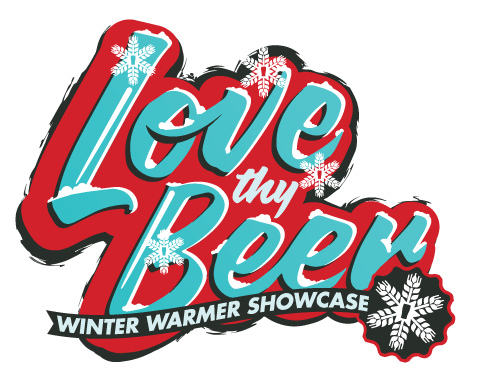 Join the Brewers Association of Maryland at Love Thy Beer, the signature event of FeBREWary: Maryland Craft Beer Lover's Month.
Love Thy Beer is a must-attend event for the ultimate craft beer enthusiast, featuring exclusive beer releases you won't find at your local craft beer store.
In the true spirit of FeBREWary, attendees will get the opportunity to chat with the experts behind Maryland beer in an intimate setting over seasonal ales. Think: stouts, porters, winter seasonal, sours & anything out of the barrel!
The event will also feature a selection of specialty beers, brewed specifically for the month of FeBREWary, available to all attendees. Brewers are being challenged to come up with their own individual "Cupid's Curse" brew for YOU to taste and vote for as your favorite! Think: small batch & limited edition.
Participating Breweries:
• 7 Locks Brewing
• Antietam Brewery
• Astro Lab Brewing
• Barley & Hops Grill & Microbrewery
• Brewer's Alley Restaurant & Brewery
• The Brookeville Beer Farm
• Calvert Brewing
• Chesepiooc Brewing
• Crooked Crab Brewing Co.
• Denizens Brewing
• DuClaw Brewing Co.
• Flying Dog Brewery
• Gypsy Brewing Company
• Hysteria Brewing Company
• Manor Hill Brewing
• Milkhouse Brewery at Stillpoint Farm
• Monocacy Brewing Co.
• Mully's Brewery
• Olde Mother Brewing Co.
• RavenBeer
• Sapwood Cellars
• Smoketown Brewing Station
• Steinhardt Brewing
• Streetcar 82 Brewing Co.
• True Respite Brewing Co.
• Waredaca Brewing Co.