Description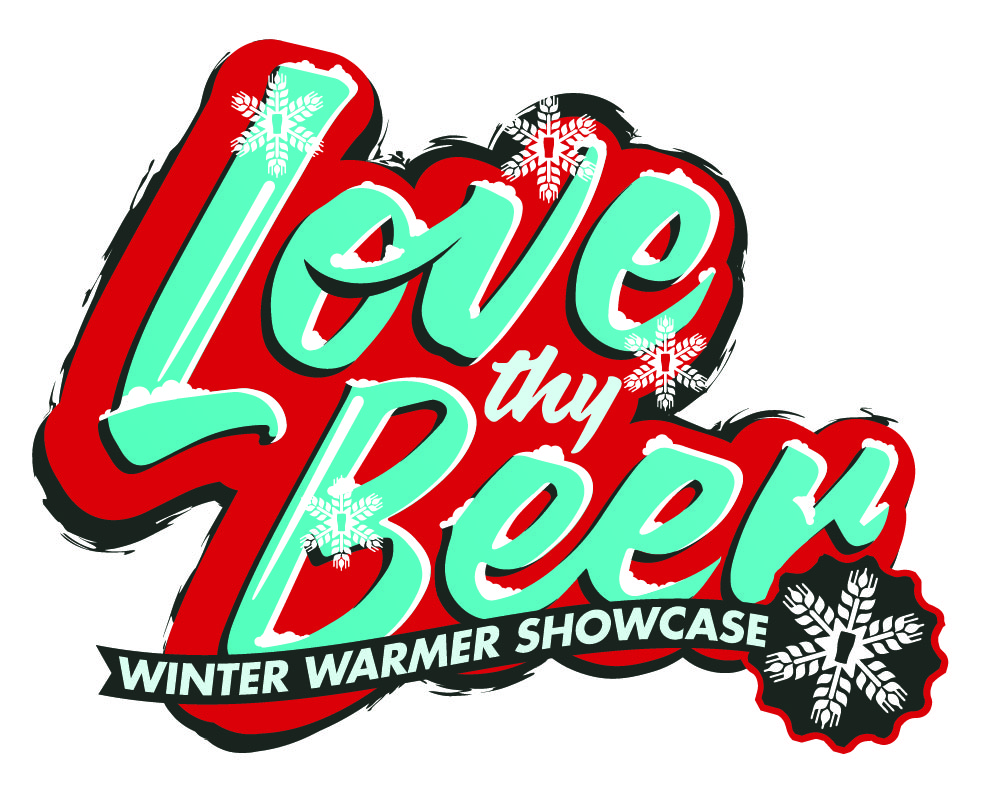 In honor of FeBREWary, Maryland Craft Beer Lover's Month, Love Thy Beer is an event for the ultimate craft beer enthusiast.
Attendees will get the opportunity to chat with brewers and owners of local breweries in an intimate setting over seasonal ales. Think: stouts, porters, winter seasonals, sours, & anything out of the barrel!
Our VIP hour from 6-7pm, will feature a selection of specialty beers and early entry into the event. Think: small batch, limited edition, and selections from the cellar.
Enjoy all you care to sample of some of our best winter brews along with light fare provided by Mission BBQ & live music. We hope you'll join us for this special occasion!