Description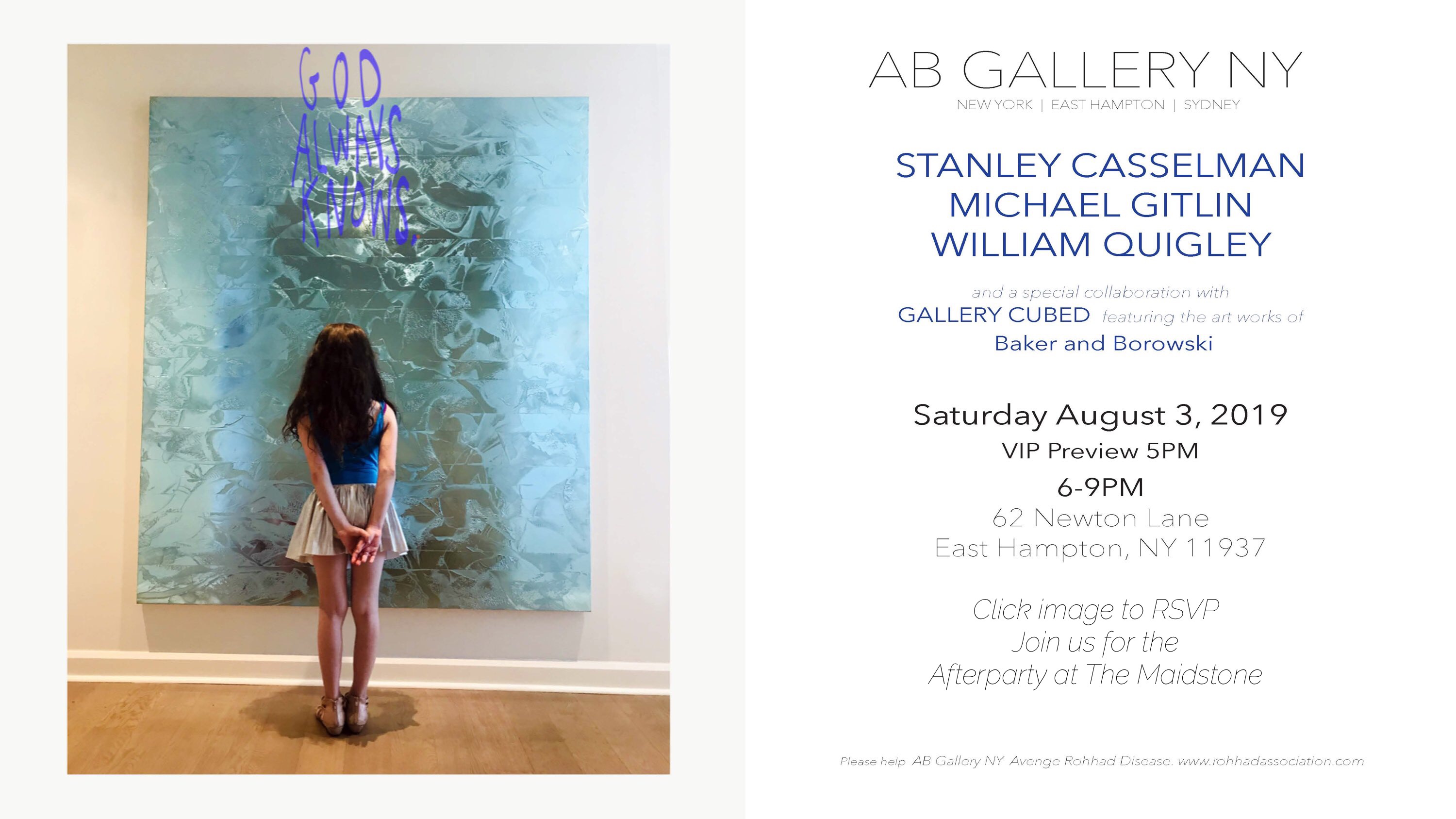 The Maidstone Hotel, the only boutique hotel in East Hampton, is celebrating their 10 Year Anniversary this summer. The summer season which kicked off with the first annual National Rose Day at The Maidstone, will feature diverse programming catering to everyone who is looking to join in on the celebration.
This event page applies for late night Fridays & Saturdays, 10pm to 2am at The Maidstone.
FEATURING
-Outdoor games: pingpong; corn hole; jenga; volleyball; badminton
-Late night menu available
RSVP, in general, is FREE.
RESERVED SEATING is $20, includes 1 Drink (25% of net proceeds to benefit charities listed below)
UPCOMING EVENTS:

August 3: AB GALLERY NY art show AFTERPARTY, 10pm
August 2-3: 25% of net proceeds to benefit www.RohhadAssociation.com (via AB Gallery NY Art Show)
For more information about the "Love, Summer" campaign at The Maidstone, CLICK HERE