Description
Join us and LōVE on YOURSELF this month. Tickets are FREE! Also, feel free to bring a friend, coworker, neighbor, or family member (you can RSVP for more than one ticket).
February is all about LOVE, so now it is time to spOIL YOURSELF! We will have some fun interactive "pampering / spa" experiences for you to enjoy. ALSO, we will have some "Make and Take" February themed items that you can create, customize, and purchase for $6 each (or get all 5 for $25). Cash, check or paypal friends and family will be accepted.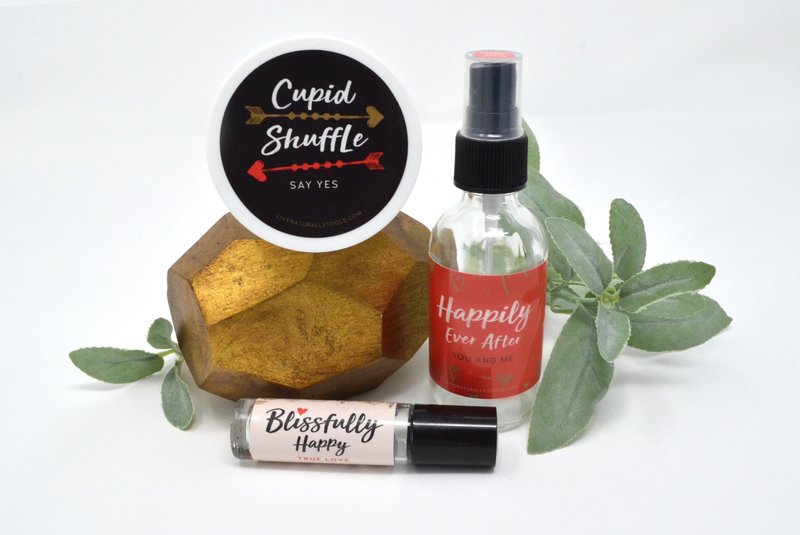 Please GET A TICKET(S) by clicking the green REGISTER link above so we can get supplies and be sure to have enough materials for everyone. We would love for you to join us!
The sign to the church says "Trinity Asheville". You can park around the back side of the building and enter straight into the rooms we will be in.