Description
Join us June 9th from 3 to 7 PM for an intimate afternoon of live music, glassblowing demos, and Antique Gin Fizzes by Treaty Oak Distilling! Open the summer with some of the best the Texas Hill Country has to offer and join us for the unveiling of our new River Timber art installation and hand blown glass lighting creations! RSVP for your complimentary tickets.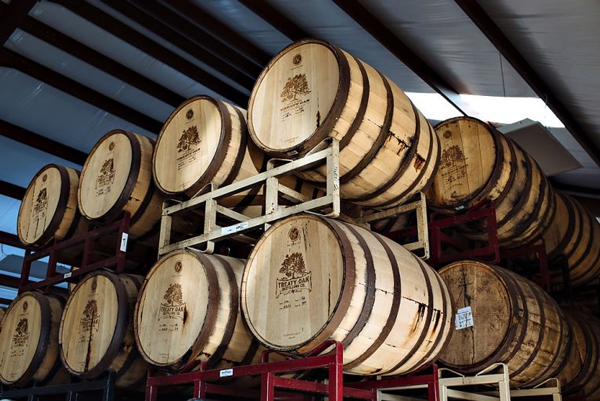 Hill Country classic Treaty Oaks Distilling will be treating our guests to signature antique gin fizzes. Founded in 2004 by Texas native Daniel Barnes, Treaty Oak Distilling is renowned for its fine spirits being a gold metal winner at both the Great American Distillers Festival and the World's Spirits Competition, Cup Winner in the Washington Cup Spirits Competition and the MicroLiquor Distiller of the Year!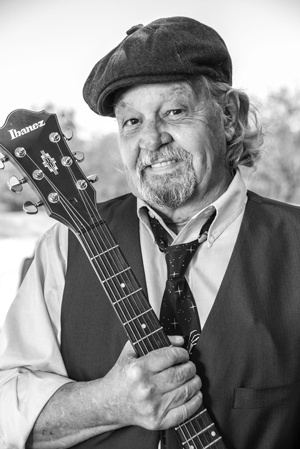 Providing music for the afternoon will be Blankenship's BluJazz. Arley Blankenship, Winner of the first solo song writing award at SBSW, will be performing with fellow songwriter Rickey Blankenship, bassist Carl Loschiavo and keyboardist Doug Stewart from 3 to 7 PM.
With band members that have performed with such well known acts as W.C. Clark and Hal Ketchum this is an afternoon of live music perfectly suited for the slow opening of summer in the Hill Country.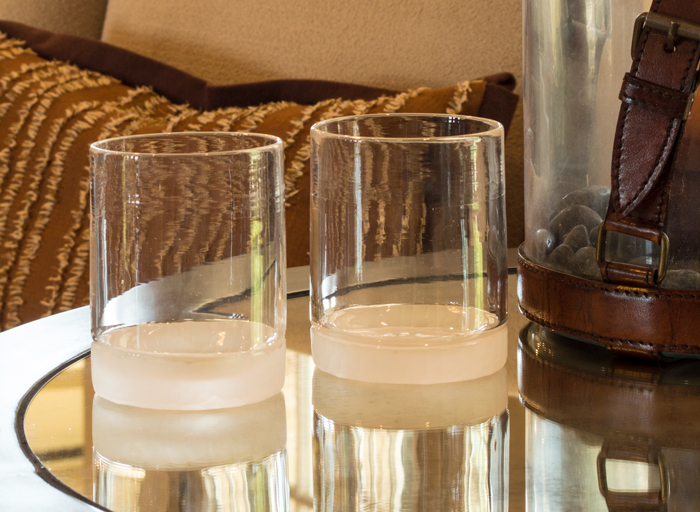 A lucky guest will win a pair of hand blown cocktail glasses made at Wimberley Glassworks and a bottle of Treaty Oaks Antique Gin to serve in them! All RSVP guests will automatically be entered into the raffle when they sign in at the event.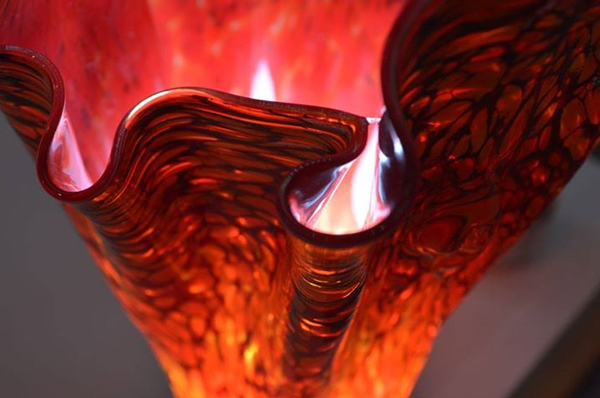 And while you're sipping on Treaty Oaks gin and being serenaded by live jazz, enjoy a glassblowing demonstration of our newest designs by Wimberley Glassworks founder and head gaffer Tim de Jong!
RSVP for your complimentary tickets as supplies are limited!