Event Information
Location
Virtual
Virtual Access Pass Will Be Sent To You Upon Registration
Description
Welcome to your Love Medicine Master Mind: Love Medicine Hour of Power!
Do you struggle with balancing your self-care and focusing on the pursuit of your passions?
Do you wish you had a moment at the end of a long day to exhale less stressed, and re connect to your calling?
Are you a caring professional or administrator needing TLC?
Look no more! Your ease the day away- Micro-retreat series awaits.
Join Sacred Walker facilitating our next 6-part Virtual Love Medicine Master Mind Series: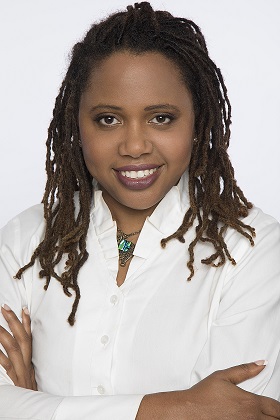 a Networking How-To experience in which Sacred Walker, Masters Level Holistic Psychologist and Interfaith Minister will guide you through vital steps to reduce your stress and enhance your vitality, to thrive today!
Early birds register by November 14th and receive an information call today from our office: (929) 227-6157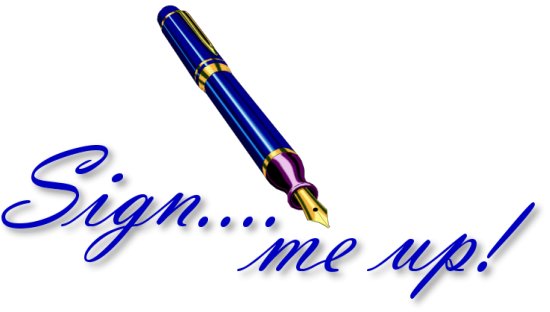 DESCRIPTION
Register Now & Receive your virtual access pass.
Love Medicine Master-Mind is a one-of-a-kind Next Level Experience in support of mastering stress management at the on-set of an increasingly stressful time for our diverse interconnected communities. Virtual streaming options available.
It is a six-session training for a cohort of caring professionals, including those training serving locally and nationally in the field of health and healing, educational leadership, and/or incorporates socio-emotional learning techniques into their style of education.
Bring new inspiration and freedom to your body and mind with an integrative healing arts approach and mindfulness-based practice. Discover dynamic stress release. This space is open to people of diverse orientations and gender expressions whom care from an anti-oppression lens and are affirming of diversity found in the rich cultures including affirming women of diverse expressions, people of color and African Diaspora, LGBT people, indigenous communities, and long to honor your well-being. Experience a renewal of connection to your calling as your body is freer to guide you toward self-care and joy.
The principles and training modules are accessible and transferable for a range of settings. Additionally, this is an experiential training where your stress reduction and well-being to reduce the impacts of environmental stressors will support you to be a more sustainable caring professional. Whether you regularly provide healthcare, offer one-on-one or agency wide support, work as an entrepreneur or for a large agency this is for you.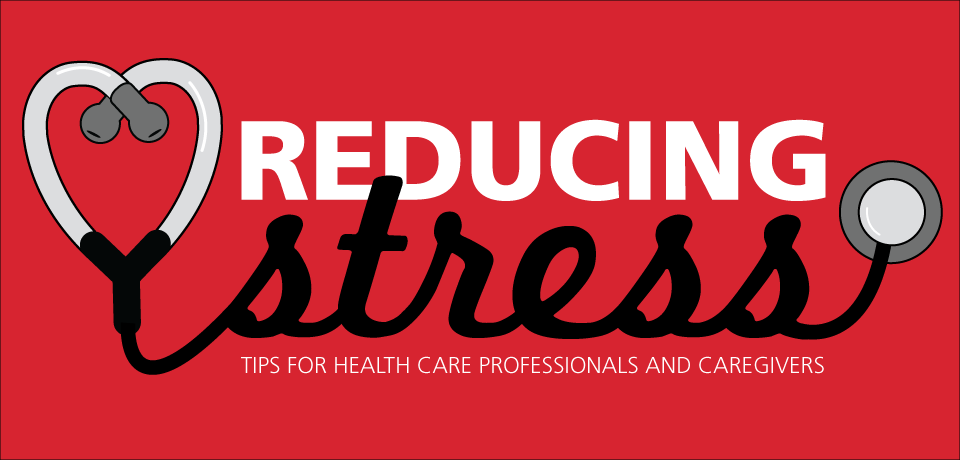 Six (6) Part Training Series
Dates: Monthly Thursday, 8 -9:15PM EST / 5PM-6:15PM PST
1) Thursday, November 16, 2017
8-9:30PM EST / 5-6:30PM PST
2) Thursday, December 14th
8-9:30PM EST / 5-6:30PM PST
3) Thursday, January 18th
8-9:30PM EST / 5-6:30PM PST
4) Thursday, February 15th
8-9:30PM EST / 5-6:30PM PST
5) Thursday, March 15th
8-9:30PM EST / 5-6:30PM PST
6) Thursday, April 19th
8-9:30PM EST / 5-6:30PM PST
This is an interactive and next level up experience with real people in real time. Grab your dessert as we take "Lunch & Learns" to the next amazing level!
Apply HERE today and receive an information follow up call within 24 hours
This experience is personally catered to you.
Topics may include:
What to do to get clear on your Love Medicine Master Mind vision and goals?
How to transform holidays triggers to transformation?
How to step into the New Year with confident self-love?
How to transform inner-criticism to calm?
How to manage increasing demands after you have broken the glass ceiling?
How to manage your stress and still spring forward your goals?
Connect LIVE & Interact with diverse caring professionals nationwide
Make it happen in 2017- 2018! Love Medicine Master Mind:
Your virtual network that honors that your presence is the present!
Wine down at the end of your day with others who believe in the power of compassionate care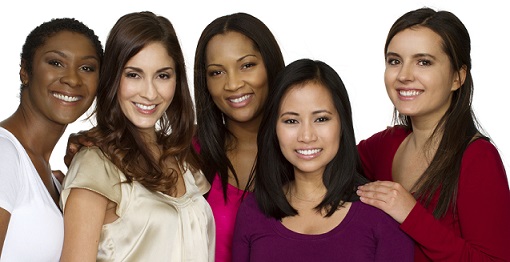 Caring professionals ranging from students to seasoned professionals are welcome to this next level experience. This is excellent for individuals meeting the increasing demands of their campus or workplace, seeking to increase stress management mastery, while deepening principles of visionary leadership.
Connect with others who get you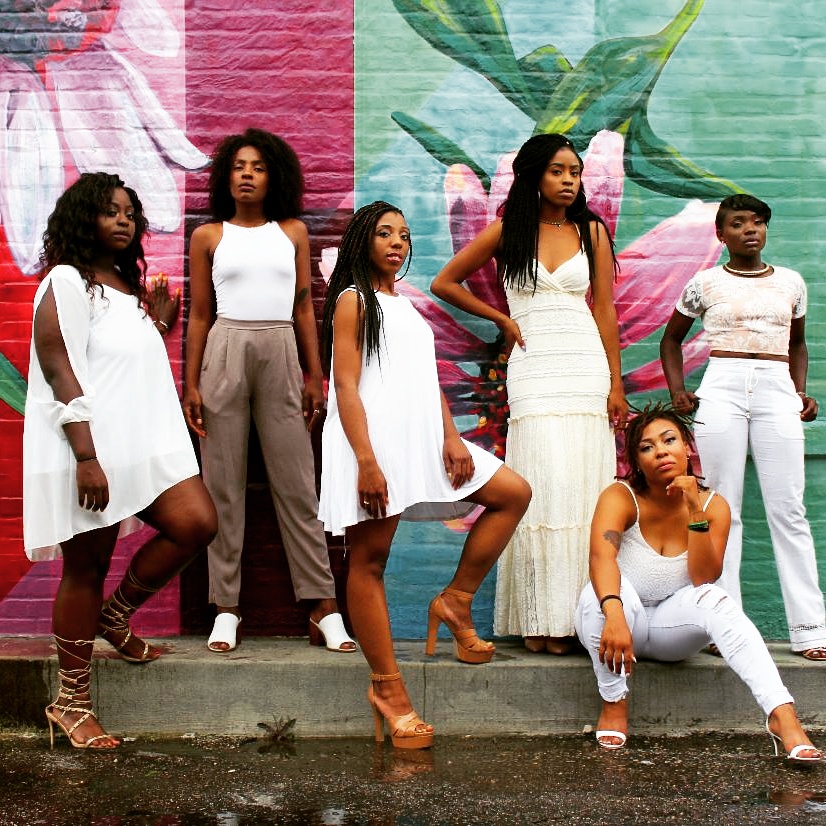 In the spirit of fostering full circles of care, Caring Professionals Master-Mind 5-part training series are uniquely molded to address the high demands of contemporary challenges. Practitioners in the fields of nursing, psychology, education, psychiatry, creative arts therapy, first responders, and complementary medicine understand the importance of compassionate approaches of care and meaning making with the people they serve. Researchers have proven the effectiveness of mindfulness, visionary leadership, and healing arts. In fact, the expansion of patient centered care and integrative health across the country calls for us to manage our stress while supporting the people we serve, to support health outcomes and academic success. Ancient knowledge teaches us the important health impacts of loving your legacy. This is the foundation for this training. Together, let us embody wellbeing and visionary leadership, through this Love Medicine Master-Mind: Stress Mastery
Create a evening ritual your body will thank you for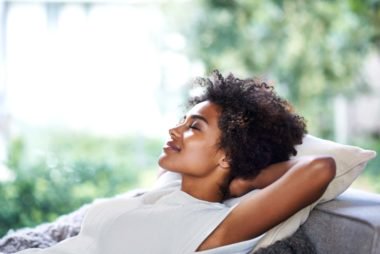 Early Bird Special: $600 (6 Session Series)
Open through November 14th
General Admission: $900 (6 Session Series)
Open through November 16th
Kuumba Health Members will receive special Master Mind swag with your registration!
Membership is free & easy.
Join Kuumba Health HERE
Register Now & Receive your backstage virtual access pass instantly.
Connect LIVE with caring professionals nationwide
Apply HERE today and receive an information follow up call within 24 hours
Join. Follow. Be #LoveMedicineTV on our Facebook page HERE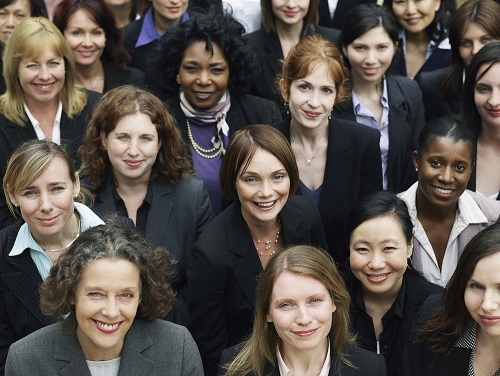 FAQs
Are there ID or minimum age requirements to enter the event?
Minimum age 21 years of age.
How do I know that my membership has been approved?
Membership is free & easy. Join Kuumba Health HERE
Open your e mail and look for the e mail from Kuumba Health inviting you to be added to our mailing list.
Confirm your subscription, and you are officially a member.
What I need to do move forward with a payment plan?
Purchase a $100 deposit ticket by November 14, 2017.
Once your deposit is received, you will receive a follow-up within 24 hours to confirm your spot. You will receive an invoice for your your 6 sessions due 2 days before each Master Mind.
What is included?
Up to 6 Master Mind experiences, Next level networking, a one-on-one consultation with Sacred Walker, a strong plan to yield powerful results, a diverse co-hort, and more. Members receive exclusive swag bonuses.
Remember: Your investment includes up to 6 sessions.
How can I contact the organizer with any questions?
1) Email Sacred at SacredWalker@khhp.org
2) Call for more information: (O) 9292276157
3) Apply HERE by 11/14 and receive an information follow up call within 24 hours
What's the refund policy?
There are no refunds.
About the Trainer: Sacred Walker
As CEO and Founding President of Kuumba Health LLC, a one-of-a-kind Wellness and Leadership Institute: I joyfully facilitate national wellness and leadership training series for campuses & company's caring Professionals. Specifically, both our Student & Organizational Wellness and Leadership Institute guides participants through a one-of-kind 3 - 18 week module series to ensure your community grows socio-emotionally, transforms stress related stumbling blocks through trauma informed care, turns pain to power, and thrives.

After over 15 years of serving highly-stressed communities, my life's journey is to foster affirming wellness and leadership spaces across campuses and companies where care comes
full circle by healing divides, infusing well-being, and fostering leadership. By facilitating evidence-based harmonizing experiences that build bridges and reduce stress, the spaces I facilitate increase productivity and infuse well-being. Together, we promote inclusive spaces that foster
thriving leaders in today's global marketplace. I allow my naturally creative, soulful, and transformative presence, alongside my holistic Master's Level training to support your Master Mind community to envision wellness and leadership, and gain tools to succeed by stepping
into their higher vision of excellence. Larger teams are trained by our team of expert Master's Level Development Trainers.

My global motivational talks and experiential trainings cultivate cultures of well-being and inspire connection to the highest vision of our inter-connected humanity.

On behalf of our company, I look forward to being of service to you.
#Pain To Power
Register and give an information call today at (929) 227-6157 (or)
Apply HERE today and receive an information follow up call within 24 hours
Date and Time
Location
Virtual
Virtual Access Pass Will Be Sent To You Upon Registration
Refund Policy