❤ LOVE & LUST 2018 ❤ Valentines BALL & Multi-Room Massive Dance Party

Friday, February 16, 2018 at 10:00 PM
Event Details
NOTE* ONCE ONLINE TICKET SALES END YOU CAN BUY GENERAL & VIP PASSES AT THE DOOR. 
RSVP & GET MORE INFO ON FACEBOOK
4 PARTIES IN ONE = 2018 CLUB TAKE OVER FOR VALENTINES DAY
w/ MULTIPLE RMS! devoted to all styles of music, performances & kink. THERES SOMETHING FOR EVERY MOOD at this years LOVE & LUST MASSIVE EVENT! Now you just need to decide which room you love the most and dance/play/drink or kink the night away.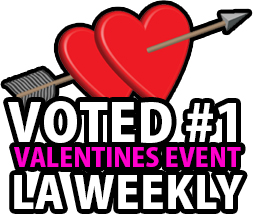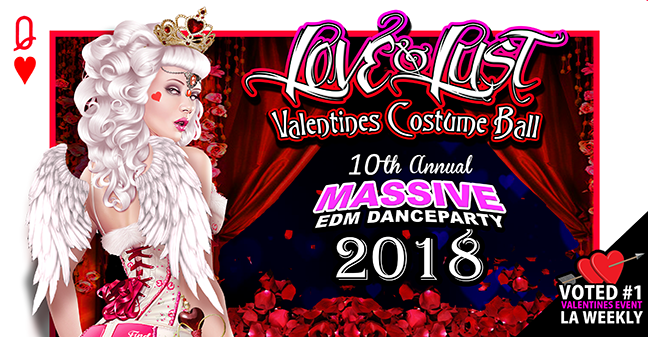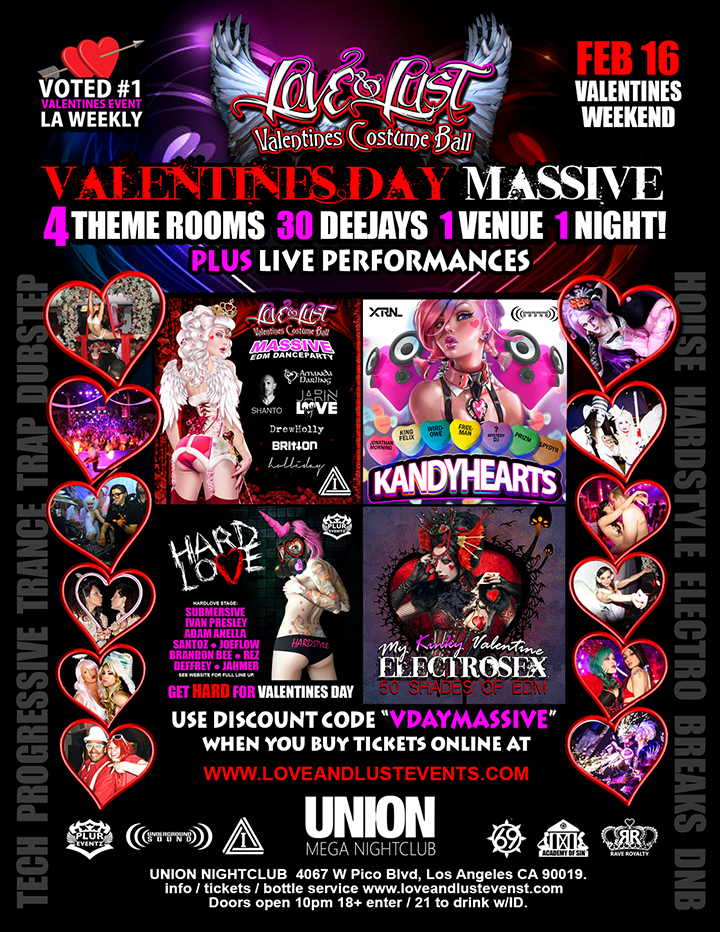 GO BIG FOR VDAY MY PIMPS, QUEENS & STYLISH GROUPS. Rsvp your Tables & Do what you do best  (SEE BOTTLE SEATING CHART AND VIP AREAS IN BELOW PARTY MAP)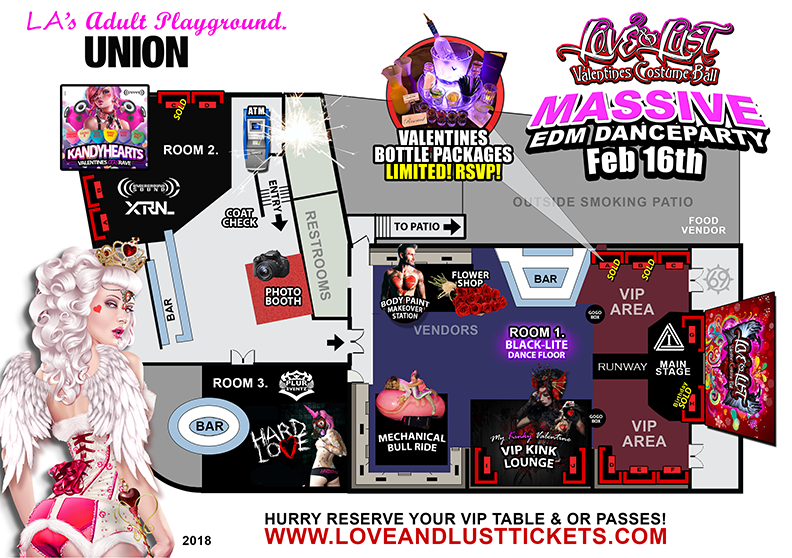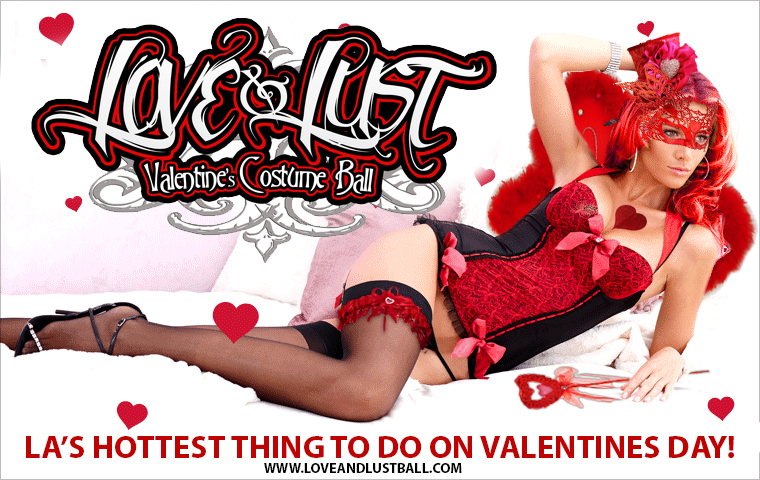 LOVE & LUST's Biggest Event of the year returns BIGGER then ever before for its 10th Anniversary. 

4 PARTIES / 3 ROOMS / FUNKTION ONE SOUND / PERFORMANCES & MORE... MAKE VALENTINES DAY COUNT!

 ೋღ❤ღೋ 

Calling all Angels, Cupids, Kings & Queens of Hearts, Dawn your wings and feathers, draw back and target those hearts and launch those wicked arrows... FEB 16TH WE WELCOME YOU BACK FOR MORE LOVE & LUST!

INTENSIFY those emotions & dance amongst Stiltwalking Cupids, Fire Dancing Hearts & Aerial twirling Angels + Over 50 Other Performers! Create your own unique Valentines Day Costume Expression & Stand-out by wearing WHITE or Dress Seductively in Sexy REDS... or use your creativity & combine both. Themed suits, gowns & kinkywear, from wings to hearts... No Costume too extreme or too revealing will be out-of-place at Perish's LOVE & LUST the areas only VALENTINES COSTUME BALL for not just LOVERS & COUPLES, But also for the Areas Most LUSTFUL Playground for our Single Creatures♥

W/ Multiple-Hosted Rooms & Areas by HOLLYWOOD'S Most Eccentric Nightclubs!!! Featuring Love, Kink, The Dark & The Light for ONE NIGHT OF EXTREME PROPORTIONS!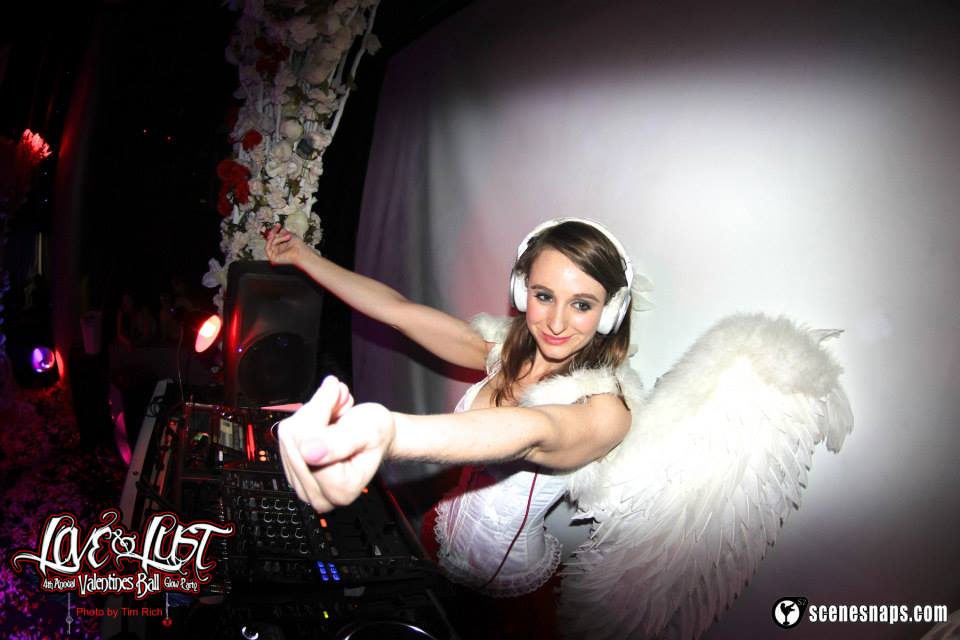 DANCE PARTY

3 ROOMS OF DJ's, ENTERTAINMENT & LUST!
★★★★ LOVE & LUST MAIN STAGE ★★★★
TECHNO / HOUSE
● AMANDA DARLING (Avalon / Axiom / L&L)
● BRITTON 
● SHANTO 
● DREW HOLLY 
● HOLLIDAY
● JARIN LOVE 
★★★★ KANDIHEARTS STAGE ★★★★
TRANCE / PSYTRANCE / HOUSE
● FREEMAN (((Underground Sound)))
● WIRDOWE (((Underground Sound)))
● PRISM (Xtrnl Music | Revolution)
● KING FELIX (LNL | Purple 33)
● SPYDR (Space | Purple 33)
PLUS 2 MYSTERY DEEJAYS !!!

★★★★ HARDLOVE STAGE ★★★★
HARDSTYLE / TECHNO / PROG.
● SUBMERSIVE 
● IVAN PRESLEY
● SANTOZ
● BRANDON BEE b2b REZ 
● JOEFLOW

PLUS...
● PROFESSIONAL PHOTO BOOTH (FREE!)
● VENDORS ... Buy someone special a gift!
WE MAKE VALENTINES EASY!
Let LOVE & LUST Help you plan that perfect night.

MAKE IT A SPECIAL NIGHT 
INTIMATE & PRIVATE VIP SEATING & LOUNGES

BOTTLE SERVICE WITH VARIOUS OPTIONS TO CHOOSE FROM


EXPRESS VIP NO-WAITING ENTRY

NOW ALL YOU NEED TO DO IS SHOW UP & LOOK YOUR BEST!
            

 (See Our Exclusive VIP Couples Packages above)

❤ GET MORE FOR VALENTINES DAY! ❤
════════ ೋღ❤ღೋ ═══════

❤ MULTIPLE ROOMS  

● MULTIPLE FULLY STOCKED BARS
● CUSTOM VALENTINES DECOR
● EXOTIC KINKY ACTS
● FIRE PERFORMERS
● SEXY GOGO'S
● POLE-PERFORMERS
● METAL GRINDER PERFORMANCES
● KINK-ZONE FETISH PLAY
● LOVE & LUST PHOTO BOOTH
● SMOKING PATIO 
● COMFY CHILL-AREAS
● ADDED COATCHECK
● BODY PAINT-STATIONS 
● SECURED INDOOR PARKING NEXT DOOR 
● ROAMING PHOTO & VIDEOGRAPHY.

BOTTLES & VIP SEATING... ENJOY THE SHOW!
Love & Lust took care of it all to ensure you can impress & entertain that special someone w/ a complete package of options making the night full of surprises ready and waiting for you, all you have to do is just show up! 
For 2018 we found one of the most enchanting and romantic Historic locations in Los Angeles to sweep your senses. With over 10,000 sq. Ft of ornate fixtures, entry ways & VIP areas this venue is perfect for a Valentine Fairy Tale.
UNION NIGHTCLUB
ENTIRE TOP FLOOR (3 Rooms)
4067 W Pico Blvd, 
Los Angeles, CA 90019
18+ / 21+ To Drink.
doors 10pm.
Friday Feb 16th 2018.
❤ WHAT TO WEAR ???
═

═

═

══ ೋღ☆ღೋ ═════
Reds 
Whites
Reds & Whites
Costumes
Cosplay
Lingerie
skin = just cover your parts! ♥
Wings 
Hearts
ALL COSTUMES WELCOME. not mandatory.
WANT MORE... WE GOT IT...
 ❤ METAL GRINDER SPARK SHOWS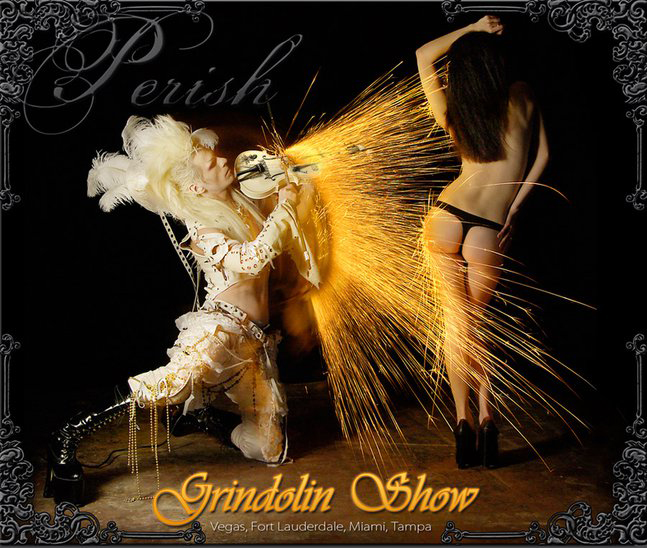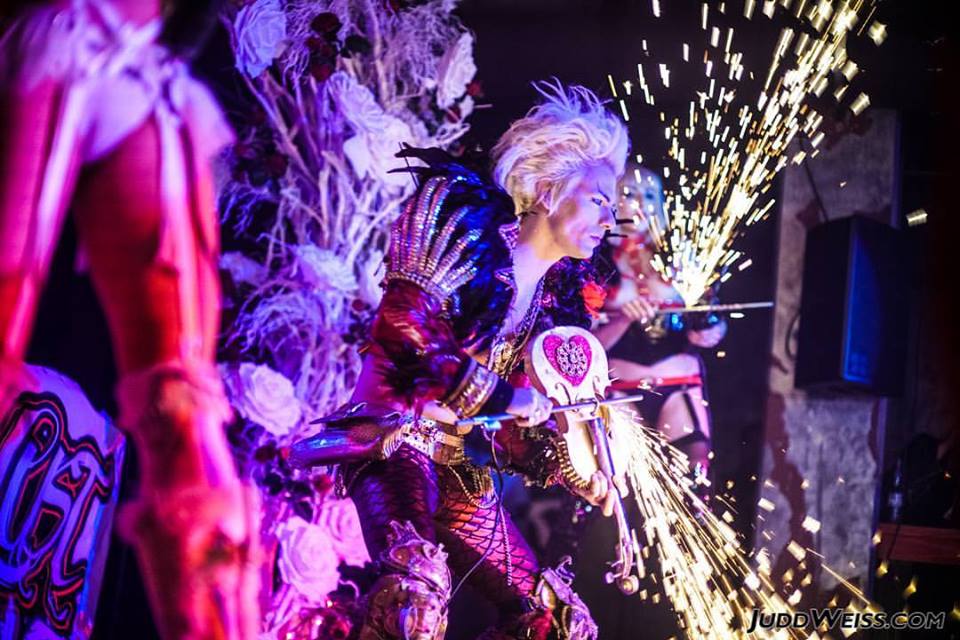 ❤ THIS IS LA'S HOTTEST DATE NIGHT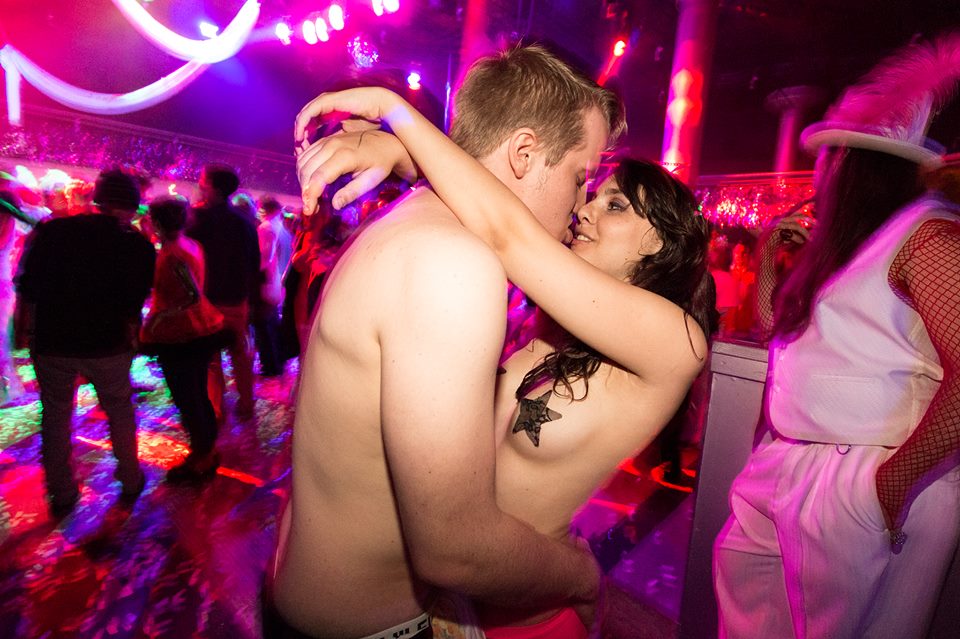 ❤ ROSE PETAL CONFETTI EXPLOSIONS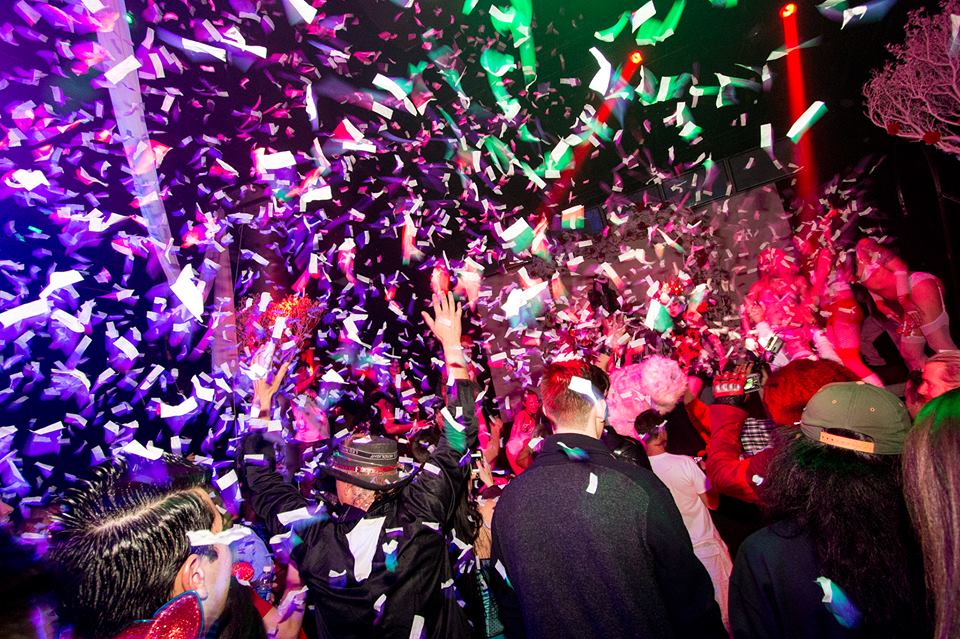 ❤ WILD COSTUMES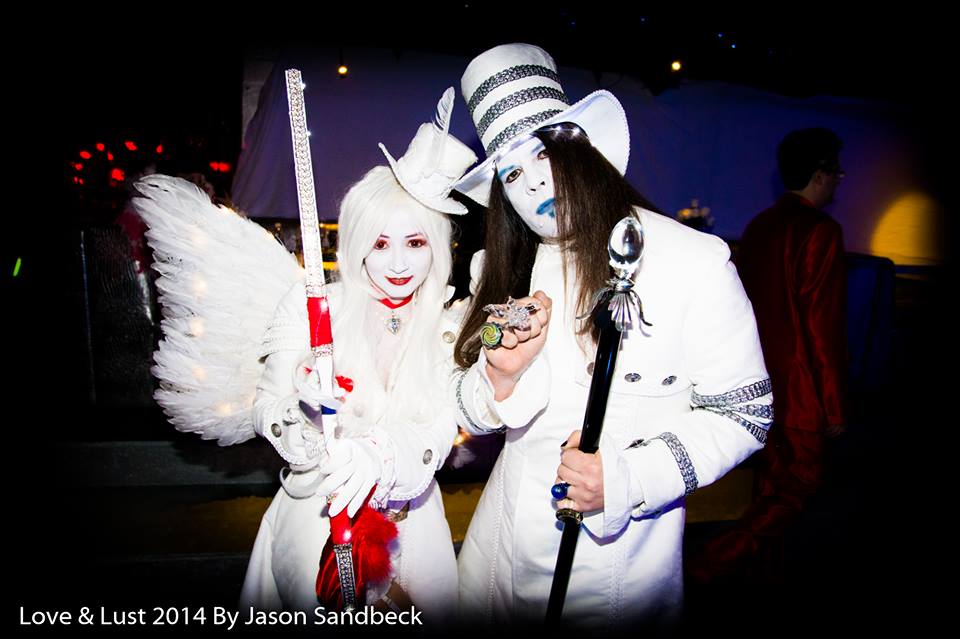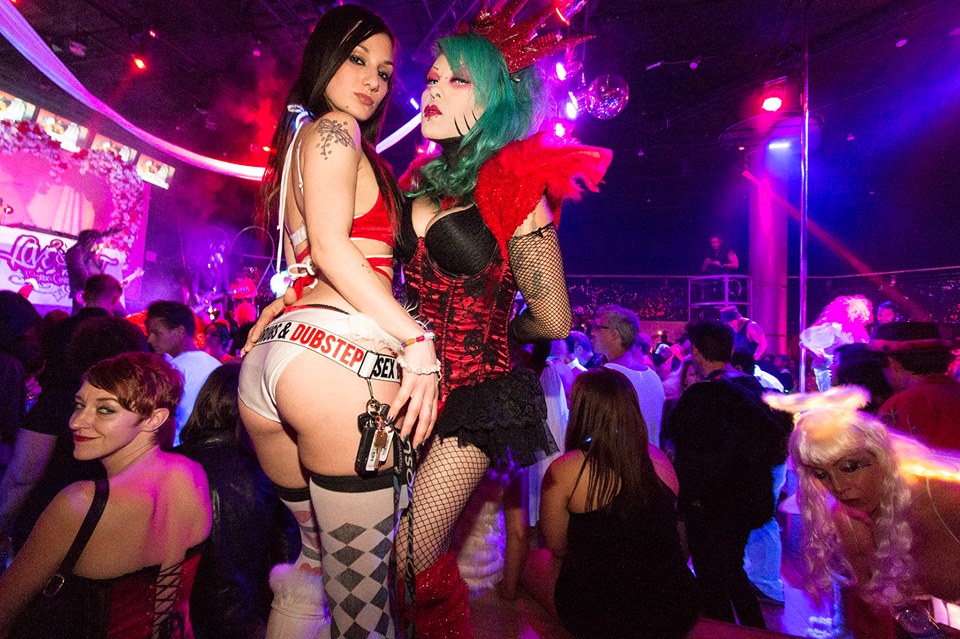 ❤ KINKY STAGE PERFORMANCES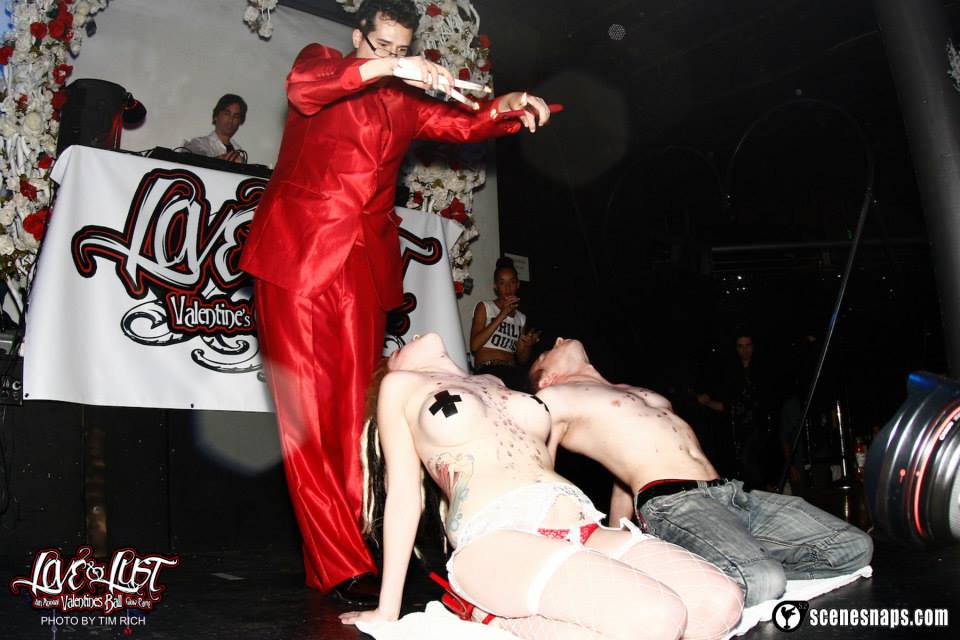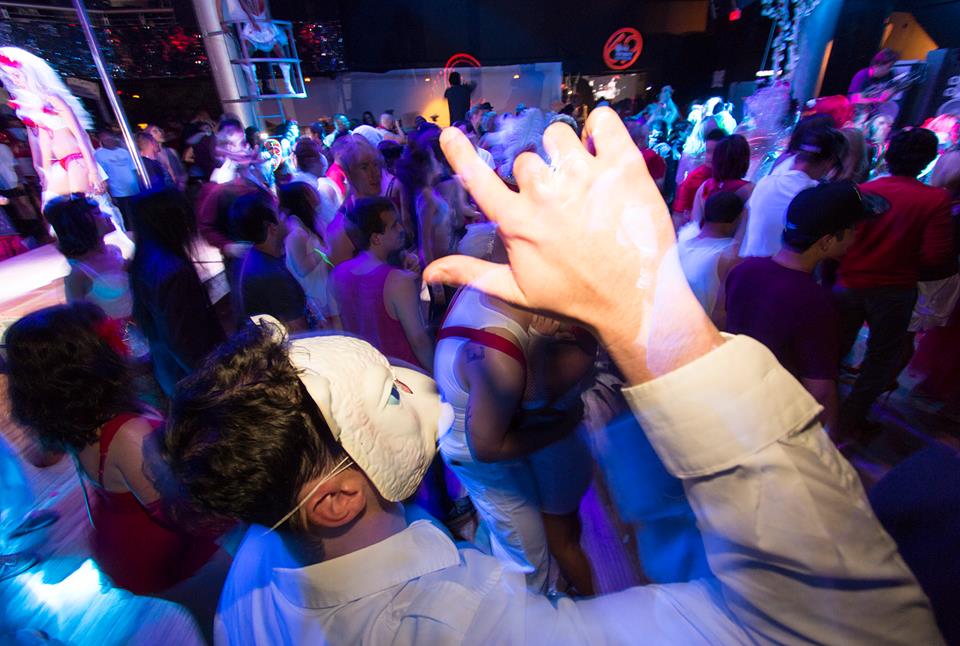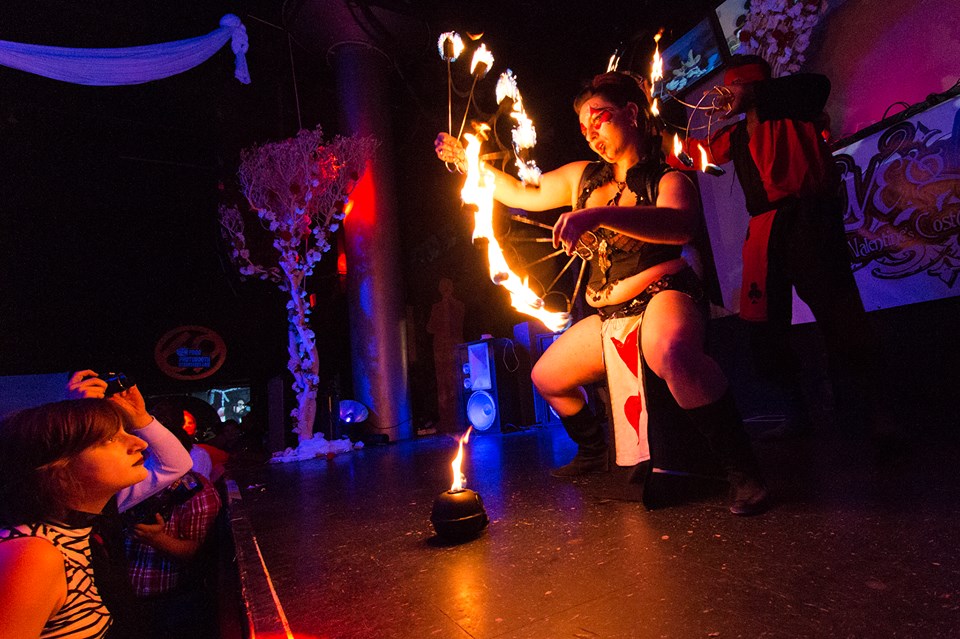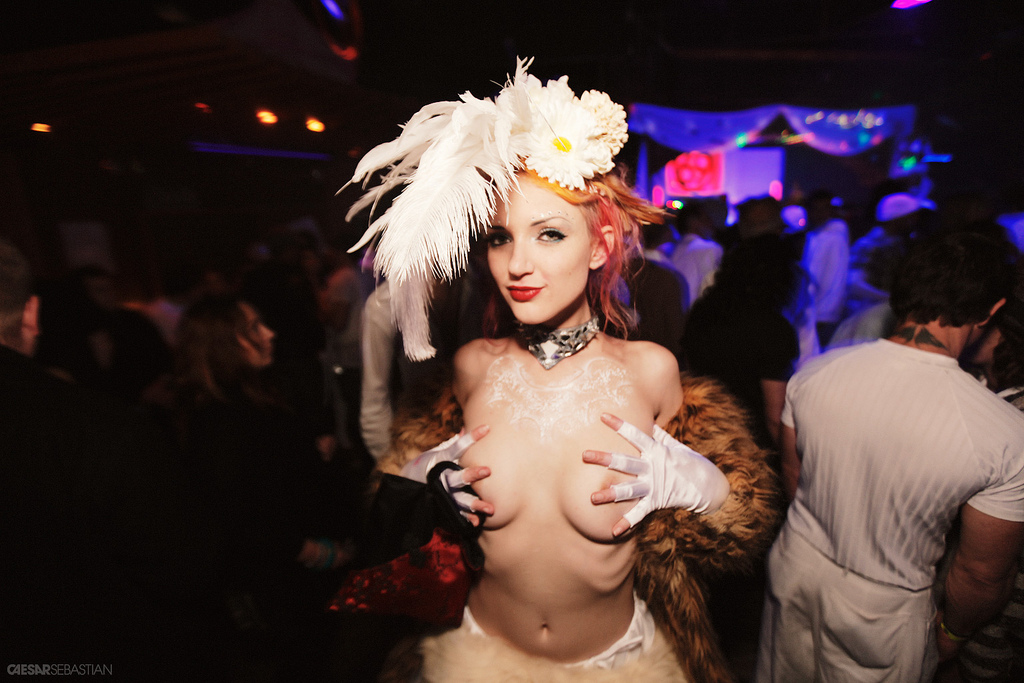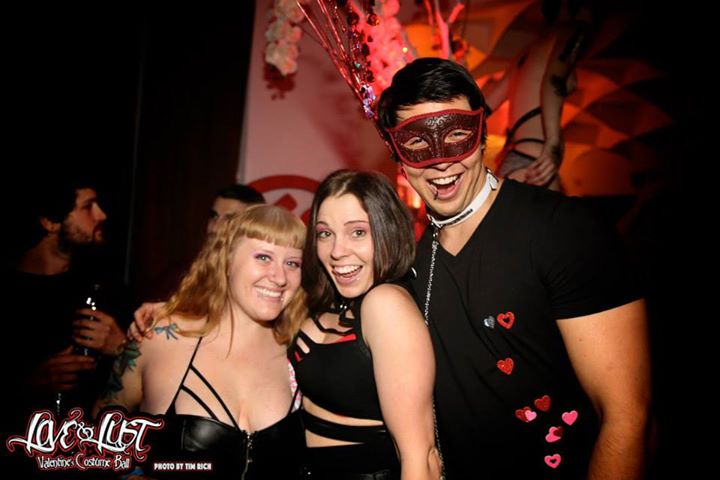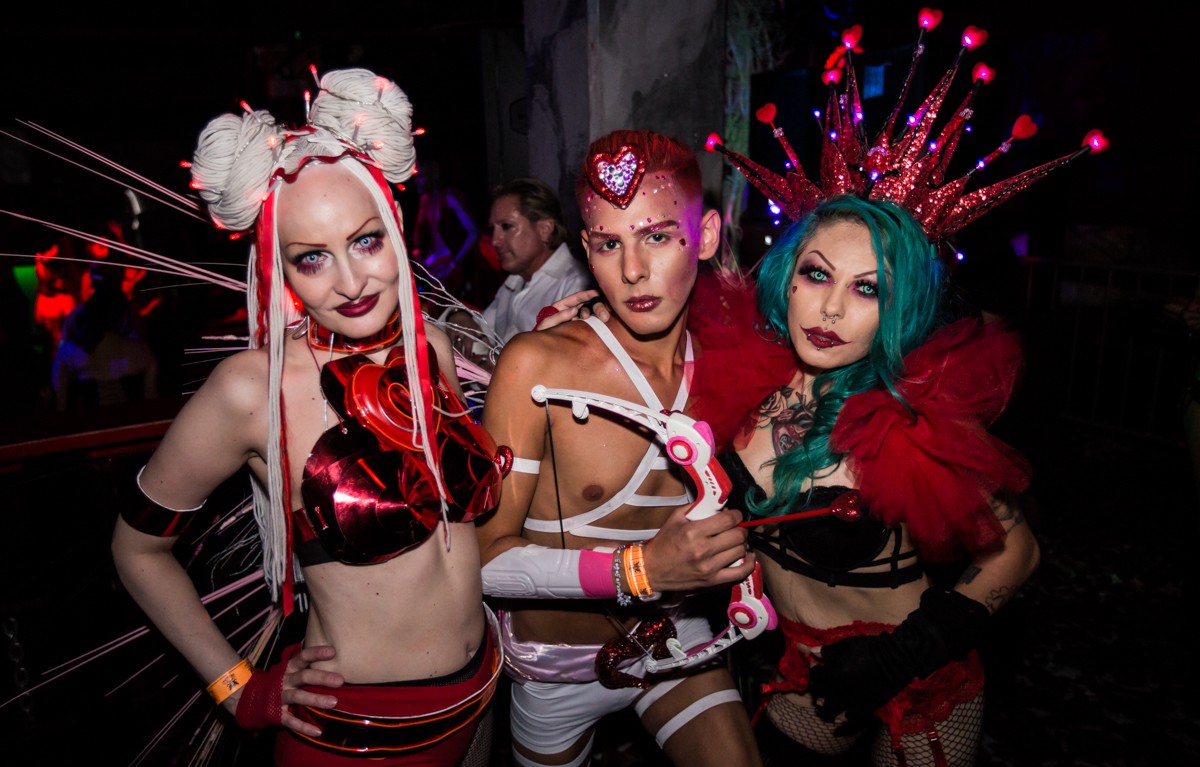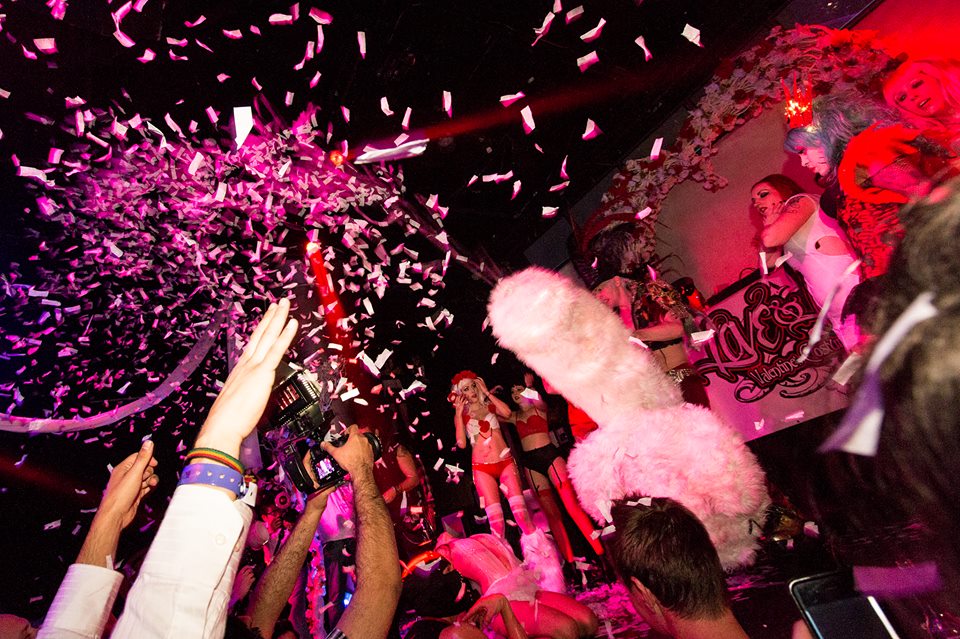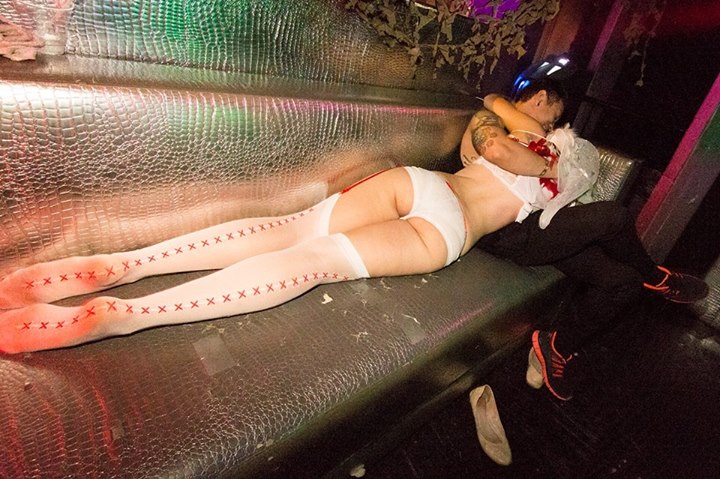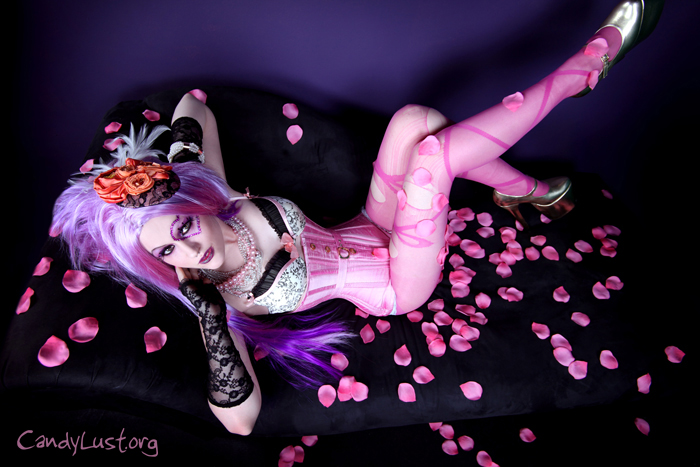 ❤ TONS OF WILD COSTUMES OF ALL STYLES:)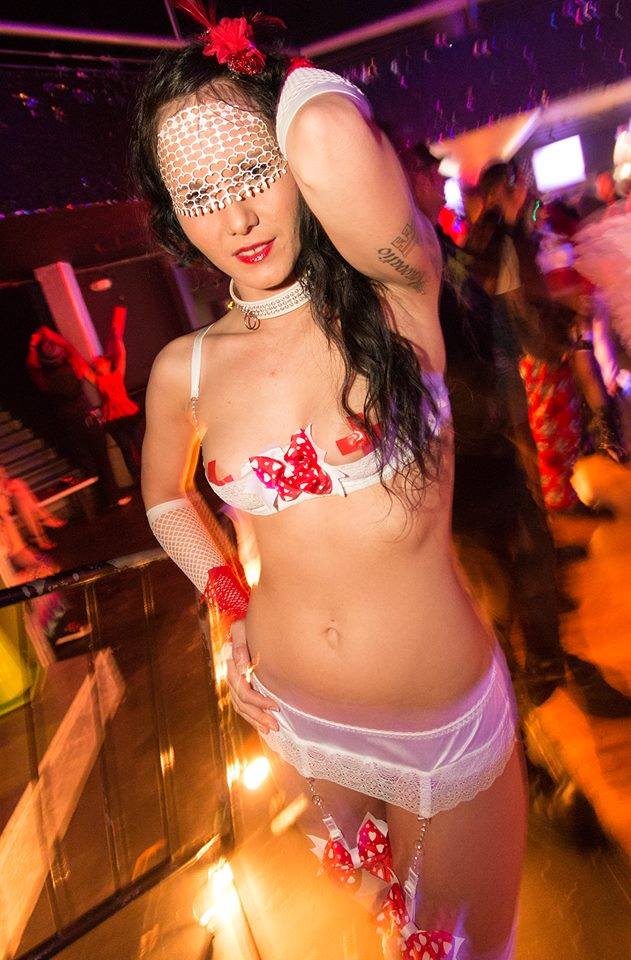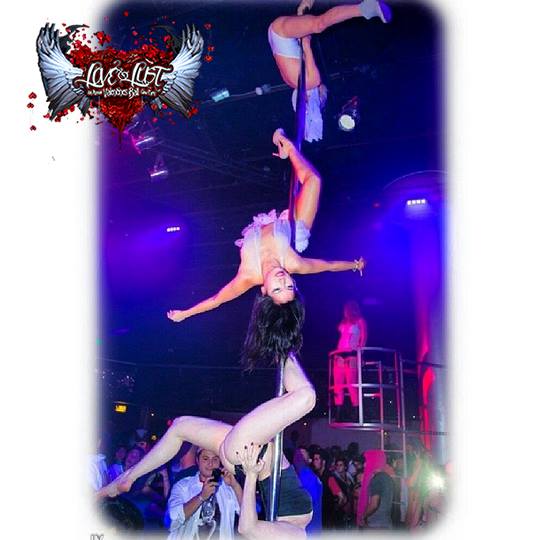 ITS A SEXY PARTY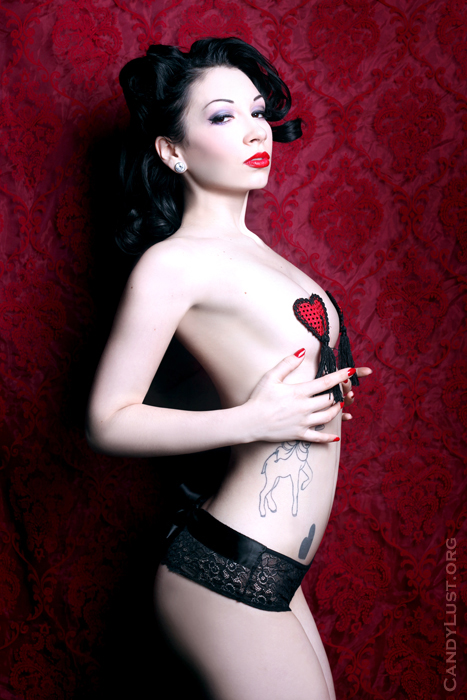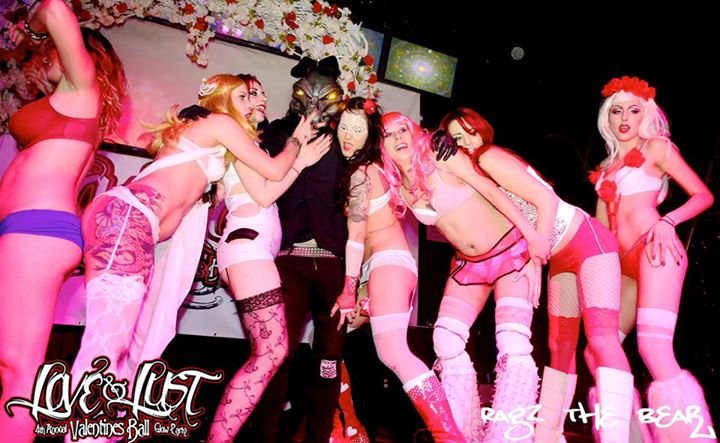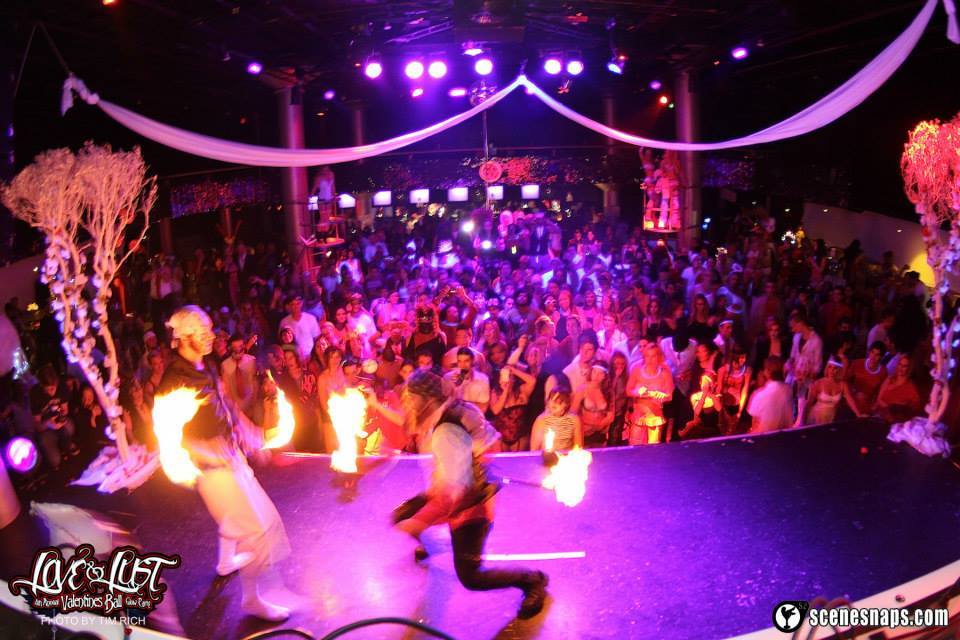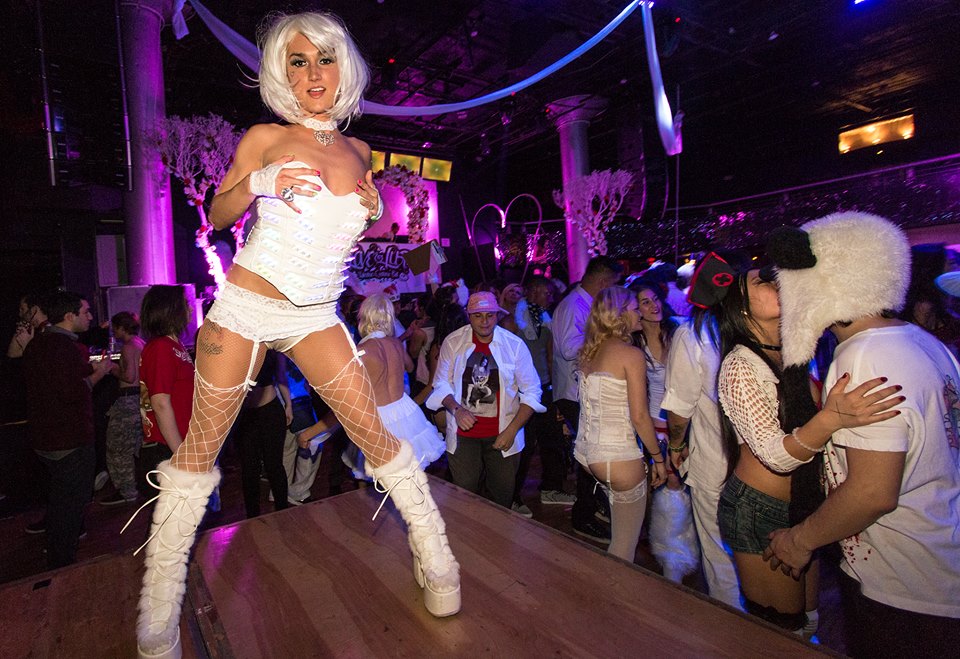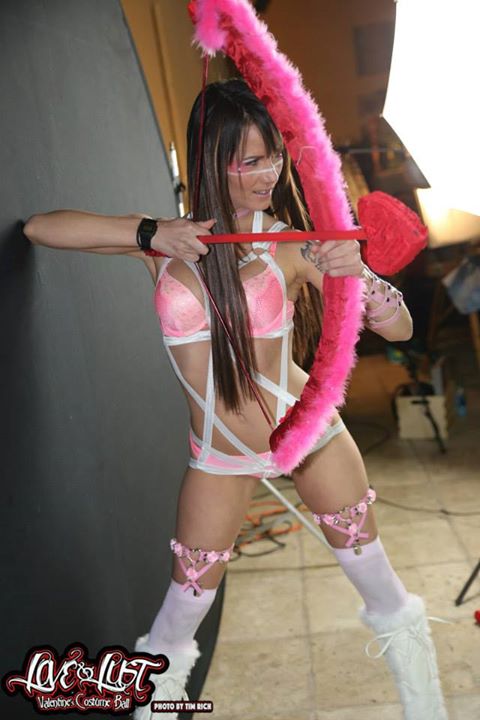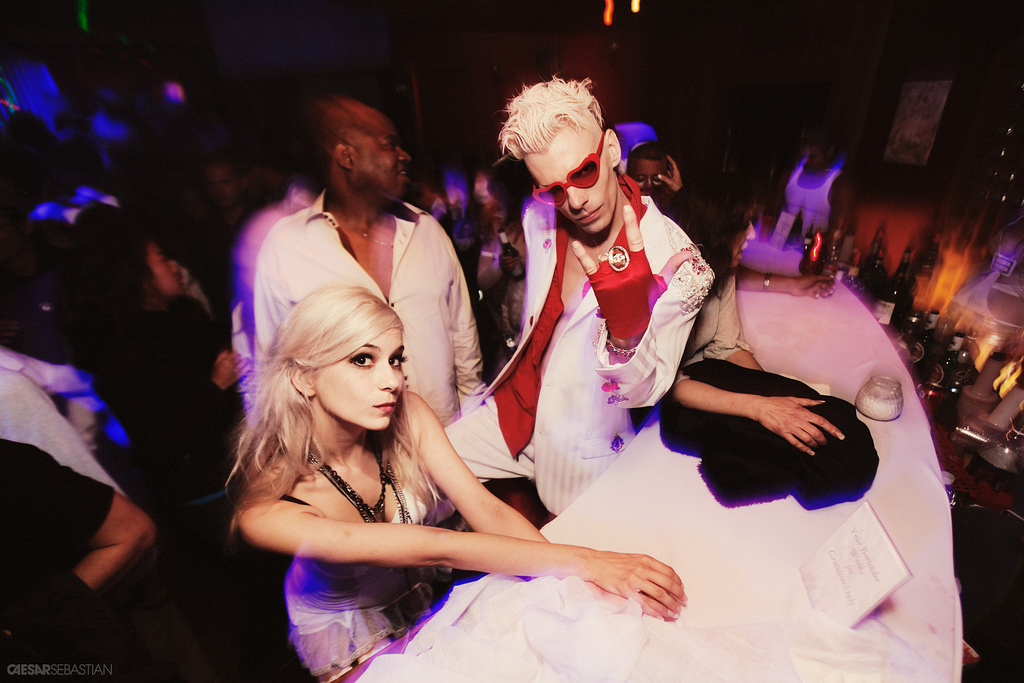 BE MY VALENTINE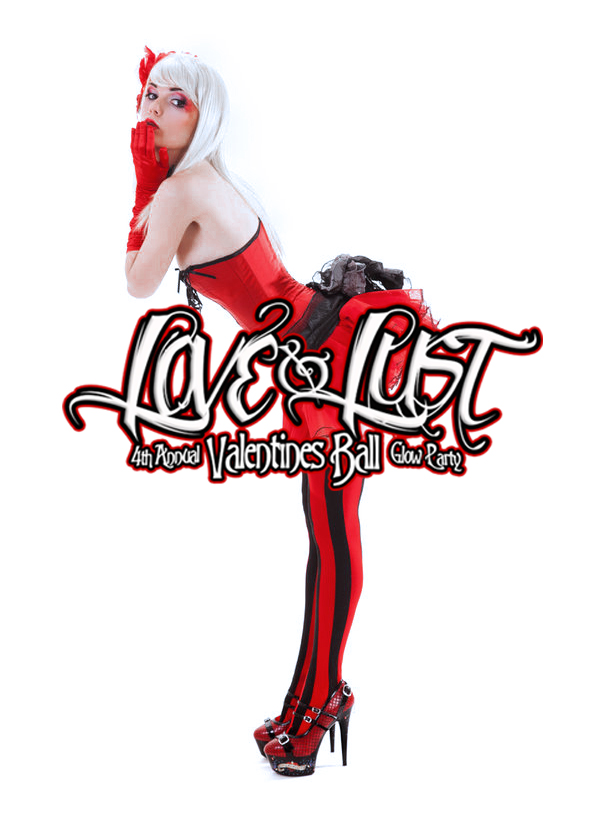 When & Where

UNION NIGHTCLUB
4067 W Pico Blvd,
Los Angeles, CA 90019


Friday, February 16, 2018 at 10:00 PM
Add to my calendar