Description

Join Meredith Goldstein and graphic novelist Liz Prince author of "Alone Forever" and "Tomboy", for a lively discussion about love, relationships and everything in between. Attendees will receive a copy of Liz's graphic novel "Would You Still Love Me If I Wet The Bed?"
Presented by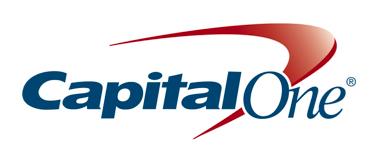 MUST BE 21+ TO ATTEND
SPACE IS LIMITED. This event will be first come first served
Registrations will be accepted in the order they are received and based on availability
*By registering for this event you will be automatically subscribed to Love Letters and Capital One relevant e-newsletters. You may unsubscribe at any time.