Love Lab: From Heartbreak to WholeHeart (The 6-week Experience)
Actions and Detail Panel
Love Lab: From Heartbreak to WholeHeart (The 6-week Experience)
Wed, January 4, 2017, 6:30 PM – 8:30 PM EST
Description
Do you find being in relationship frustrating?

Find yourself spinning your dating wheels?

Do you struggle with self doubt?

Are you tired of compromising?

Do you yearn for a mature and juicy relationship that is based on trust and respect? 



Do you wish change in the way mates have interacted with you for far too long?
Then you are in the RIGHT place!
If you're like most women, you've probably dated or stayed in an unhappy relationship way too long. All the while, not knowing that YOU, Gorgeous, hold the key.
So many of us have a GREAT desire for more, yet something holds us back from going after what we want. You have ALL the excuses in the world:
ON and On the Excuses go with every reason NOT to pursue the relationship of your dreams!
I know because I've been there.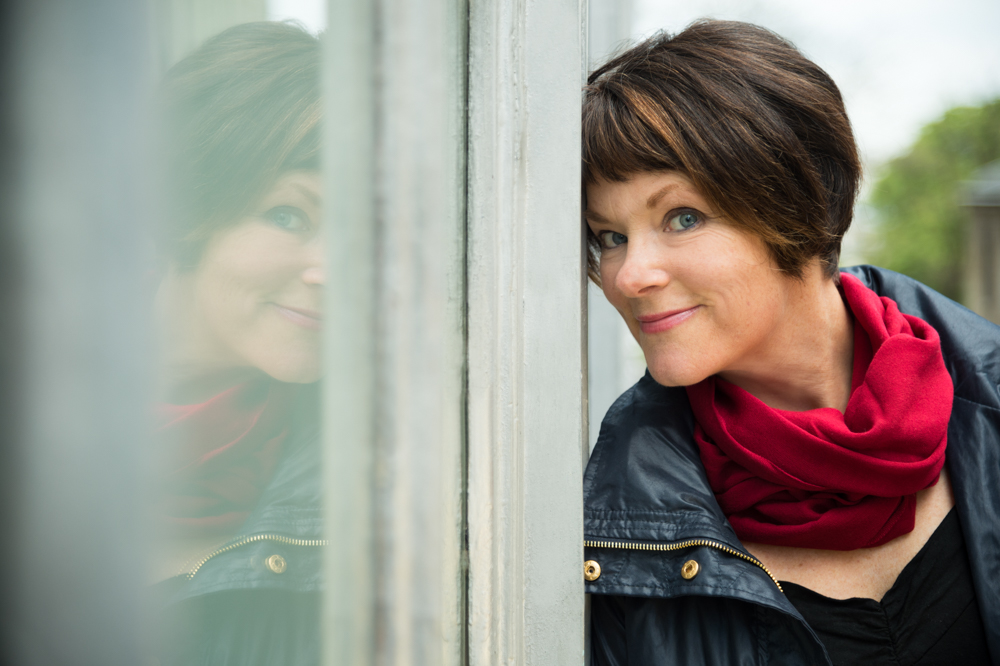 I'm Joëlle Lydon, MA, CPC, Relationship and Love Mentor, Educator, Speaker, Divorcée, and Muse to My Man.
I've longed for a fulfilling relationship, yet been neck deep in doubt, screwed-over by mates, adopted the Who-Am-I-To-Ask-For-More-Than-A-Crumb modes of thinking, and have moved beyond ALL of that to manifest the most Deep, Soulful and Sexy Relationship with my Beloved.
Sometimes when what we want is so big, so emotional, so profound, we settle for less because we don't believe it's at all possible to achieve. So, we push the idea down and tolerate the mediocre… while dreaming and wishing that our relationships were different.
I am here to ask… what are you really waiting for? Life is TOO short! 
Your DESIRES are too important and need to manifest- NOW!
I invite you to join me on this TRANSFORMATIONAL JOURNEY…
In this class, I will share the exact formula I used to get out of my own way and step into the most amazing relationship of my life.
AND YOU WILL TOO!
In this 6-week supportive and highly motivating program you will learn powerful and tangible tools to assist you in having the kind of relationship with a partner you've always wanted.
If you're ready to bring your BIG DESIRE forth, and go through your fears to get there, then this is the class you've been waiting for!
This is what you will get with this Program:



Class Schedule:
Wednesdays at 6:30pm. January 4, 11, 18, 25, February 1 and 8
My greatest desire is that you find a fulfilling partnership that is Mature, Healthy, Soulful and Sexy, learn to navigate the turbulent water of "worthiness" with the support of your Clan, and dance through life with the kind of exuberance found with a community of like-minded women looking for the same. Let me show you how!