Description
Open your heart and heal yourself emotionally. You will leave this circle feeling loved, happier, uplifted, in tune and empowered.
This circle is for you if you experience any of the following:
Low self-esteem

Feelings of unworthiness

Physical or emotional blockages

Lack of love

Chest pain, shallow breathing
Or if you simply want to deepen spiritual development and feel great!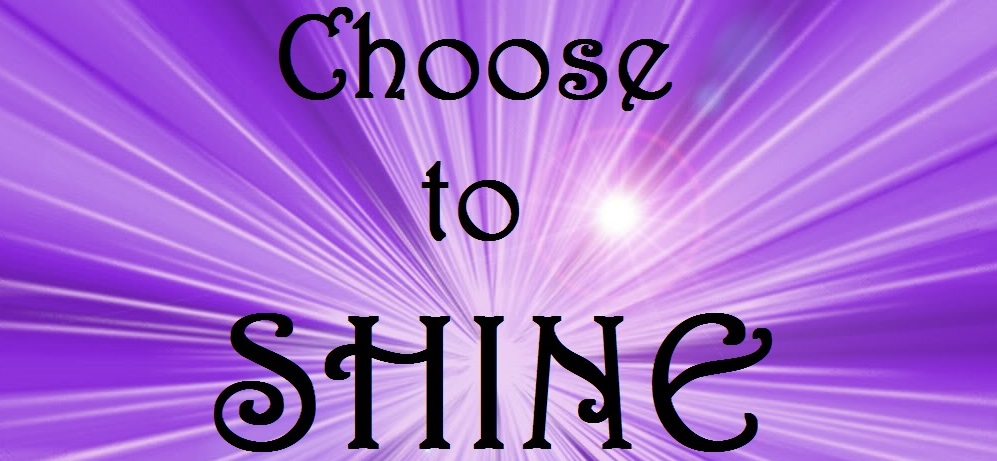 When you open your heart, you increase vitality, you balance emotionally, you are in touch with your needs and desires, you allow yourself to meet life with fluidity and grace, your communication improves, and you will experience more love and compassion in your life.
Join Heidi Nordlund - Spiritual Healer, Ayurvedic Doctor, Yoga Therapist and Tibetan Cranial Practitioner for an amazing 2 1/2 hours Women's Circle in Evergreen on Saturday October 20 from 3:30-6:00 pm.
The heart becomes blocked when negative thought patterns (which in yoga are called Samskaras) get stuck in the mind and body. You have probably felt the negative effects of having a nagging worry or thought haunting you throughout the day. These thoughts are like energetic-roadblocks, and they are depleting and tiring. A heart full of unfinished events and worries is something that most people hold onto and there's no other time better to set ourselves free than NOW!!!
The Love Joy Women's Circle combines spiritual teachings, transformative healing energy, prosperity mantras, movement, meditation and friendly discussions.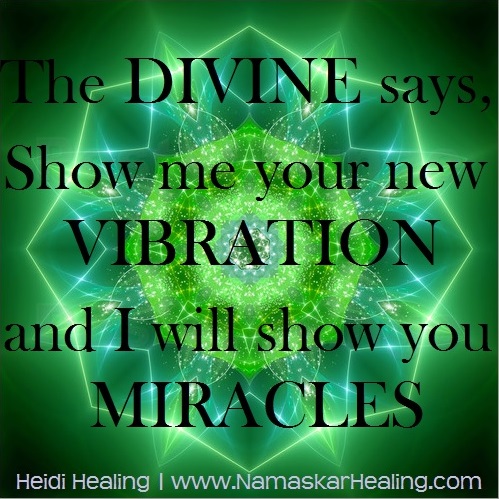 WHAT PEOPLE SAY ABOUT HEIDI NORDLUND
"I can honestly say that Heidi has changed my life. I believe that with all of my heart. She has taught me to love and forgive myself in a way that has given me my life back. I have immense feelings of thankfulness, gratitude and appreciation again for the first time in my life." Allisen H., CA

"When I brought Eli to her this past summer, as we left her office he said--"Mom, how does she glow?" I noticed too how Heidi glows. Because she is a model in practicing all she preaches and the result is a beautiful glowing Lady who inspires people to better themselves and literally runs groups to teach folks how to be happy. If you live in Colorado- she can improve your life significantly. I promise. I've watched how what I learn from her helps me as well as my kids when I apply the same principles to them. Thank you Heidi!" Karen P., Denver, CO

"Heidi offers practices that promote positive thinking, target self-esteem, aid in grief, and most importantly help one develop more self-love in a spiritual sense. I highly recommend working with her to lift emotional difficulties on a deep level that goes beyond addressing symptoms, that contextualizes emotional pain from a spiritual perspective, and that help us increasingly live from our Higher Selves. The practices she has offered me have helped me identify and remove emotional blocks, develop more self-compassion, and to increasingly align with my Higher Self. She is patient and carefully helps us go through the process of connecting to the Divine, from where unconditional love and healing light are ever available to support us in our life's mission. The level of transformation one achieves is beautiful and magical. I am forever grateful to Heidi and the amazing results of our work. love love love." Vanessa C., NY