Description
Along with the National Modern Widows Club, the Dallas chapter of the Modern Widows Club brings you "Love it Forward" - a fundraising luncheon and auction.
Our featured speaker is MWC founder Carolyn Moor. Her journey of widowhood began in her 30's on February 14th, when her husband was tragically taken by a hit and run accident after a romantic evening together. She found herself a widow with two young children and mentoring other widows. She began gathering with other widows in the Orlando area... that's where the Modern Widows Club was born.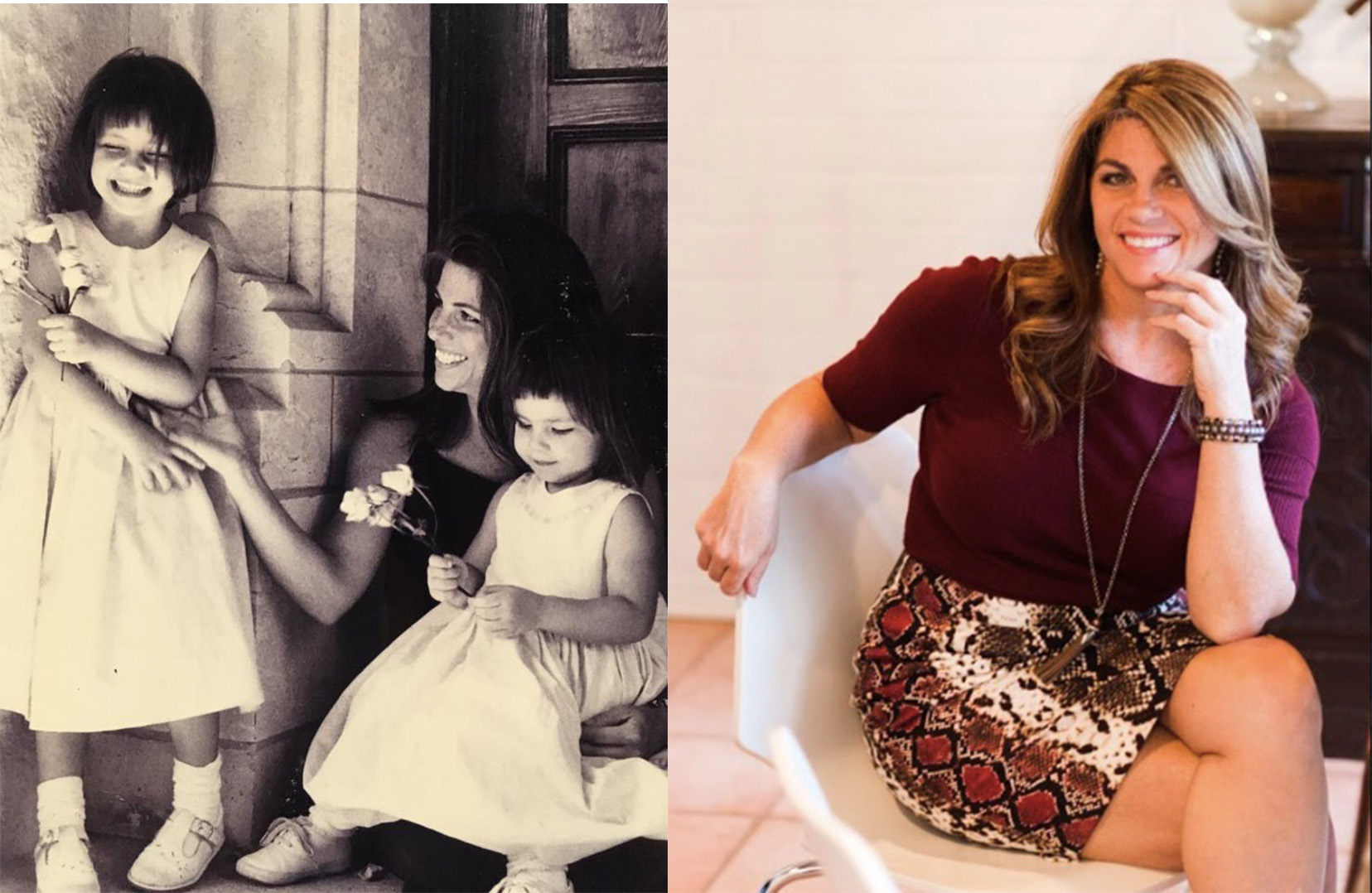 The Modern Widows Club serves to empower widows to lean into life, build resilience and make a positive impact in society. We provide support, education, resources and peer support through their journey. Few services and programs exist to help widows overcome their complex social, economic and emotional hardships due to losing their spouse. The Modern Widows Club uses donations they receive for chapter operations, launching of new chapters, community outreach and awareness, educational support, endowments for emergency funding, in order to serve widows nationwide.
Tickets are $75 per person, or purchase a table of 10 through various sponsorship levels described below. Click "tickets" to review and purchase now. Please inform us of any special dietary or physical needs that you may have when you make your purchase, or email us at info@modernwidowsclub.com with those needs.
Modern Widows Club is a 501(c)3 non-profit organization. Tax ID#46-1440059. www.modernwidowsclub.com.