HONORING THOSE THAT DEMONSTRATE LOVE THROUGH THEIR ACTIONS!
About this event
Your financial support helps us achieve our mission to be the prophetic voices that stand up against systemic injustice. Your contribution helps us organize against powerful forces and institutions that hurt innocent women, men and children that we love dearly. This year we will be honoring amazing leaders from around New Jersey who serve their community and work everyday to improve the lives of the people who need us the most.
This year's benefit 'Celebrating Love in Action', takes place on Thursday, December 5th, 2019 at 6:30 PM at the beautiful Windsor Ballroom @ Holiday Inn, 399 Monmouth St., East Windsor, NJ. We will bring together some of New Jersey's finest change makers. We hope you will join us by putting your love into action.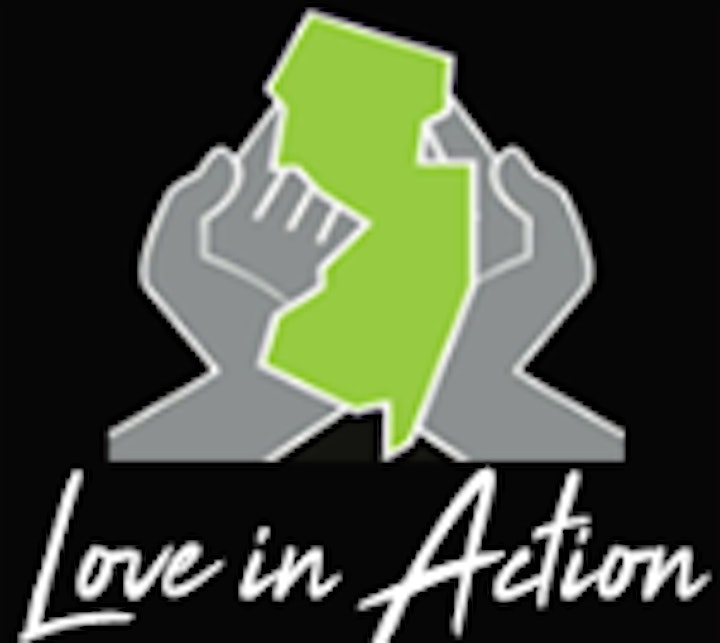 Organizer of 'LOVE IN ACTION' Awards Banquet
Faith in New Jersey (FINJ) is a statewide multi-faith and multi-racial network of faith communities and securlar people who believe in justice working together to advance a racial, economic, and an immigrant justice agenda at the local, state and federal level. Faith in New Jersey's mission is to develop grassroots community leaders, analyze the policies that shape our communities, and mobilize faith voices and faith voters to effectively act on the prophetic call to build the Beloved Community.
We believe
The path to LIBERATION for all people is through Black liberation.
POWER is built collectively with those closest to the hurt and co-conspirators.
HEALING must be woven into everything.
LIBERATION requires more than policy change it requires an internal revolution, solidarity, and an unapologetic reimagining of a world that supports all.
Faith leaders are called to be PROPHETS of the RESISTANCE not chaplains to the empire.
Faith in New Jersey is a 501c3 non-profit network that is a part of the national Faith in Action Network.