Refund policy
Contact the organizer to request a refund.
Eventbrite's fee is nonrefundable.
A retreat of journeying into deep healing and self love.
About this event
We believe that Love Heals and are excited to invite you to join us for a two day retreat of journeying into deep healing and self love, in the most beautiful South Florida location.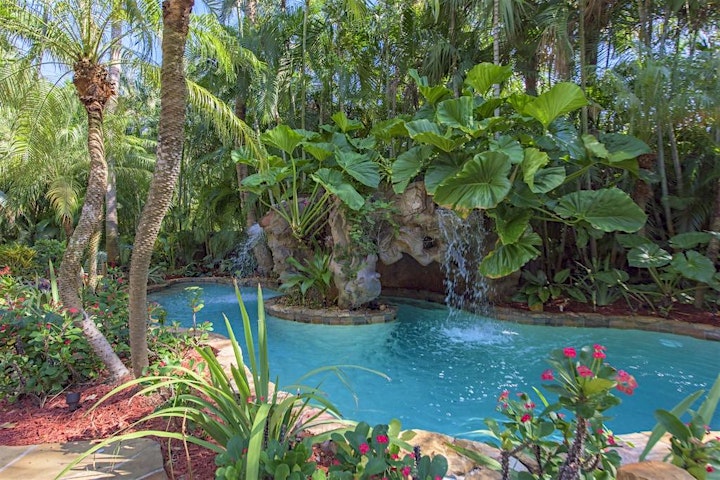 Come participate in a life-changing group immersion and learn about energy medicine and how it can activate your own inner physician to enhance your immune system. Learn tools and techniques to take home to deactivate your stress and anxiety which creates 'dis-ease' and dysfunction and learn how to return to your original essence of love and living in ease.
This retreat will be facilitated by Maria Alfieris, Physical Therapist and Energy Medicine Practitioner for over 37 years with expertise in healing the body, mind and emotional systems to help you discover and unlock your inner physician and gateway to self love.
And Stephanie Seban, a teacher and Women's Health advocate who defied a stage 4 breast cancer diagnosis, despite incredible odds. She has been on a 10 year journey of self discovery for self recovery and finds purpose and joy in sharing all that she has learned, in order to help others heal mind, body and spirit.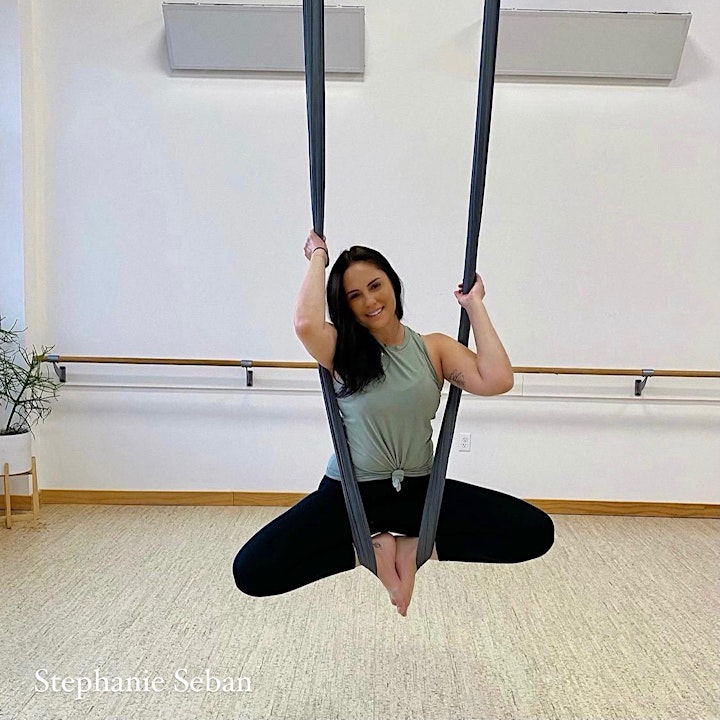 This transformative weekend will be filled with multiple energy medicine modalities and self love techniques including:
Yin Yoga with Brie Mazin and Joanna Rajendran
Self Myofascial Release
Foam Rolling
Inner Child Healing
Energy Medicine Theory Teachings
Mirror Work
Qigong w/ Chinese Medicine Dr & Qigong Master Dr George Xavier Love
Nutrition
EFT Tapping
And More...
The retreat offically begins Saturday, April 17th at 9:30am and will go to 5:00pm. The same will go for Sunday, April 18th. There is an optional Healing Circle that will take place Friday evening (April 16th) from 7-9pm that is included with your admission.
A healthy lunch will be provided Saturday from Fit Foodz Cafe and breakfast on Sunday. There will be other surprise goodies too!
**Covid and social distancing guidelines will be adhered to to ensure everyone's safety.**
Join us on this amazing journey of deep healing. More detailed information will be provided upon registration (address, what to bring). Spaces are super limited.
For out of town attendees we recommend The Riverside Hotel Fort Lauderdale. It's just a little over a mile walking distance along the waterfront or a very short drive.
For questions and more information, please message us lovehealsretreats@gmail.com or for in depth information and questions please contact Maria directly at (732)740-5659.
More Views of our Amazing Venue!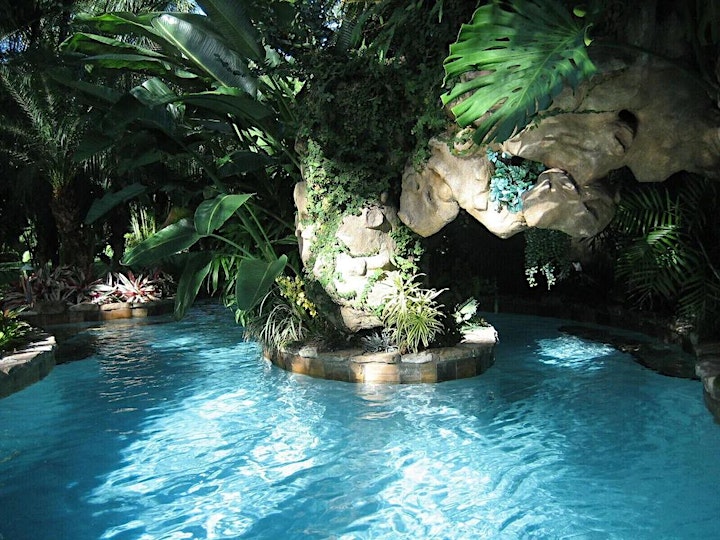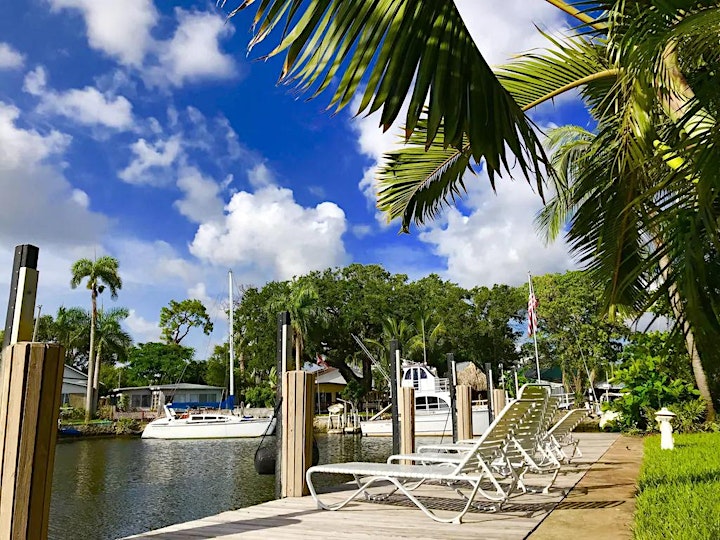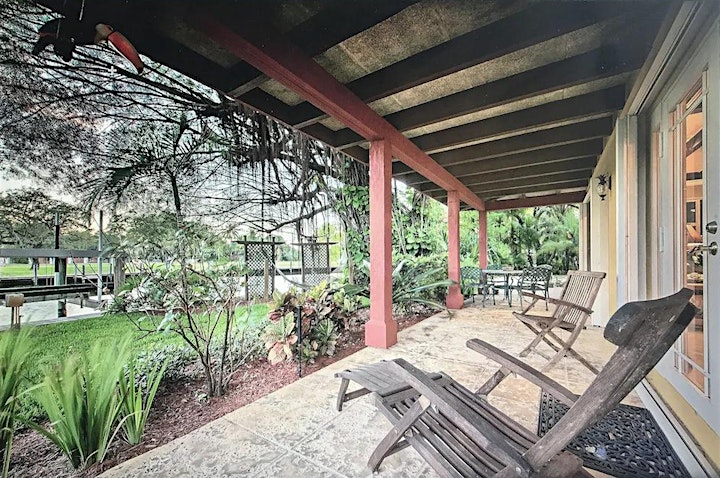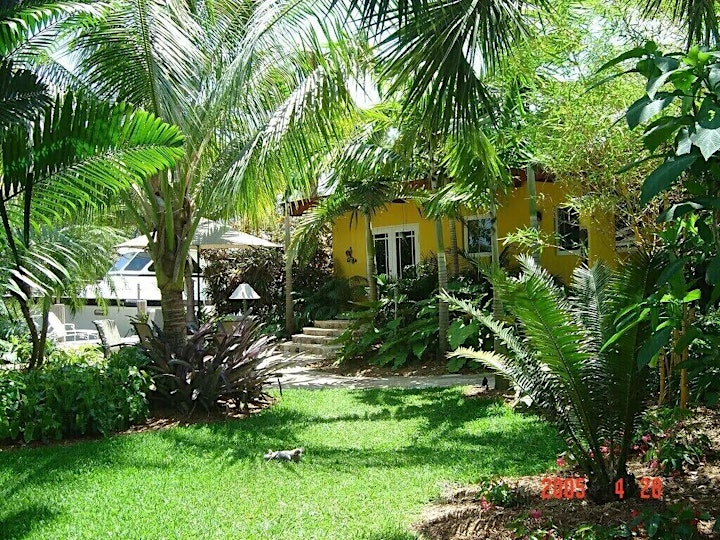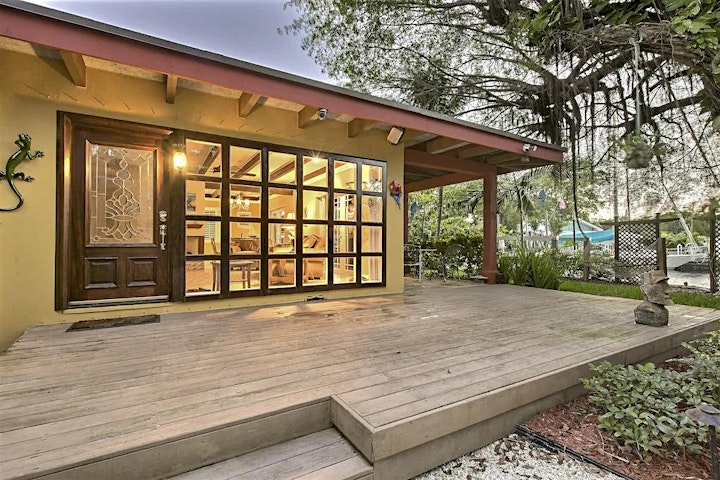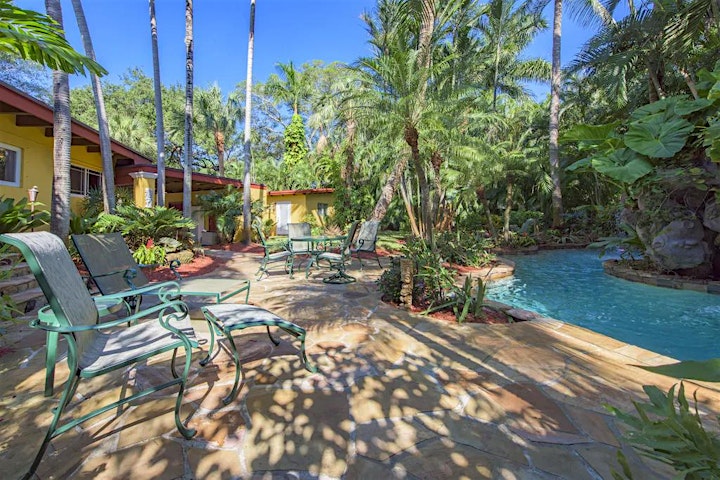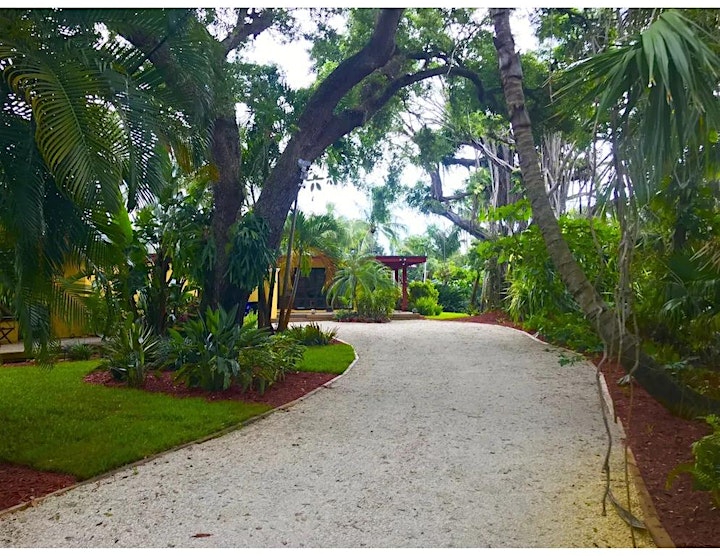 Pictures of Past Retreats!