Join us for an evening of body movement and relax in the surreal sounds of Himalayan singing bowls.
About this Event
The full moon is a time for releasing what no longer serves you. In the peaceful act of release, we open ourselves to receive and in turn, make space for the new. February's full moon is rather special as this month, love is all around us! With the Lunar New Year and Valentine's day coinciding this month, we celebrate love and togetherness in a more meaningful way.
With all that is happening around us, it becomes even more important to heal from the emotional baggage that we so often carry around and to consciously choose to spread love.
Join us for an evening of letting go all that do not serve our higher purpose, and creating space in our physical and energetic bodies to allow more goodness to flow in. This workshop is special as it combines the movement of yoga to get the energies in your body to move and release. We will emphasise on working with the heart chakra, for that is the root of all emotional and energetic healing. We will practise working through a sequence of heart opening poses, which are suitable for people of all ages and physical form.
The session will also include a sound healing meditation comprising of a medley of Himalayan singing bowls and chimes to aid you in your releasing. Relax and let the soothing, rich and deep tones of these handmade full moon singing bowls take you on a vibrational sound healing experience.
Your facilitators: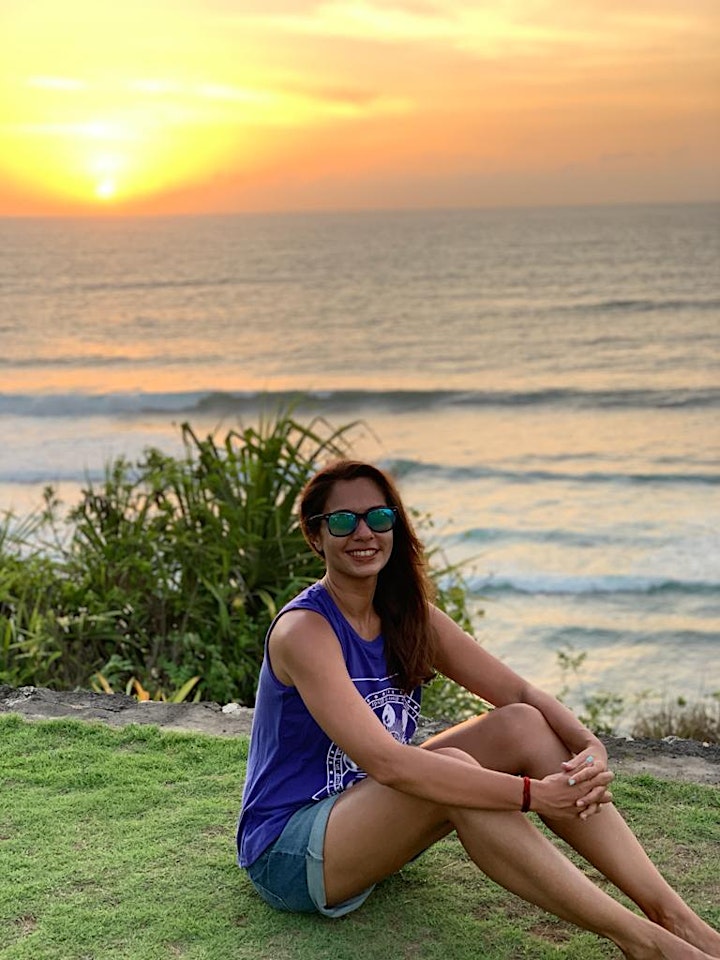 Jess, believes the best investment anyone can invest in is Self Care. "People are more aware of healthcare, but self care is somehow lacking, and the fact both are closely connected," she says. Self care is not only taking care of our physical self but care for our mental and emotional well being too. This is where yoga comes in. Most diseases start from the mind or spirit being sick and who knows this best than Jess. Her career as a Registered Nurse specialising in critical care in the past 14 years has opened her up to a different perspective of life. A disease is never standalone; it is almost certain to be accompanied by deeper psychological or spiritual issues. In today's rat race society, we have forgotten how to be in tune with our bodies, how to listen to it when it is in distress and simply when to slow down. Yoga practice allows us to do just that, SLOW DOWN and be IN TUNE with our bodies. The breathing techniques, physical postures and meditation helps to maintain the balance our body really needs.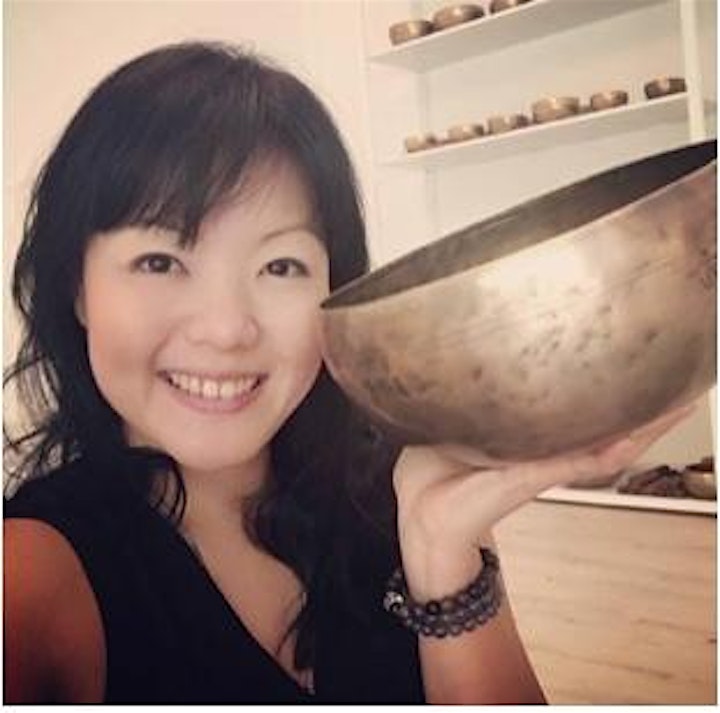 Cheryl is a natural intuitive. A pragmatic-at-heart, she wholeheartedly embraced the path of the sacred rebel when her life transformed through a series of milestone hits and misses which sent her through a course of life-changing events. Through her transformational experience, she wholeheartedly embraces the fundamental aspects of overall well being, which comprises of physical, emotional, mental, spiritual and occupational dimensions, amongst others. She is a certified Himalayan singing bowl practitioner, hypnotherapist, Egyptian alchemy, akashic records and metaphysics consultant. Combining spiritual modalities and metaphysics alongside her professional experience in senior management roles in the corporate world, Cheryl believes in self-empowerment and pathworking with the Divine for a successful experience on Earth School.
This integral connection is essential in creating a balanced life of freedom and authenticity, as well as to build resiliency, invite joy and ease into our everyday life.