Love from the Inside Out

Saturday, March 31, 2012 from 11:00 AM to 2:00 PM (EDT)
Event Details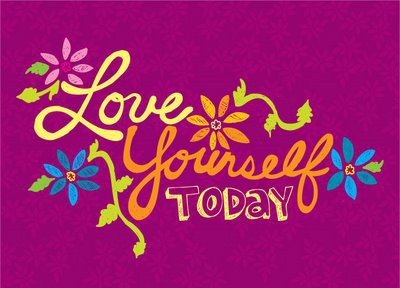 From the Inside Out
An intimate and interactive workshop on loving the way you look and how to stress less about getting dressed

Imagine...
Complete freedom from body image issues and that unattainable idea of perfection?

Being able to define your style, create a fun & functional wardrobe that matches it, and enjoy shopping again?
If so, then you'll definitely want to attend "Love from the Inside Out"!
Created and presented by Personal Trainer Michelle Pitman and Personal Wardrobe Stylist Lisa McLatchie, "Love from the Inside Out" is all about transformation, but not in the typical fashion. Get it, fashion? Okay, seriously though, from transforming the way you think about your body, diet, and exercise, to your style and personal image, you'll leave with practical tools that will not only help you manage your feelings about your body, but manage your personal style and wardrobe too! How much fun is that?!
Session 1 - Loving the Way You Look
Not only are our young girls struggling with the images and messages the media bombards them with every day but these messages are impacting the older generations too.  Mothers, grandmothers, aunts and other female mentors are feeling more pressure and scrutiny to achieve/realize/maintain a certain image.But at what cost?

During session one, Michelle will give an illustration of the state of our world as it relates to women; the stressors and major life changes that impact our self-esteem and body image; and will offer practical tools that are easy to incorporate to minimize their negative impact.

Some of the questions we'll address are:

* How to recognize the stress and the way we respond to these stressors
* How we can minimize/counter act their negative impact
* Understand the concept of a set weight and the non-diet approach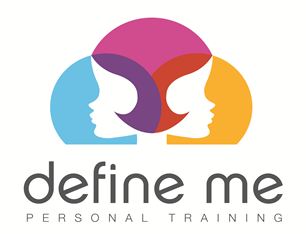 Presented by Michelle Pitman of Define Me Personal Training, Michelle is a certified personal trainer and mind-body specialist who believes that EVERY woman should feel good about herself.  Using a unique and non-judgmental approach, Michelle coaches women in adopting positive lifestyle changes through fun exercise, a non-diet approach and providing stress managementstrategies.
Session 2 - Stress Less about Getting Dressed
Are you tired of having meltdowns in front of your closet? Does each day start with a drama because whatever you think you wanted to wear is actually not fitting or needs cleaning or doesn't have anything to go with it? It seems crazy, doesn't it? Even though your closet is filled with clothing items that you once bought because you liked them, they still don't seem to work themselves into satisfying outfits that you feel great about wearing.
Don't let this worry you one more minute. We can make sense of the madness and those meltdowns will disappear. Come and learn some styling tips and techniques that you can apply right away to take the stress out of getting dressed.
You'll learn:
Easy time-saving steps to create looks you're proud to wear

How to detox your wardrobe and get organized

How to shop like a Stylist
Get a handle on your wardrobe and say goodbye to the meltdowns!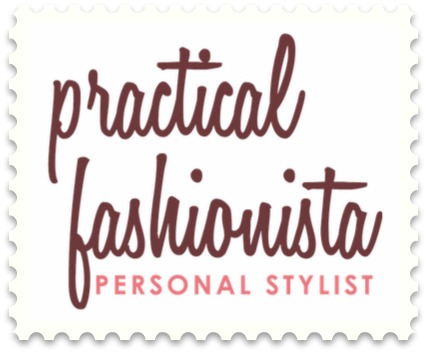 Presented by Lisa McLatchie, aka The Practical Fashionista. Lisa is a Personal Wardrobe Stylist who's been taking the stress out of getting dressed for her clients' lives for years! Let her lead you to solutions that will have you excited about getting dressed every day.
The Details...

When: Saturday March 31st,  11am – 2pm
Where: 1739 Orangebrook Crt. (2nd floor) Pickering, ON
Cost: $35
To keep this an intimate & interactive event, only 15 spots are available to attend this stylishly transformative event.
Get your ticket today to avoid disappointment!
When & Where
739 Orangebrook Crt. (2nd floor)
Pickering, Ontario
Canada

Saturday, March 31, 2012 from 11:00 AM to 2:00 PM (EDT)
Add to my calendar