Description
This is the official event site for the Love Ellis 2017 Family Gathering. The gathering will occur at Tom Ellis's campground in Magnolia, Mississippi. This event is also sponsored by Tom Ellis. We only ask that you donate or bring a dish.
T-Shirts are available until 9/18/17. If you would like a shirt add the shirt option. If you plan to attend, please add a ticket so that I can notify Tom on the number of people coming.
To book hotel rooms, contact Holiday Inn Express in McComb, Mississippi. The number is 601-684-5200. You can also reserve your rooms online at https://www.hiexpress.com/hotels/us/en/mccomb/mcbms/hoteldetail?qAdlt=1&qBrs=6c.hi.ex.rs.ic.cp.in.sb.cw.cv.ul.vn.ki.sp.nd.ct&qChld=0&qFRA=1&qGRM=0&qIta=99504440&qPSt=0&qRRSrt=rt&qRef=df&qRms=1&qRpn=1&qRpp=20&qSHp=1&qSmP=3&qSrt=sBR&qWch=0&srb_u=1&icdv=99504440&sicreative=77446864471647&siclientid=10074&sitrackingid=730942616&dp=true&glat=SEAR
If you do not plan to bring a dish, you are encouraged to donate; however, this is just an option.
This is an annual event held on the first weekend of October. The entire campground is over 25 acres and has 3 large lakes onsite. The lakes are stocked with catfish, brim, and perch. You are welcomed to fish in the main lake on the Saturday morning of the reunion.
Menu:
Saturday - Barbeque
Sunday - Fish and Shrimp
You are also welcome to bring 4 wheelers, carts, etc. There is also a lot of room to enjoy the gravel pit.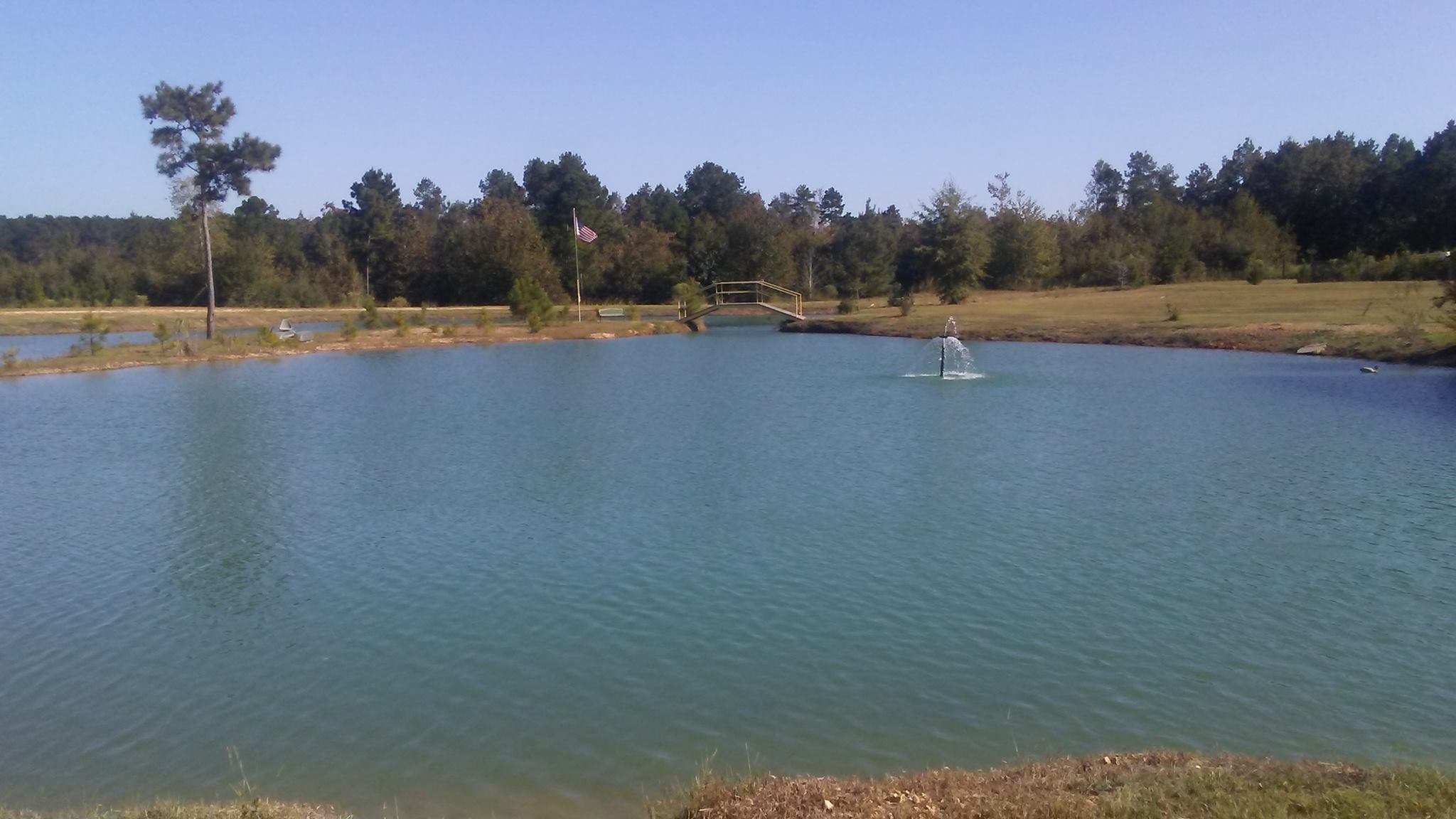 Date and Time
Location
Refund Policy