The best music, ambiance, food and fresh cocktails you'll come across at "Love Don't Cost a Thing", a R&B Dinner experience every Friday!
About this event
Step inside Harlot, one of DC's newest lounges, designed to be a feast for your eyes and your stomach!
We've partnered with some of the country's greatest DJ's to curate the vibe-iest playlist to chow down over. Whether it be for girls night out or date night, come check out the R&B Dinner experience.
Doors open 5pm-3am
Happy Hour 5p-8pm | A R&B Dinner 8pm-12am | Late Night 12am-3am
Hookah available
There is a $30 seating fee per table for your dinner reservation. This is NOT a deposit that is allocated towards your total bill. We will only reserve tables for the party's who have made their $30 per table reservation fee.
- Reserving a table grants you a 2 hour seating block from your reservation time. For example, a 8:30PM Reservation grants you seating until 10:30PM, a 10:15PM Reservation grants you seating until 12:15AM and so on.
- There is a 15 minute grace period for party arrival. After 15 minutes, your seating table may be resold and your $30 reservation fee will not be returned.
For more information, please contact Messai at (301) 828-0821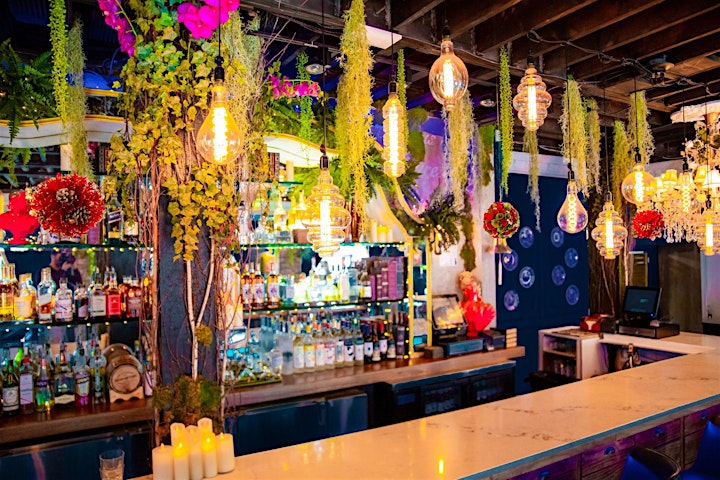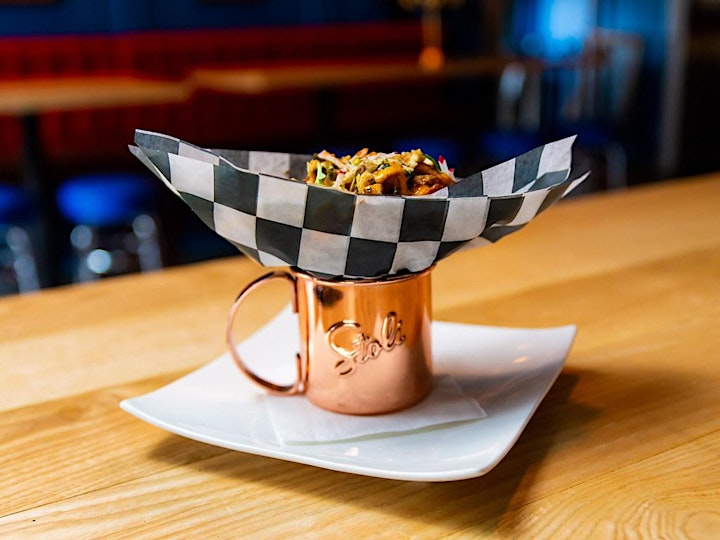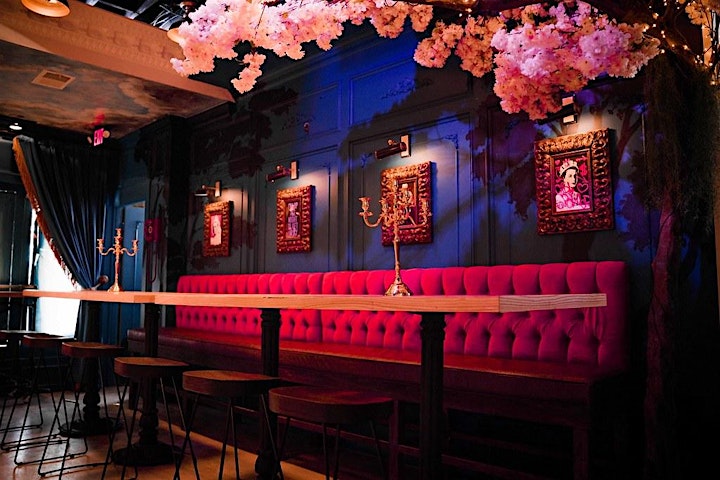 Organizer of "Love Don't Cost a Thing" | A Friday Night R&B Dinner Party Experience