Love & Beauty - Beauty, Business & Relationship Unconference

Sunday, September 2, 2012 from 2:00 PM to 7:00 PM (PDT)
Event Details
Natural Hair Parade has revamped and relocated the highly anticipated LOVE & BEAUTY UNCONFERENCE to Los Angeles on September 2, 2012, Labor Day Weekend, this explosive life makeover event for beauty enthusiasts and entrepreneurs will keep you engaged, envigorated and entertained!
We've planned for massages and manicures, mixing and mingling, and most importantly, UPGRADING YOUR SEXY. This is NOT a meetup, this is the Unconference, a sexy seminar to help you reach your optimal potential in business, beauty, and relationships. Come to enjoy the program and leave feeling good, ready to conquer and ultimately sexy.
***Thanks to CURLS, NOTHING BUT and POLISHTICATED for helping to make this event possible.***
PROGRAM
2-5:30pm (with intermission)


Celebrate Yourself Empowerment Keynote: Nailah Blades

Top 5 Ways to Attract Corporate Sponsors: Linda Hollander

Little Ones and Natural Hair-Nicole Updegraff

Hairducation Breakout: Will Williams, Sofnfree with Na-Klectic



TECHstured Hair: Social Media and the Natural Hair Revolution-LeAnne Dolce and Britni Danielle

The Women All Pause - Men with Mane (Intermission interview with Brotha Storm & Christian of Na-klectic)


Navigating Earthy and Ethnic Business: Valerie Reed,

Bunmi Nkwocha, Tammy Washington

Meeting in Unity - Meetup and Expo Greatness: Lydia Boyd, LA Curly Girls, Connie of Wild Hair Mavens, LaTonya Washington


CLOSING KEYNOTE: MAHISHA DELLINGER, CURLS
*****Evening Social & Networking Mixer Sponsored by POLISTICATED***** 6-7p



Event Extras

***Vendors***

***Chair Massage***

***Photobooth***

***Goodie Bags***

***Giveaways***

Featured Speakers....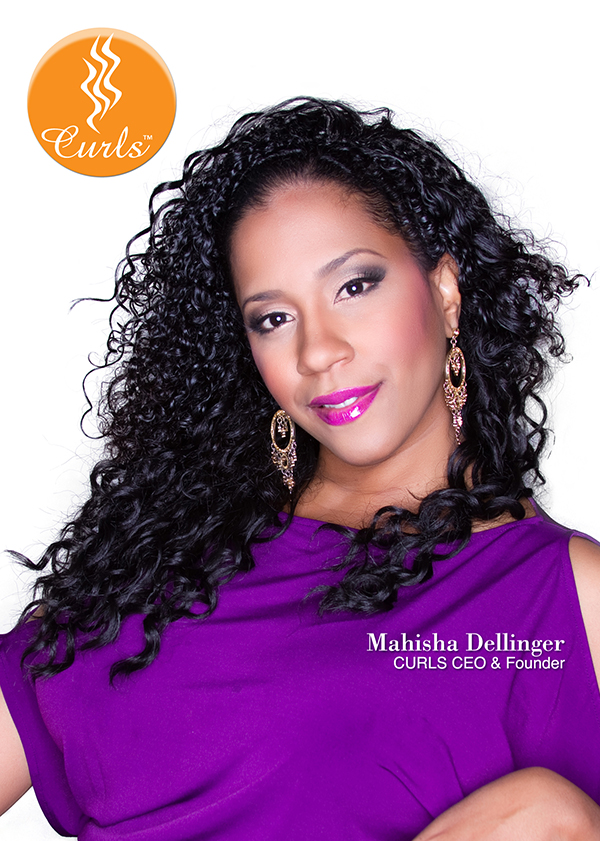 Mahisha Dellinger, CURLS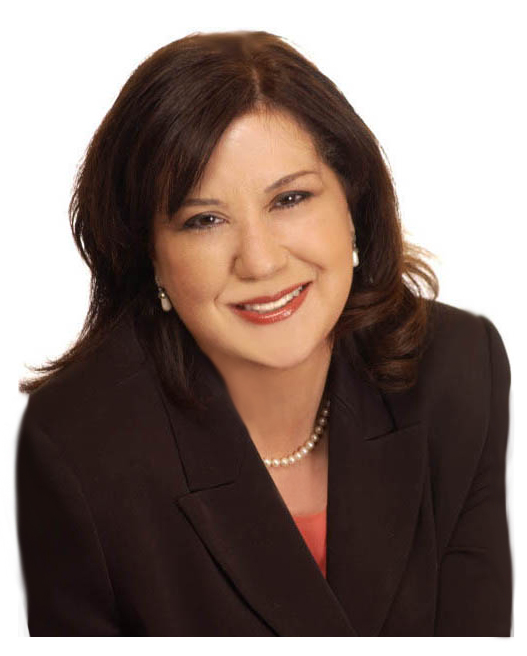 Linda Hollander, Wealthy Bag Lady & Sponsor Concierge

Leanne Dolce, Naptural Roots Magazine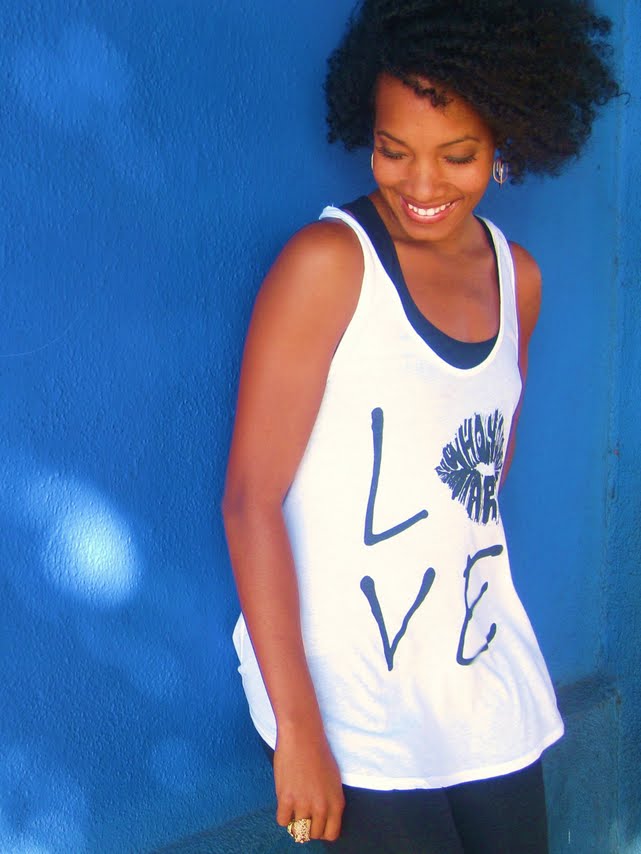 Nicole Updegraff, Cotton Candy Playground, Author, Illustrator, Designer
Natasha and Christian
Na-Klectic Natural Hair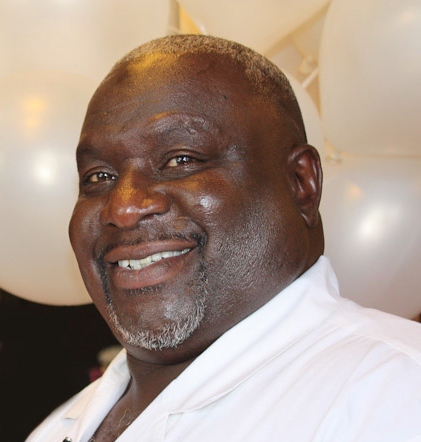 , Will Williams, Nothing But Hair Care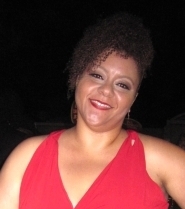 Lydia Boyd, International Natural Hair Meetup Day
(formerly NNHMD) & LA Curly Girls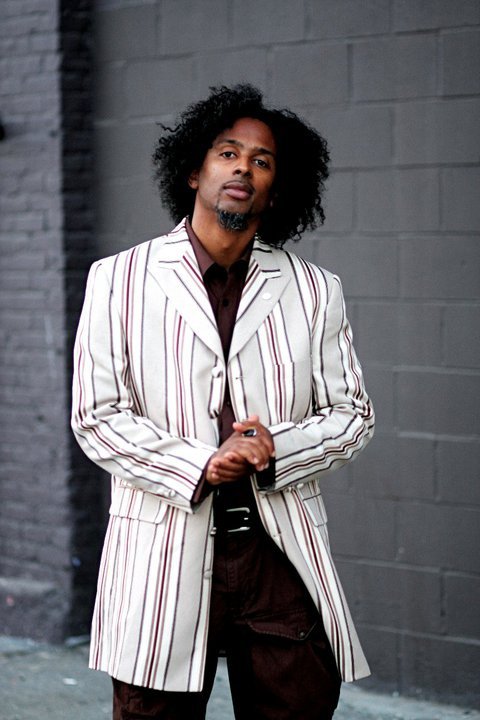 Brotha Storm, Model/Poet
Valerie Reed, Valana Minerals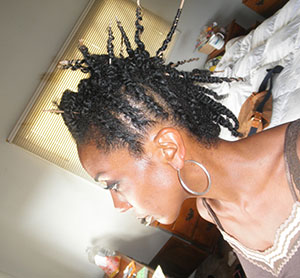 Connie, Wild Hair Mavens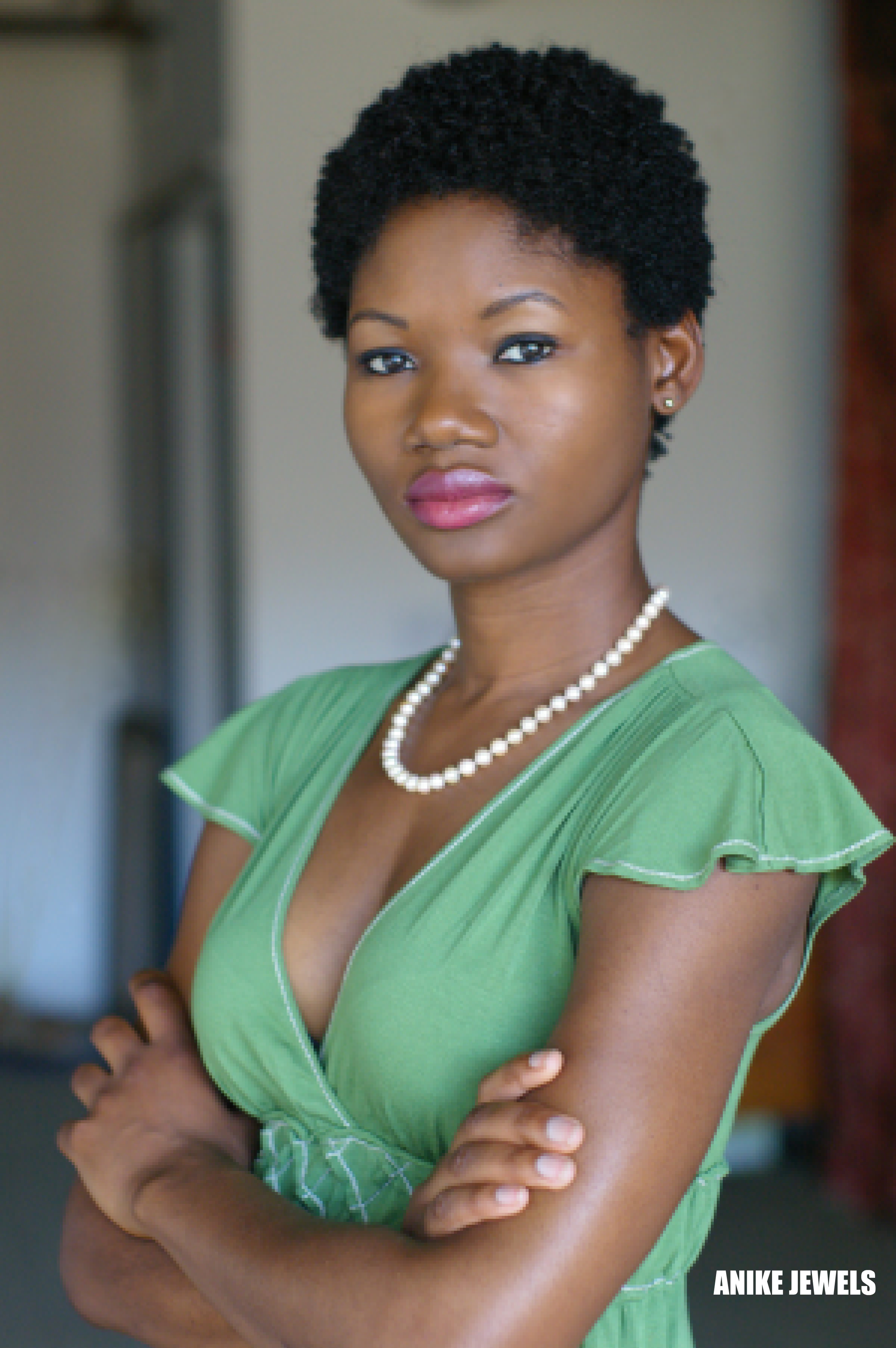 Bunmi Nkwocha, Anike Jewels and Afrocity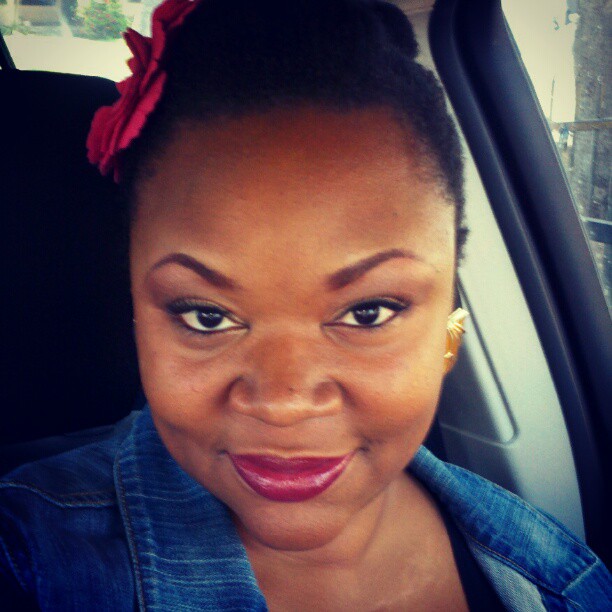 Britni Danielle, Writer/Blogger
Nailah Blades, Polka Dot Coaching
Jasmine Powers, Natural Hair Parade
...more to be announced!
SPONSORS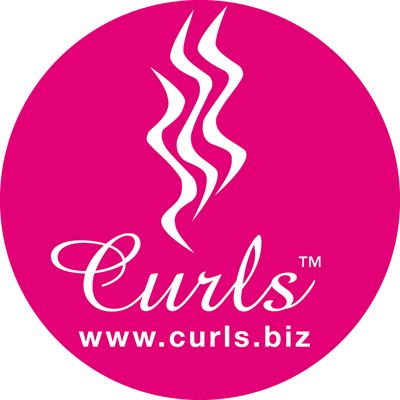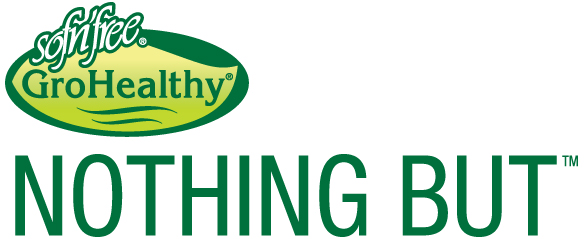 Follow:
Twitter at @loveandbeautyun
Facebook.com/loveandbeautyunconference
http://www.loveandbeautyunconference.com
#loveandbeautyla
Venue
Opulen Studios in the center of Downtown Los Angeles
1309 S Flower St
Los Angeles, CA 90015
Hotel Accomodations
To ensure the best pricing for your buck, please use Priceline Name Your Own Price(TM) to book hotel accomodations and search Downtown Los Angeles and 3 stars and up for the best.
Transportation
Renting a car is recommended, however, if you are comfortable with public transportation the Blue, Red, and Purple Metro Lines center in Downtown Los Angeles at 7th and Figueroa and Union Station, Los Angeles' historic train station with connections to Metrolink, Amtrak, and Red, Purple and Gold Metro Lines is located in close proximity to the event venue. The trains and stations are clean and well policed for your safety. Visit metro.net for more details.

Airport
While LAX is most conveniently located to the venue, LGB in Long Beach is most cost effective.

When & Where

Opulen Studios
1309 Flower St
Los Angeles, CA


Sunday, September 2, 2012 from 2:00 PM to 7:00 PM (PDT)
Add to my calendar
Organizer
What started out as Natural Hair Day on Twitter, turned into a celebration of MY own natural hair being beautiful. It was just as sexy as straighter textures. It was as sexy as kinkier textures.
After seeing loads of tweets from women worldwide representing #TeamNaturalHair, it hit me that it would be an impeccable sight to get ALL persons with natural hair in one place at one time. A Million Natural Hair Wearers March if you will. With this thought, Natural Hair Parade was born.
Though lofty in our aspirations, we believed wholeheartedly with the support of the natural hair community, an actual parade, and a corresponding natural hair expo, taking place on the weekend of the first anniversary of Natural Hair Day, would be achievable. NOW, we decided, why wait for a big event when we can have smaller, local pop-up meetups in different locations nationally and do a tour.
Our tour shall not exclude any texture or ethnicity and will seek not only to exhibit, but also to empower those making the choice to step outside of societal ideals and accept that which grows from us naturally.
We are not rigid in this movement to showcase our ethnic variety, our hair versatility, and our oneness. We seek to educate and uplift, not tear down. This is a unifying endeavor and we hope that together, Natural Hair Parade popup tour becomes a beautiful reality.