Description
Always Alice presents

LOVE + TEA talk with Melanie Lutz
Sat, 1/26 @ Noon
Join writer Melanie Lutz in a Tea tasting and discussion of divine love and wisdom from her book Mels Love Land: Consider the Possibility and a preview of our original docu-series.
Tea Tasting by Mela Teas will be served
Loving action will be discussed
Hearts will be open for the business of connecting
Bring your ideas, your passion, your purpose.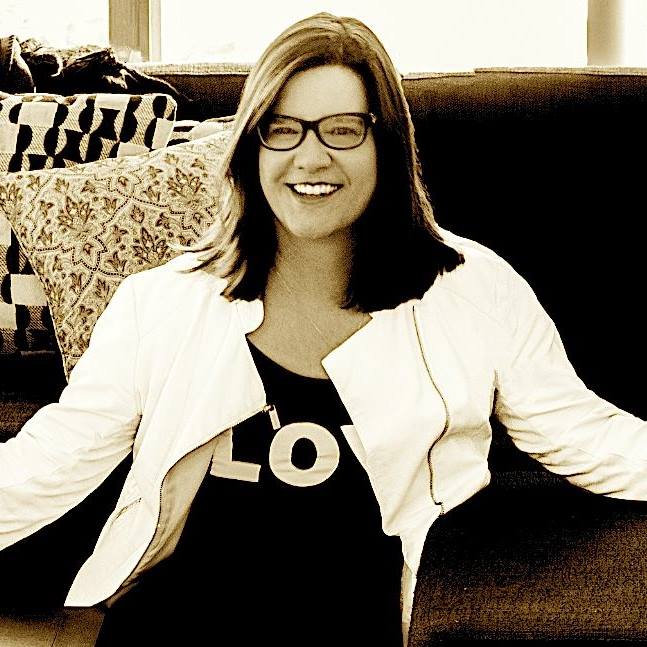 *we call these love blessing teas, selected to go with the theme of the event and to nourish the soul's code to support the blossoming of all your loving dreams.
intereested in becoming a love advocate member (priced yearly $150+ Beloved Community Volunteer Hours) please email us at info@alwaysalice.com and we'll send you an application.
MELS LOVE LAND: ALL SYSTEMS LOVE
if you would love to get involved or have loving ideas to share please email us info@alwaysalice.com and let us know.