Description
Love and Money: The Breakthrough Experience
Challenge your limiting beliefs and discover how communicating with your subconscious could allow you to attract what you want.
Have you been going through a rough path recently and don't know how to bounce back?

Are you frustrated you haven't been able to find the love or get the income you want?

Do you feel stuck and don't have the stamina to accomplish what you have to do?

Are you curious about hypnosis and personal growth?
This event if for you if you want more Love and Money in your life and are ready to change from the inside out

This event is for you if you are opened to learn new tools that can change your life
This event is for you if you want more and are commited to do what you have to do to get it

Find the paradigms and the patterns that have been preventing you from having the career you want or find the right partner for you
Let go of any block, negative belief or "gremlin" that are limiting you and preventing you from living your purpose
Create a new vision that will allow you to move forward with more energy and joy in your life
Feel empowered, dynamic, efficient, vibrant and over all simply happy
Join us for Love & Money: The Breakthrough experience - 1 day event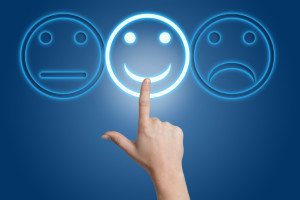 During this one-day event:
You will use the tools of Core Energy Coaching to identify how you respond to stress
You will learn to master through Coaching the limited beliefs that make you feel less capable or less valuable and get your power back
You will learn how to use Self-Hypnosis to remove a block or a negative message that has been limiting you unconsciously
You will create you Perfect Affirmation that will support you in the future to manifest your deepest desire
Love & Money: The Breakthrough experience
A tranformative 1 day event that will change your perspective on the way you approach life and personal growth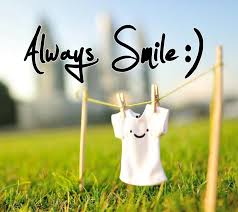 Get a renewed sense of energy and excitement for the days and months to come, allowing you to be more productive and more successful in many areas of your life
Feel happier, bolder and raise your energy level, allowing you to attract the partner you desire or the promotion you really want
Have fun and learn in a friendly group environment of people who like you are mindful and know that in order to get more in life, you need to feel, learn and share more.