About this Event
When a couple begins to understand each other's unique attitudes and behaviors towards money, they can take action to align their values and practice wise financial habits. The result is a life that is more content, confident, and generous together.
Join us for a date-night style evening to hear stories, tips and tools for building shared money habits, while having a fun night out! This lighthearted event will feature a dinner social and a interactive panel discussion with Founder and President of Life Worth, John Busacker.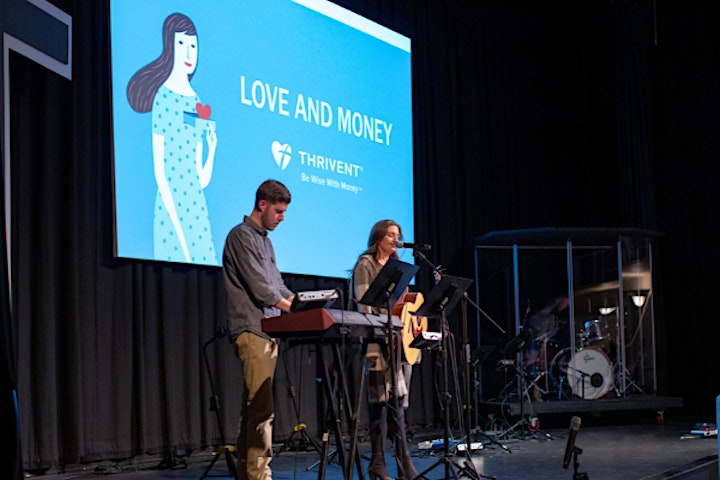 Please register each individual guest and grab another couple to join you! For questions contact the Thrivent Member Network - Pacific Cascade Region team at BoxTMNPacificCascade@Thrivent.com or 855-249-4741.
No products will be sold. John Busacker, Founder and President of Life-Worth, LLC is not affiliated with or endorsed by Thrivent Financial.