Description
Hebrew Treasury is a non-profit organization, that is in the initial phases of raising funds, first for administrative purposes, and afterward, was founded with the endeavor to support the less fortunate and indisposed. And will offer a small gift certificate supplemental assurance for family pets, and family members, such as veterinary cost and private burial services for our animal love ones, also the human supplement will cover unforeseeable emergency room cost, out patience or emergency room cost, or emergency hospital stay, it is important to read a gift certificate share guidelines to understand in what circumstances a gift certificate holder will receive a benefit share and the dollar amount of the benefit, but we lower cost of unforeseeable cost through love and brotherhood by giving back. Certificates for order risk free shipping. And will be proven to have yearly approval rating of 2 percent. Please click on link to access Share Certificates, after donation.
Visit our website:
See: Share Certificate
See:Allocation Policy Statement by request.
For question email:hebrewtreasury@imperialassureholdingltd.uk.com
Instructions.
1. Please submit your donation, being the first course of action, afterward you will receive an email from Hebrew Treasury Customer Care with password to access the Share Certificate page.The Certificate Page will be submitted by clicking on the upper right corner button
2.The Hebrew Treasury team pride in honesty and integrity, have fun with giving back!!

Guidelines Donation Payment Terms & Conditions

Disclaimer: Hebrew Treasury is not purporting to be any type of insurance brokers, we spend to those in need, through our Gift certificates purchase share of giving back.

Posted on
February 7, 2017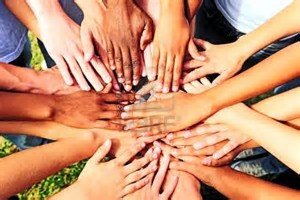 With access to all of Hebrew Treasury local on one website,the Family Hands On Gift Certificates™ allows consumers around the world the opportunity to purchase gift certificates for their family and friends living in around the world. This is an effortless way to be a part of your assured loved ones that special moments for the unforeseeable with the click of a mouse.Family Hand On Gift Certificates™ takes the guesswork out of gift buying! Let your mouse do the shopping and never give the wrong gift again!Donate to the latest assured share gift certificate share.