About this Event
Award-winning actress, model, producer and author Jacinth Headlam is coming to London on *Friday May 3rd, 2019* for the UK release of her motivational memoir : LOVE AFTER...
Please join us for the UK Bo​o​​k Launch, Short Film Premiere & Empowerment Reception from *5:30pm-7:30pm* at *Weatherill House Business Centre, Whitestone Way, Croydon CR0 4WF*.
The event will  be hosted by Jacinth, and will feature a short documentary film about her life by award-winning director/editor JP Pacca, and produced by Jane Applegate. Ticket also includes a motivational presentation and networking empowerment mixer.  There will also be some surprise guests artists/entrepreneurs in the building!
"So many of us are struggling with past or present hurts, pains, traumas, betrayals, insecurities, addictions, abuse, abandonment, and brokenness that block us from walking in our purpose and knowing our true identity," said Jacinth, who was born in Jamaica and now lives in the USA.
"Love After will show you how to turn your pain into your purpose and shows you the path to your Love After encounter."
Tickets are just £21.91 which includes a gift bag with your *FREE Love After... autographed book*, film, and free Juzmania refreshments!
Visit the website: www.TheLoveAfter.com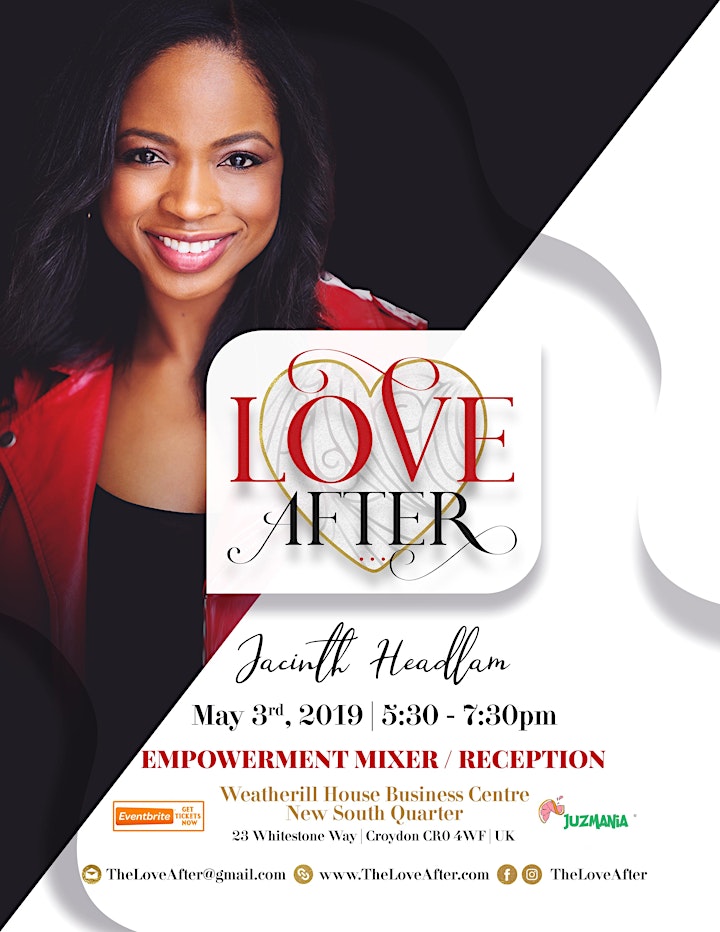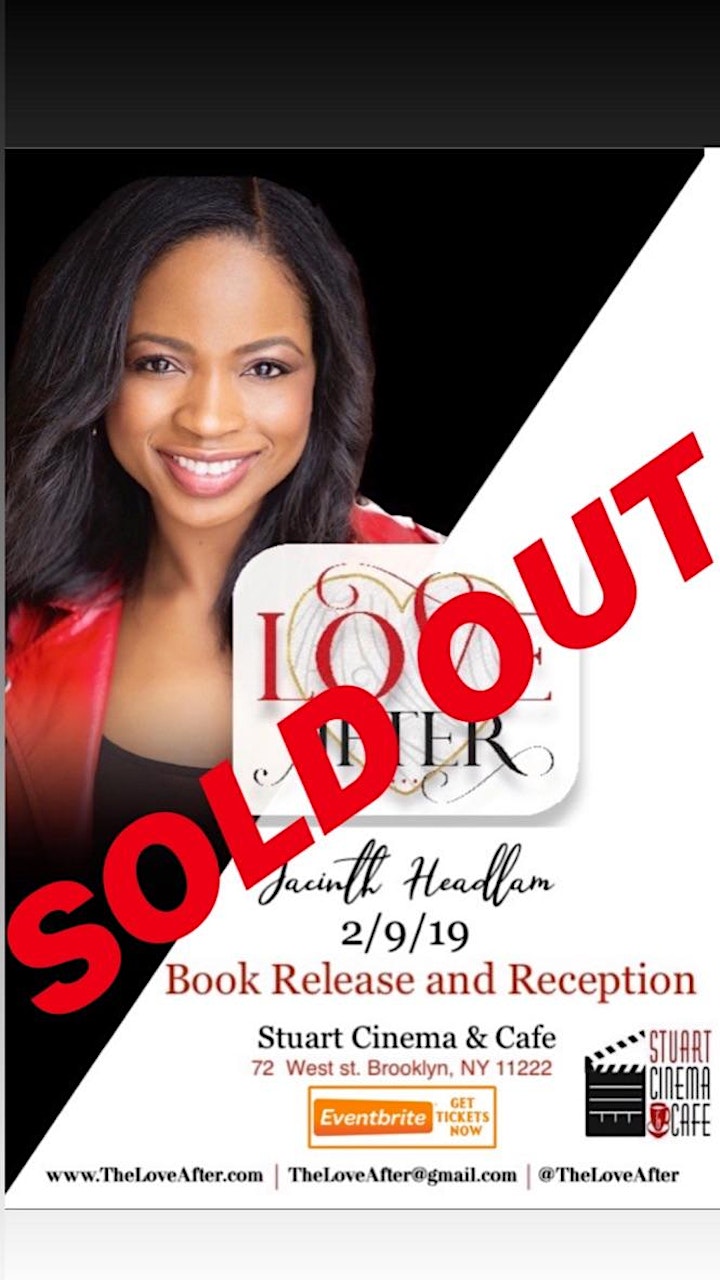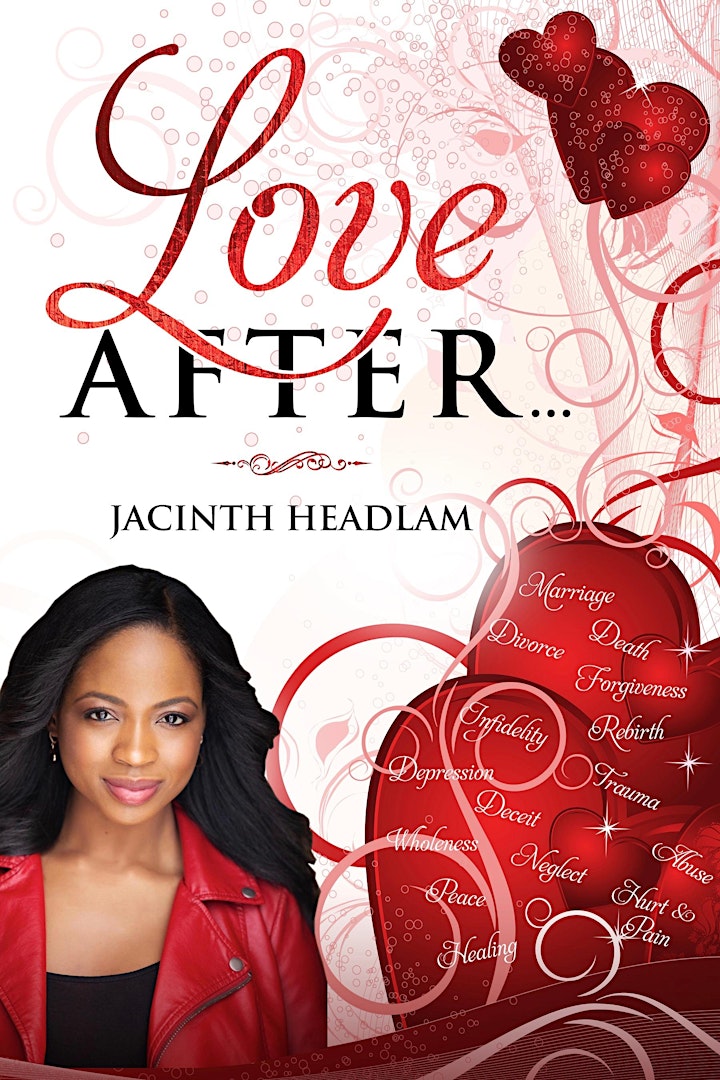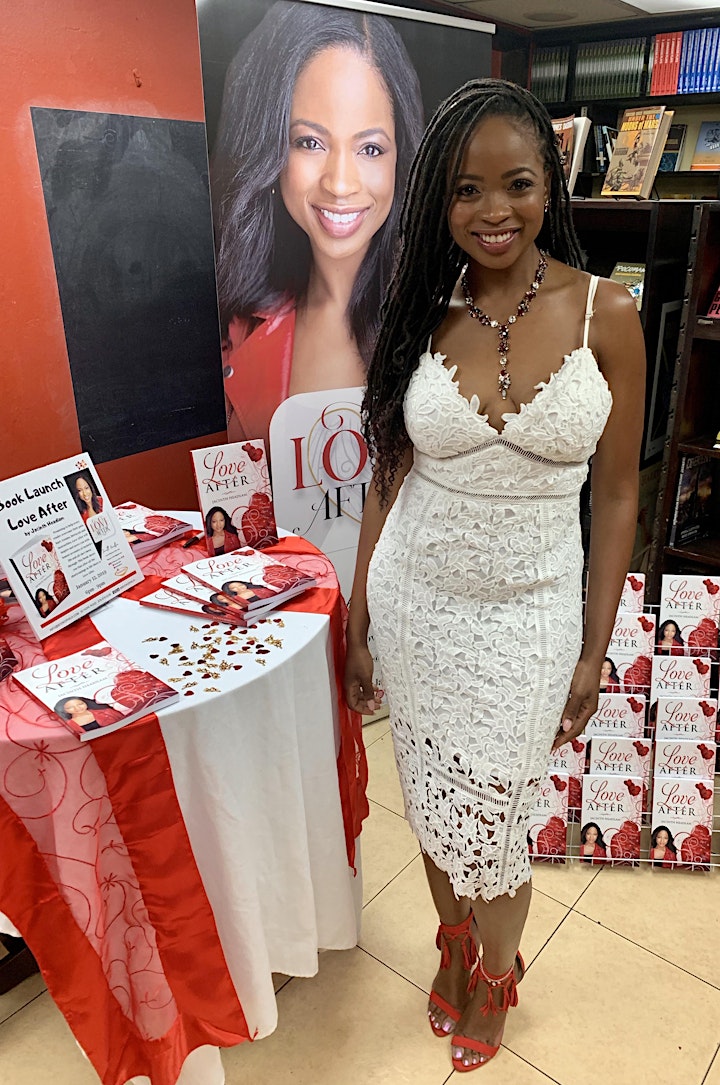 Jamaica Love after Pre-Launch Reception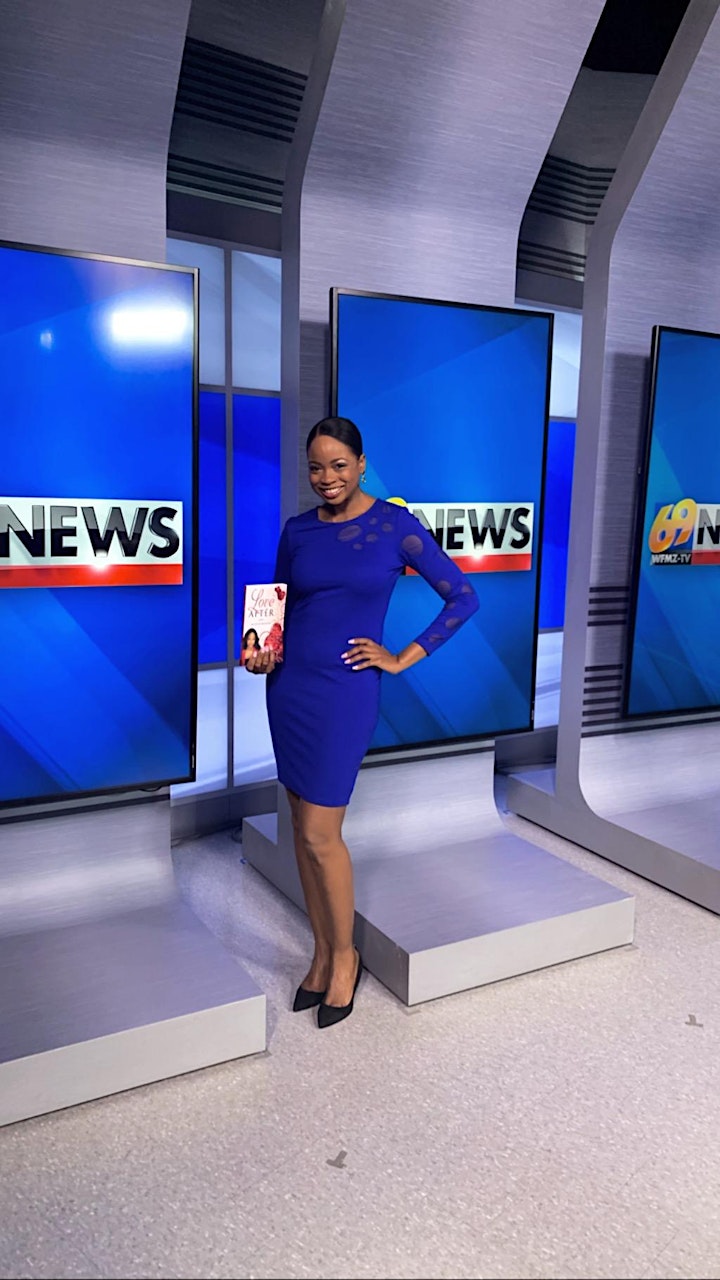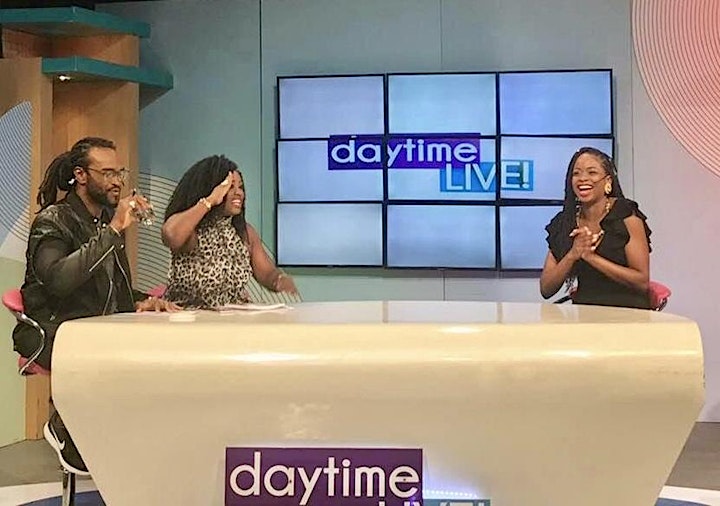 DAYTIME LIVE TALK SHOW INTERVIEW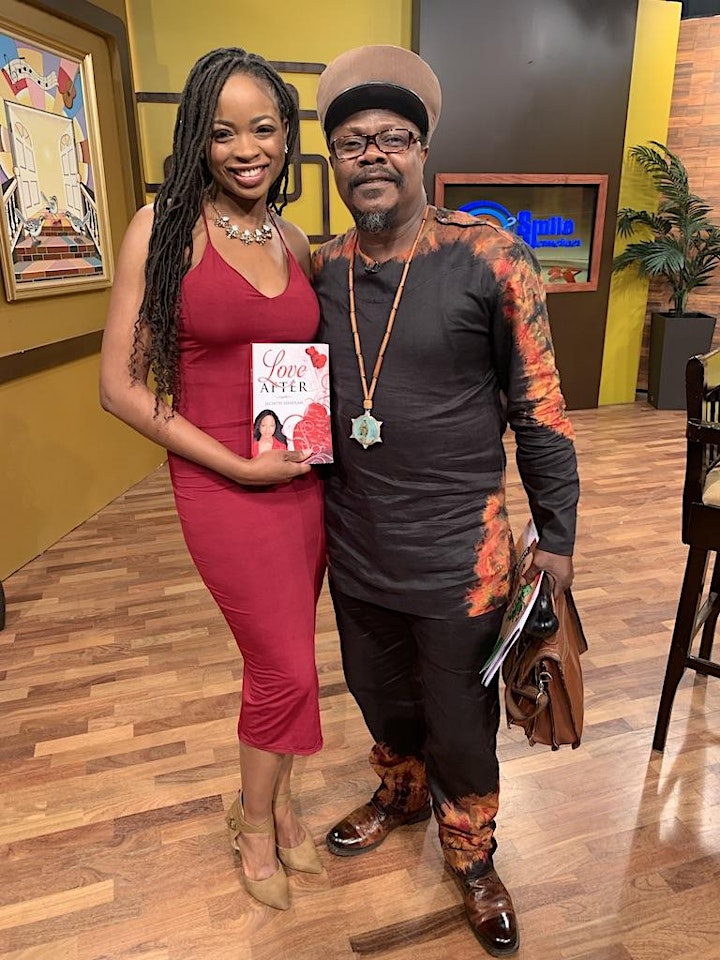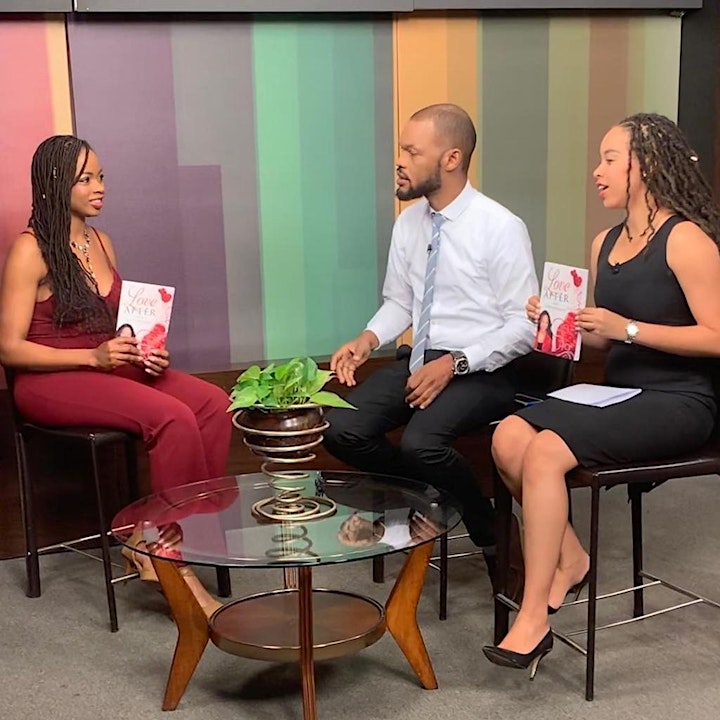 CVM SUNRISE MORNING SHOW INTERVIEW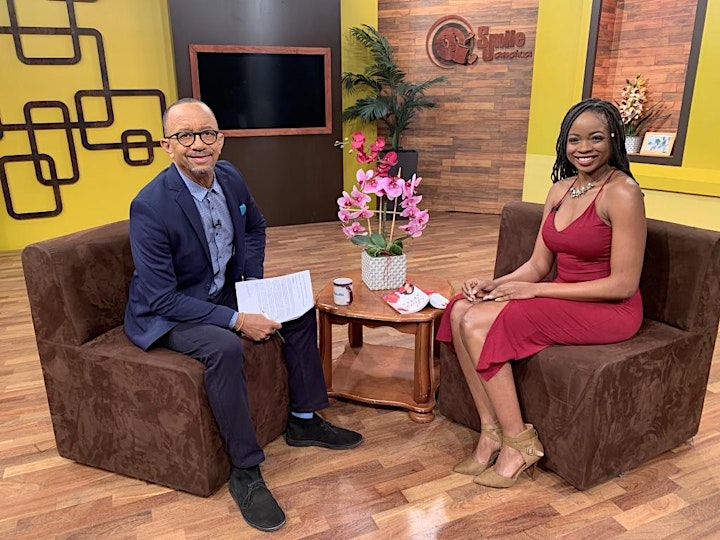 SMILE JAMAICA TVJ MORNING TALK SHOW INTERVIEW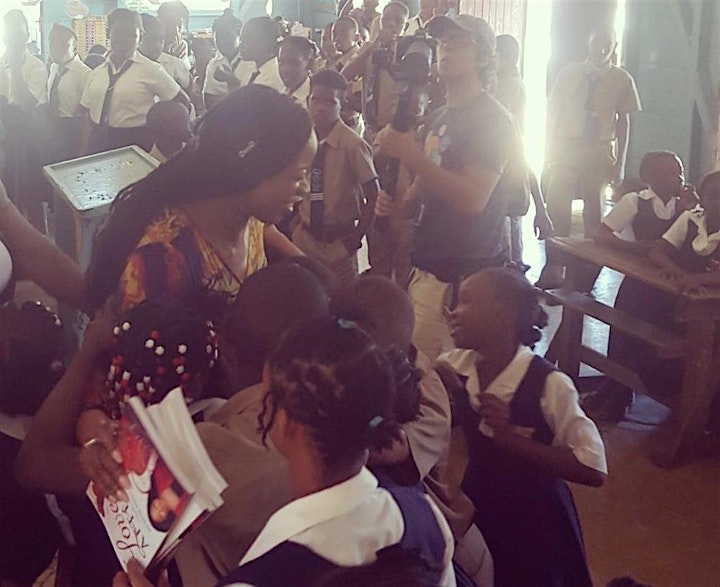 VISITED MY OLD SCHOOL ZION HILL PRIMARY SCHOOL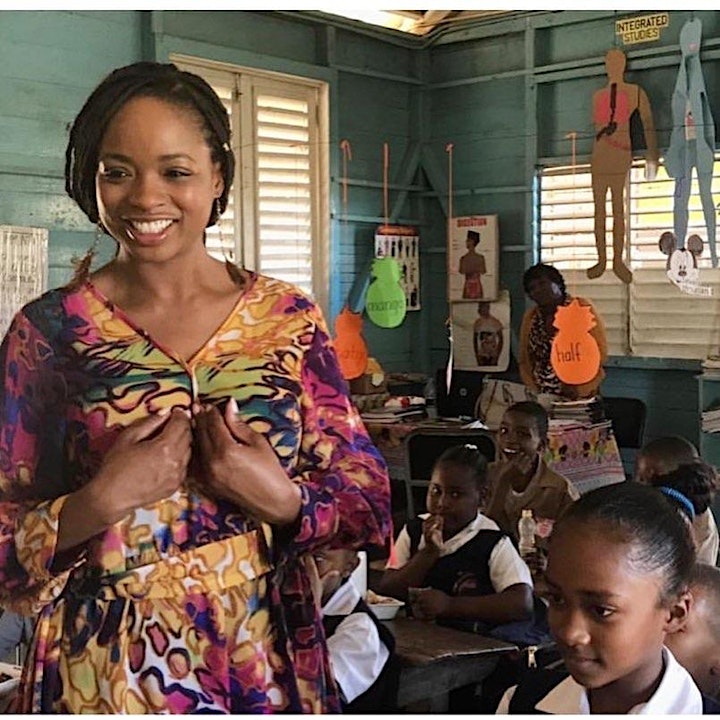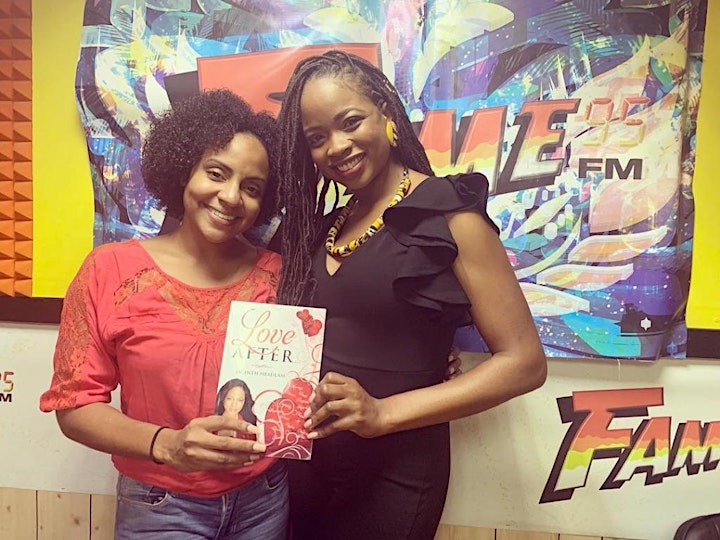 FAME 95FM RADIO INTERVIEW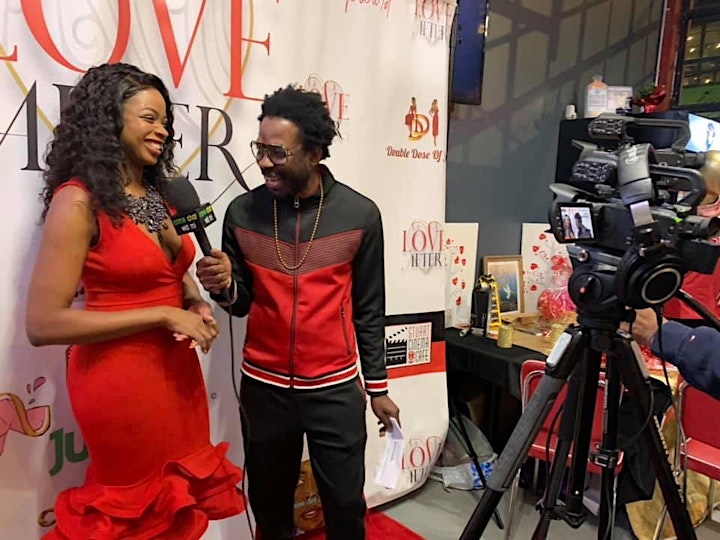 "COME CHAT WITH ME" INTERVIEW