About this Event
It's a senior FAIR! This fair is packed full of fun information, speakers, ONE-ON-ONE meetings with experts in legal, financial, medicare, veteran benefits, and more!
You will have some fun, learn about things you might not have known about, and share some laughs with some friends! It's more than an expo.....IT'S A FAIR!! All for seniors! Bring the family......it's on a Saturday so everyone can come!
LIVE YOUR LIFE.......FORGET YOUR AGE!!!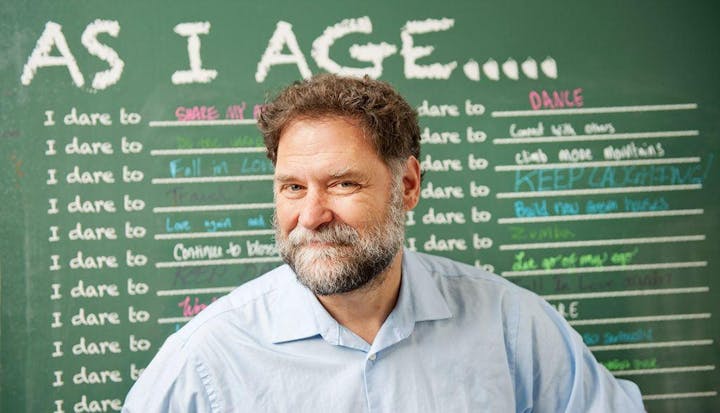 Hear Dr. Bill Thomas as our Keynote LIVE!
What is ageism? Ageism is commonly thought of as "negative perceptions about older People," but as it turns out there are four types, and they all contribute to a cultural stereotype that damages perceptions about elders. Join Dr. Thomas as he gives an electrifying talk, exploring ageism and the many ways it impacts our society. We'll also learn about Gist, a unique superpower that every older person has, and we'll learn how to MESH - Move, Eat, Sleep, and Heal.
Dr. Bill Thomas brought to you in part by: BROOKS REHABILITATION