Description
Living Well Today Marriage Ministry & Faith Christian Center
presents The Love 4 Real Marriage Event
Join Living Well Today Marriage Ministry for the ultimate date night experience for married and engaged couples!
The Love 4 Real Weekend is an unforgettable marriage weekend designed to...
❤ Remind you and your spouse of God's Kingdom purpose for your marriage
❤ Give you an opportunity to connect with and learn from other couples about the joys and pains of building a Kingdom Marriage
❤ Be an experience that helps you rediscover the friendship and the fun of married life
Hosts: Daniel & Kendra Tillman, founders of Living Well Today Marriage Ministry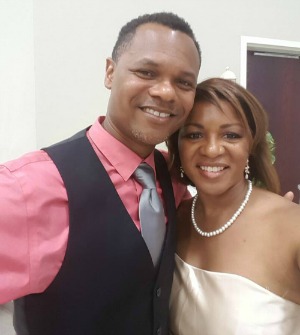 Co-hosts: Pastor Dennis & Angela Bullock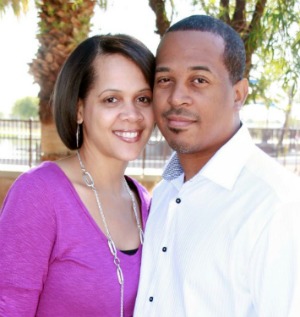 Featured Guests: Pastor Sean & Min Erica Moore, Faith Christian Center Phoenix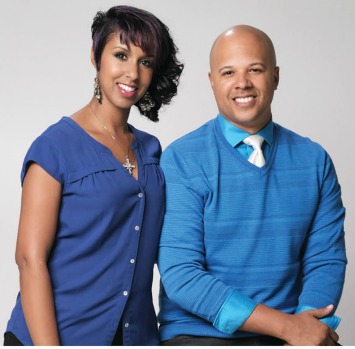 + A Panel of experienced Kingdom couples in differents seasons of marriage
Marriage Weekend:
❤ Friday, June 23 (6:30-10pm) – Love 4 Real Marriage Event includes Friday night session and dinner
❤ Saturday, June 24 (3-5pm) – Love 4 Real Couples' Group Outing includes a light meal and bowling in Gilbert. Exact location will be shared with registered attendees.

❤ Sunday, June 25 (8am, 10am or 12N) – Sunday Service - Pastor Sean & Min Erica Moore
Our Friday and Saturday events are limited to 40 couples. Register Today!
FAQs
Can engaged couples attend this event?
Absolutely! This event is open to married and engaged couples.
What is included in the Friday night only registration option?
Access to the Friday night session and dinner for you and your spouse.
Can we register for just the Saturday Couples' Outing?
Friday night is the heart of what Love 4 Real is all about. If you can only attend one night, Friday night is THE night to be there. The only 2 options we offer for registration are Friday only or the full weekend experience that includes Friday and Saturday. Sunday service is our normal church service with our amazing church family. It's always free and open to everyone!
Will there be childcare?

We love the kids! But... this weekend is all about reconnecting with your spouse and connecting with a community of married couples. The Sunday church service does offer childcare, but Friday and Saturday, ask your babysitter(s) to allow you and your boo to enjoy a couple of dates alone. One of the best things we can do for our children is make sure they grow up in a home with parents who are still in love. Agree?
What's the refund policy?
Registration is non-refundable, but it is transferrable to another couple. To transfer your registration to another couple, please forward your confirmed registration to community@livingwellmarriage.com. Provide the name of the couple attending in your place. All requests to transfer tickets should be sent prior to June 20, 2017.