Description
Louisville Women in Digital January Members+1 Meetup
2019 Digital Trends

What are the digital trends most likely to shape 2019? What should your team be 100% up to speed on? Content? AI and Chatbots? Digital Video? Join us for an engaging discussion with our panel of talented Louisville digital experts on what to expect in 2019. After, join your City Board for a dynamic Ask & Give Exchange focused on digital trends, continuing education and what's to come for ourselves and our careers this year. Drinks and light apps will be provided!
Featured Guests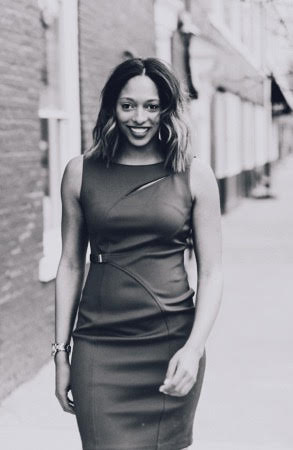 Meagan Shaver
Founder of LouisvilleScoop.com
Meagan has an established history driving engagement and buzz in collaboration with bloggers, influencers, and brands. Backed by a Masters of Science in Digital Media from Bellarmine University, she specializes in content creation, branding, influencer marketing and social media management. A micro influencer and blogger in her own right, Meagan's latest project, louisvillescoop.com, connects Louisvillians with the best restaurants, entertainment, and events right in the heart of Louisville while elevating engagement for local brands.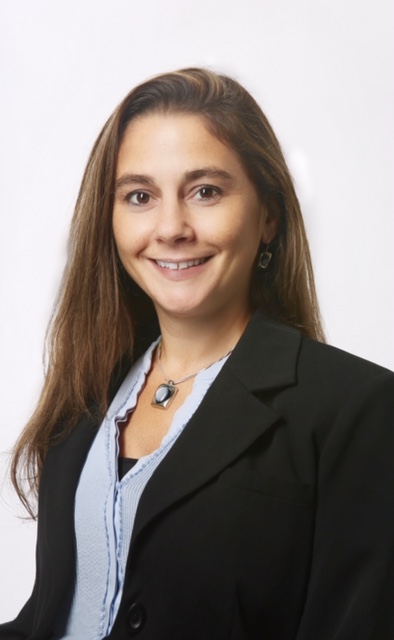 Colleen Truman
Director Digital Strategy, LOCALiQ
Colleen has spent over 13 years consulting and strategizing with businesses of all sizes to create and implement integrated marketing campaigns. From strategy development to implementation and optimization, she helps clients understand the competitive landscape and educates on how to maintain a competitive advantage in the marketplace.
As a Digital Strategy Director at LocaliQ, Colleen guides marketing strategies utilizing cutting-edge technologies and engaging platforms such as virtual reality/augmented reality, influencer marketing, advanced Facebook optimization, branded content deployment, emerging video technologies, geography-based targeting, application of first and third-party data, pixel tracking and attribution, market research, and machine learning.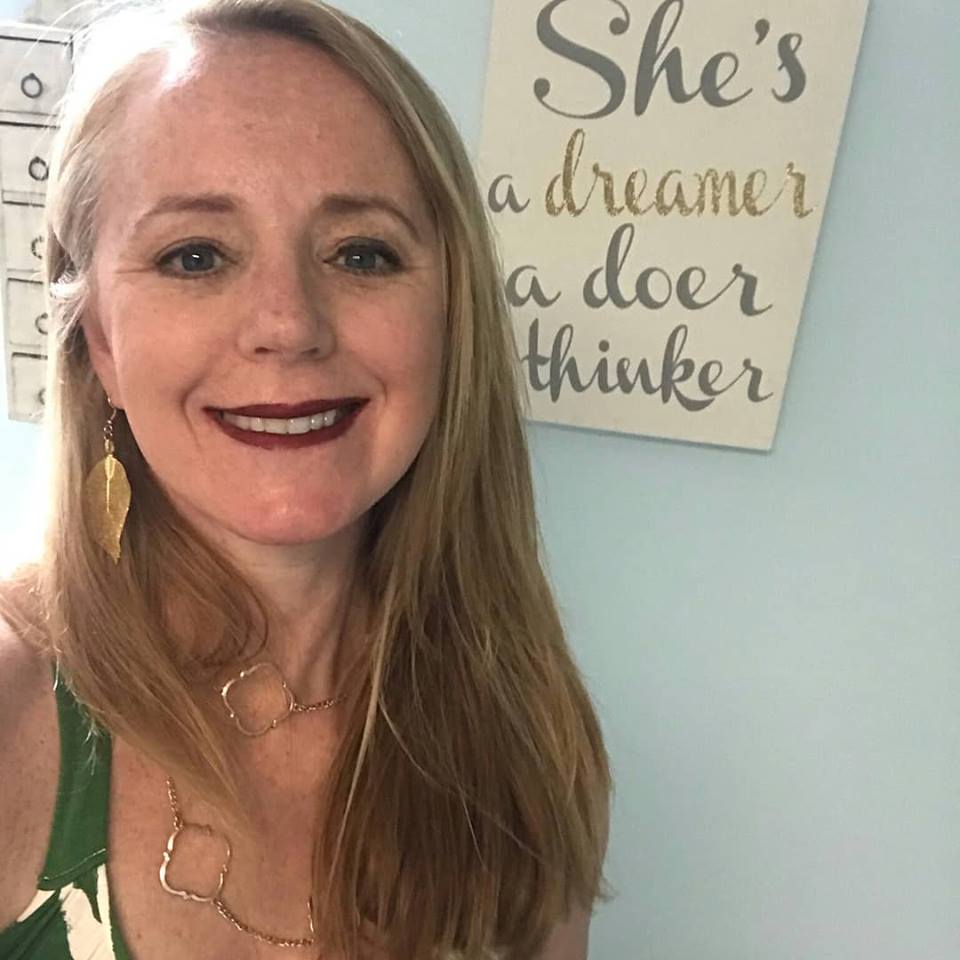 Erin Jones
Founder + CEO, in.Mode Marketing
Erin founded in.Mode Marketing in 2010, where her in-depth knowledge of the ever-evolving world of modern day marketing is distinguished. Her strategic expertise in communications – PR, marketing, social media strategy, and event marketing – enhances the awareneness of her diverse client base, which encompasses everything from philanthropy to consumer goods. Also an accomplished speaker, Erin also has a notable resume of public speaking engagements at keynote marketing-related events throughout the country.
Paige Battcher
Founder of Kismet Ideas
Kismet Ideas is a web design and digital marketing agency. Her clients have included multinational non-profits, corporations, and direct impact work with small business owners. She received dual masters from the University of Southern California in Public Policy and Digital Journalism. She travels the world teaching and speaking on topics including women's empowerment, digital marketing strategies and systems, and what it takes to create a heart-centered digital business.
Agenda
6:00pm - 6:30pm: Check-in. Mix + Mingle
6:30pm - 6:45pm: News + Updates from City Champion and Board
6:45pm - 7:15pm: Guest Speakers Panel
7:15pm - 8:00pm: Ask + Give Exchange. Members trade their power by asking for, and giving, support, advice, and favors.
Who should attend?
Female professionals in digital + tech industries. Our members have a digital focus within the creative, marketing, advertising, or communications fields. From content strategists to designers, developers to social marketing pros and CMOs – you are all professionals in digital and all welcome at our events. Not a member yet? Join us today!

We welcome all female, female-identifying, and LGBTQ persons.

Please do not attend if you have a sales motivation. Soliciting our attendees and members for business or sales is strictly prohibited. If you do so, you will kindly be asked to leave OR you can officially sponsor us (a better option).

Men, we prefer you not attend our member meetups. Why? By nature, when faced with challenges, women respond by creating community. This is ours. If you would like to support us, there are so many amazing ways:


Thank you to our Venue Partner Story Louisville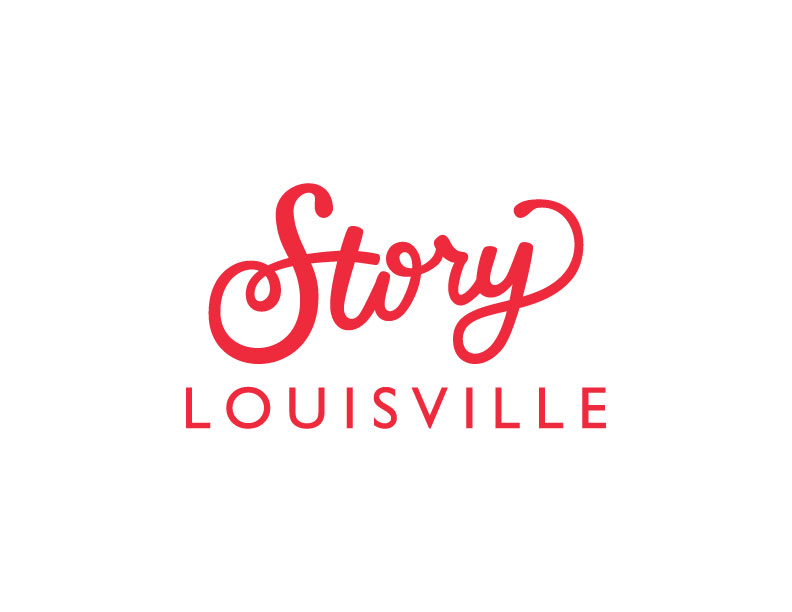 Story Louisville is a place for local artists, creatives and entrepreneurs who are tired of feeling isolated and working from the same ole' coffee shops. We have built an awesome space for you to enjoy community, get work done, and collaborate on amazing projects with each other while making it feel like a day at camp!
Thank you to our Sponsor LocalIQ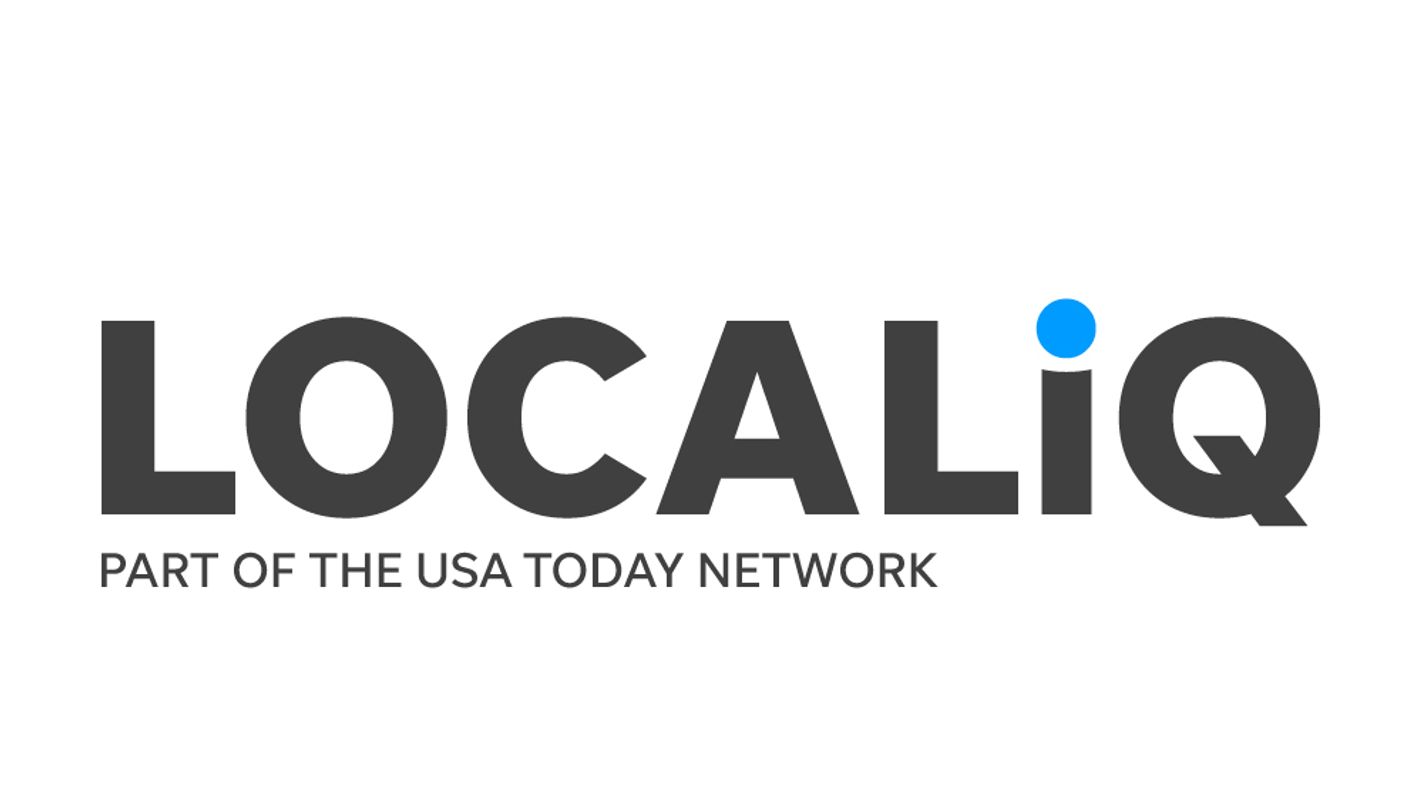 LOCALiQ is the marketing solution providing the smarter way to reach local customers.
As local marketing becomes more complex, LOCALiQ empowers businesses local marketing solutions with data and insights we have from our network of 125m consumers on our sites, apps and experiences. We partner with you to provide end to end service from our digital marketing experts using proven best practices. We'll simplify local marketing and allow you to focus on your business.
If you are interested in sponsoring this event or others, woo hoo! Contact us at louisville@womenin.digital or info@womenin.digital.