Description
Python for Data Science

Master the most in-demand data skills in live sessions with a Harvard instructor. Learn Python for Data Science in 3 weeks, in our focused, hands-on course.
Logistics
Level: Intermediate.
Dates: Wednesdays, January 24, 31 and February 7, 6.30pm to 8pm EST.
Format: Live webinar with the instructor + help between sessions.
Prerequisites: Completion of Intro to Programming with Python or equivalent Python experience.
Access info: Webinar access + course instructions will be emailed to registered students before the first day of class.
Why take this course?

In this course, you will get world-class training on the most sought-after skills in the job market today. Demand for qualified professionals with advanced data skills is at an all-time high. This course was developed with practical, real-world applications in mind, by industry experts, and it was first taught in Harvard's lecture halls by our founder, Claudia Virlanuta. Hands-on learning with live guidance from an expert is the fastest and most effective way to learn practical data skills, and every graduate of Python for Data Science is living proof of this.


What our students say

"This was a fantastic course. Claudia is a great teacher and super knowledgeable. She really helped us feel heard, and explained complicated concepts in an accessible way." Li Wei F.

"The instructions were clear, and the class was well-paced. I do marketing analytics, and this class really helped me get comfortable enough with Python to start using it at work. Thank you!" Anjali P.

"Great class! Claudia is knowledgeable and engaging." Anita K.


What you'll learn

Session 1: Introduction to Exploratory Data Analysis
Review Python notions, such as data structures and control flow, and learn the basics of data analysis using the Pandas library.

Session 2: Data Visualization and Advanced Analysis
Learn how to aggregate, summarize, and visualize data in Python using libraries such as Pandas and Matplotlib. Also, learn important strategies for data cleaning and troubleshooting using advanced Pandas functionality.

Session 3: Machine Learning Fundamentals
Learn how to make accurate predictions from data using the Scikit-learn library, and how to validate, interpret and communicate the insights you uncover.

Want the detailed syllabus for this course? You can download it here.

Instructor

Claudia Virlanuta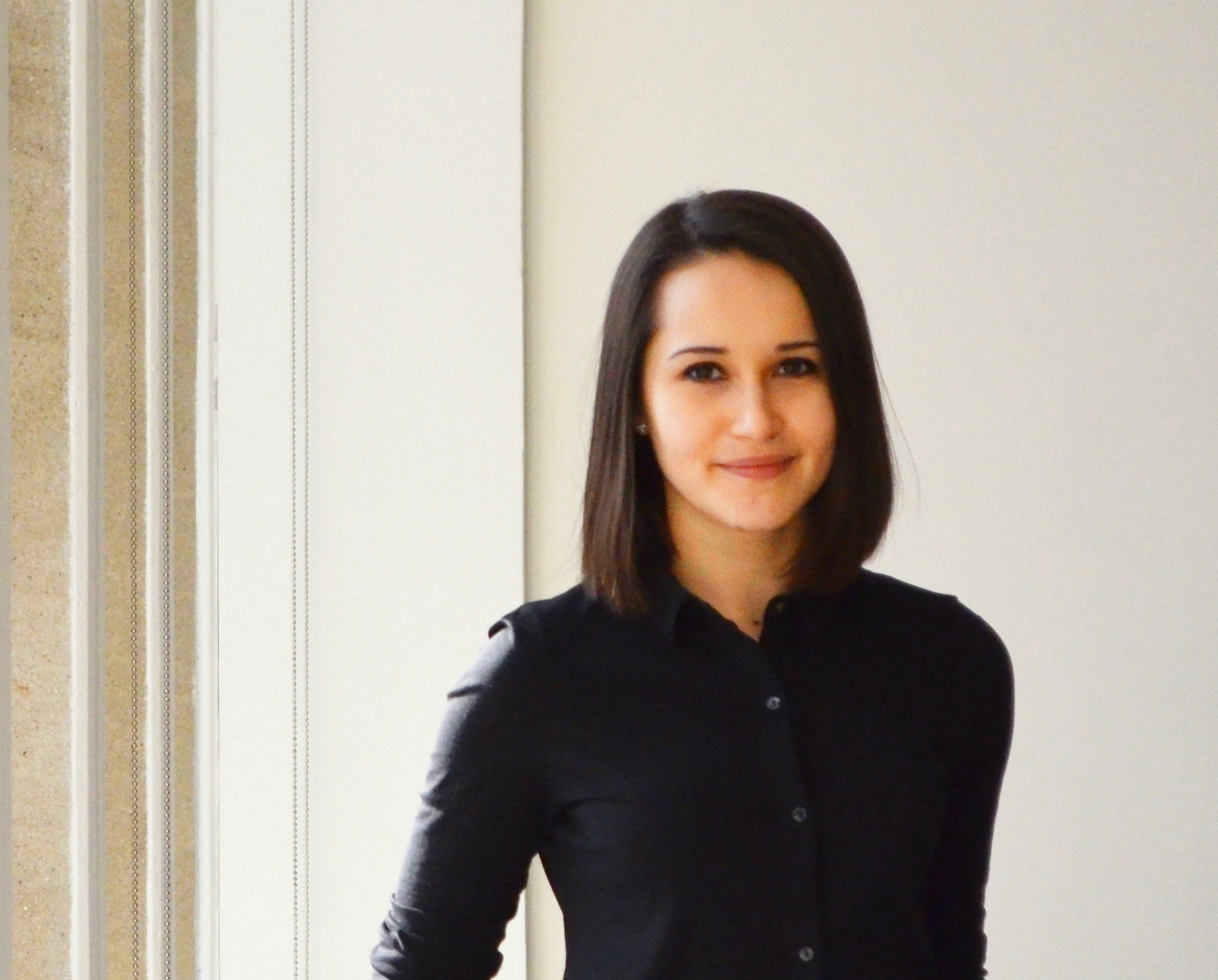 Claudia is a Data Scientist and Co-Founder at Edlitera, a company dedicated to delivering Ivy League-quality technology education, and enabling people to build careers they are passionate about. In addition to her role at Edlitera, Claudia also holds a Faculty role at Harvard University.

Prior to starting Edlitera, Claudia worked in biotech, marketing technology, and in ecommerce on Wayfair's Data Science team. She is a passionate advocate for diversity in tech, and she is also the founder of Data Women, a Boston-area group for women in Data Science and Analytics. Claudia earned her degree in Economics from Yale, with a focus on Statistics and Computer Science.


Why Edlitera?

Learn from experienced Harvard instructors and industry experts
Master data science from the masters themselves. Our instructors have built their careers on using the technologies they teach in the classroom, and they also teach their mettle at prestigious institutions like Harvard University.

From here, go anywhere
Future-proof yourself by learning the most in-demand skills. According to the Bureau for Labor Statistics, jobs requiring data and coding skills are growing 12% faster than the market average, and demand for qualified employees with advanced data skills has never been higher. Past students have taken this course to prepare for data science and analytics job interviews, for enrollment in a traditional Master's degree program, or for using programming and data skills to innovate in their current jobs or personal projects. Where will you go next?

Relevant and effective content
Learn data science through live sessions with instructors & mentors, hands-on coding, self-paced videos and weekly practice problem sets. You'll be coding from day one, which is the fastest, most effective way to hone your skills and master data science.

A vibrant and engaging community
Expand your network and draw inspiration from your fellow students. Get unstuck and keep moving forward with support from expert instructors and mentors.

Learning optimized for your busy schedule
Make fast progress and master data science whenever is convenient for you. Last minute schedule conflict? No problem! Our courses are entirely online, and all live sessions are recorded so you can review them whenever you want. Also, our mentors are always available to help you stay on track whenever you need it.

Frequently Asked Questions

1. Why should I enroll in this class?
Mastering data skills will have a very positive impact on your career, no matter the field or role you are in. In this course, you will learn very applicable, real-world data and programming skills that are a valuable asset in any industry and line of work. The demand for data science and analytics skills is very high in all types of organizations, and this course is perfect for anyone looking to learn essential data science and machine learning skills using Python.

2. How much does it cost, and what does the fee cover?
This 3-week long course costs $529. The fee covers:
- All materials and resources used in this course.
- Weekly classes taught live by the instructor via webinar.
- Constant support and direct feedback on your work and progress from our instructors.
- Access to a vibrant online community of mentors and peers.
- All taxes and fees.

3. Can my employer pay for this course on my behalf?
Definitely! Many of our students have been employer-sponsored. Check with your employer about tuition benefits.

4. Are there any prerequisites?
Familiarity with the Python programming language is needed before enrolling in this course. Need to brush up on your Python programming skills? Check out our Intro to Python course.

5. How is this course structured?
This course is 3 weeks long, and includes the following:
- 3 weekly 90-minute live webinar sessions with the instructor
- comprehensive collection of learning materials and resources
- constant support and feedback from our instructors and mentors

6. I'm interested! What happens after I register?
After you register for a course, you will get a confirmation email right away, followed by a second email later on containing all the details you need to hit the ground running on your first class, such as:
- how to join the live classes
- recommended preparation for the first session
- invitation to the online class community

7. I really want to take this course, but I have a schedule conflict. What happens if I miss a session?
Our courses are designed to give you the most effective and flexible learning experience available. If you need to miss a live session, you can watch the session recording which will become available the following day, and work through the weekly assignment as per usual. If you get stuck or have questions, your instructor and mentors are always available and happy to help get you unstuck - just ask!

8. What kind of weekly time commitment should I expect?
In addition to the 90-minute weekly instructor-led session, on average, we find that students spend 4-5 hours per week studying and working on practice problems and projects. However, this is an average, so some students may require more, or less, time to complete the coursework.

9. Can I take this course if I live outside of the US?
Absolutely! All students everywhere are welcome to enroll in this English-language course.
Want the detailed syllabus for this course? You can download it here.
Contact
Have a question? We have an answer! Let us know at contact@edlitera.com.