Description
Buoyed by the phenomenal response to the 2017 fashion show, Louisville Bespoke is creating an even more spectacular event for April 13th, 2018!
Louisville Bespoke is delighted to announce its partnership with Blessings in a Backpack for the Spring Fashion event. In addition to the highly-curated fashion show and shopping experience, local designers will be making specially designed backpacks to be auctioned off at the fashion event.
The Speed Art Museum will again be the venue for the show because art and fashion are intricately linked.
Mix and mingle with fashion industry leaders, sponsors, and designers at the VIP PRE-PARTY! Ticket includes a signature drink, appetizers, and deluxe swag bag.
EARLY BIRD TICKETS ON SALE NOW THROUGH APRIL 1ST!
VIP PRE-PARTY -
6 PM / $75 - $95
RESERVED SEATING - 7 PM / $45 - $55
GENERAL ADMISSION STANDING ONLY - 7 PM / $25 - $35
Featured Designers:
Asha Ama

Sarah Havens Millinery
Barenaked Leather
Mitchell Halsema
Pound Cake
Tammy Meadows
SPONSORS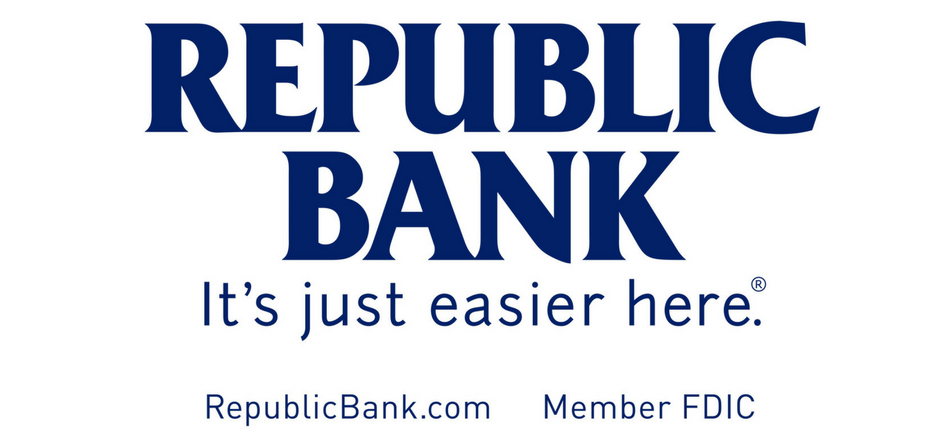 …where everyone feels welcome. Where life seems more agreeable and easier every day. Where you can find mortgages that fit your life, online banking that's easy to navigate and mobile banking that's simple to use. It's a bank where people are actually happy to see you when you walk through the door.

Dr. Alexander G. Digenis performs over a thousand cosmetic procedures annually, ranging from Breast Augmentation to Facelift, Liposuction, Tummy Tuck, Blepharoplasty (Eyelid Surgery), Rhinoplasty, Neck Lift, Breast Reduction, Breast Lift, and cosmetic injectables like Botox® and Juvederm®.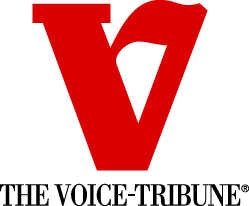 The Voice-Tribune, a Red Pin Media Company - A weekly newspaper in Louisville, Kentucky covering news, society and sports.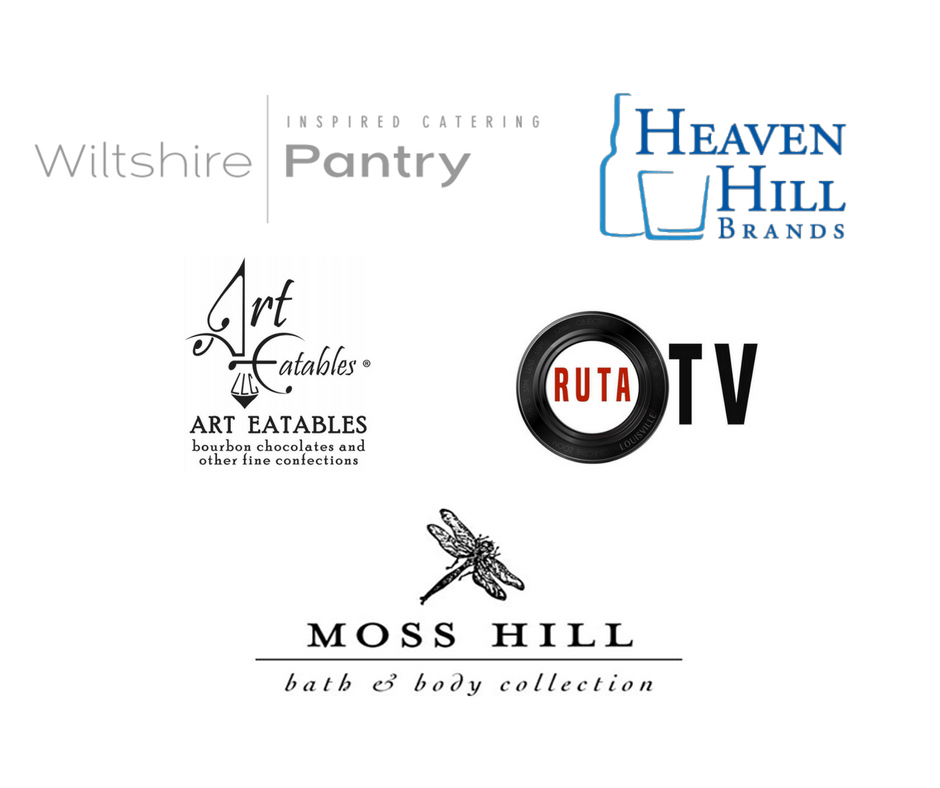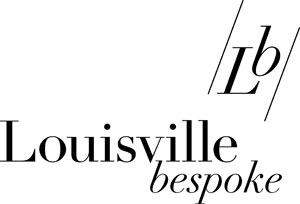 Louisville Bespoke

The Louisville Bespoke community was created to support the development of fashion designers and entrepreneurs in Louisville. Our mission is to provide the support they need to succeed in their passion by sharing resources and ideas. Together we can make our products more viable and our businesses more vibrant.

Fashion Mingle - The First Nationwide Network for Fashion Industry Professionals
With over 100+ local fashion directories and 70+ industry categories, our network is connecting fashion entrepreneurs with the professionals they need to grow their business. Join the Louisville Fashion Directory for free at www.LouisvilleFashionDirectory.com.