Event Information
Location
The Ardmore Music Hall
23 East Lancaster Ave
Ardmore, PA 19003
About this Event
Louis Cole (of Knower)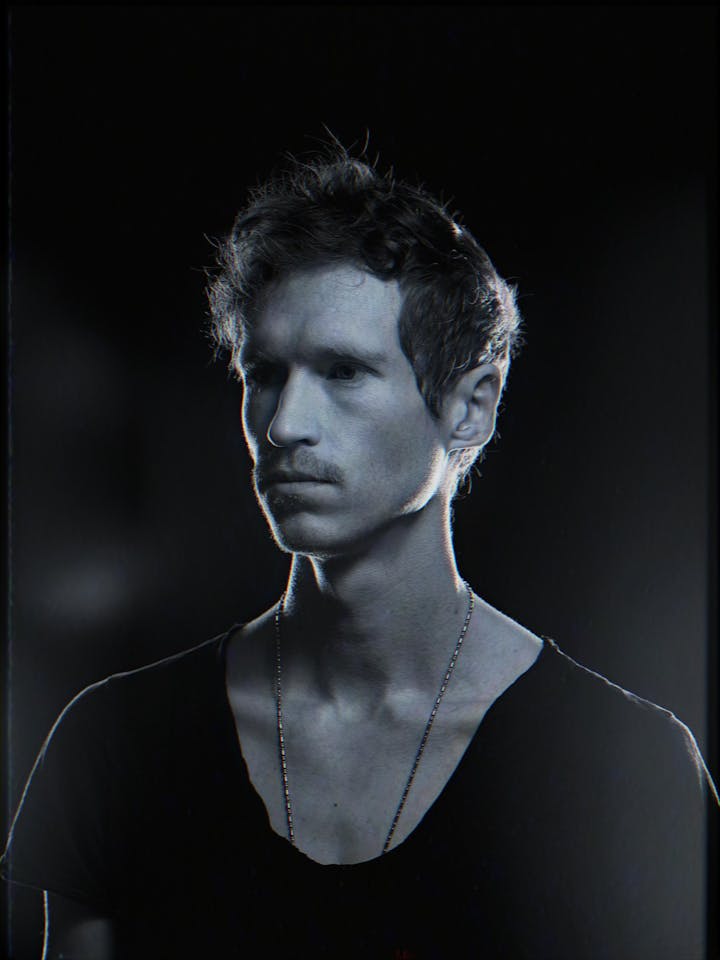 Louis Cole is a Los Angeles-based singer songwriter, producer and multi-instrumentalists. Celebrated as one of the world's most future-sonic-funk drummers and co-founder of KNOWER, his mission is "to create deep feelings through music." Cole has proudly been DIY to date, amassing millions of views with his viral videos like 'Bank Account', and arrives with his third album debut Time out now on Brainfeeder.
Time is - a casual but addictive LP, with a blend of quickfire, hook-laden electro-funk bullets and wistful, soft-focus balladry - and it's compelling. "A lot of it is little thoughts, that I made into big songs… blasts of inspiration that I was lucky enough to receive."
Louis's new album features his friend Thundercat (with whom he worked on "Drunk" co-writing 'Bus In The Streets' and 'Jameel's Space Ride') who returns the favour, contributing lead vocals on 'Tunnels In The Air'. KNOWER's Genevieve Artadi, and acclaimed jazz pianist and experimental composer Brad Mehldau also pop up on 'When You're Ugly' and 'Real Life' respectively. Furthermore, 'Last Time You Went Away' features a 23-piece string orchestra - the Rochester Stringz from Eastman School of Music.
Known for presenting a show that you will never forget, catch Louis Cole's Time tour with solo dates, or his unforgettable 18-piece brass band show in the US, EU, and Asia.
Thumpasaurus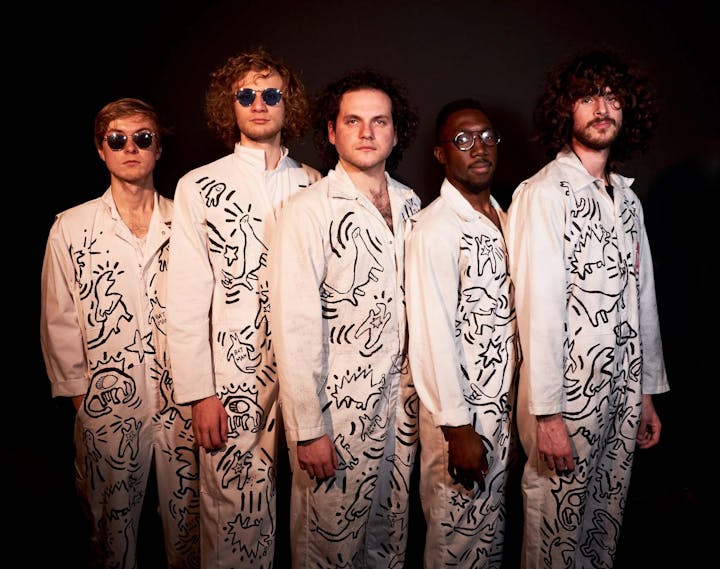 Los Angeles-based Thumpasaurus are a gang of five superbly-skilled young American musicians taking hugely divergent influences and channelling them into something uniquely Thumpasaurian.
These music and film students from the University of Southern California have honed their unique take on a multifarious swathe of musical inspirations through numerous live appearances on L.A's insane house party circuit.
Thumpasurus offer up their own unique punk/funk stew wherein, hidden in plain sight and sound, you'll find traces of Zappa, Beefheart, James Chance, Funkadelic/Parliament, Morphine, Devo, Talking Heads and Prince, as well as some rocking heavy metal, free jazz, musical theatre and even some light opera references thrown in for good measure.
So far, 2018 has seen the band release an EP with legendary house producer Justin Jay. Consisting primarily of remixed Thump songs, the EP is out on Jay's Fantastic Voyage label and has already been played in by massive DJ's in the house and techno scene across the country, including in a EatsEverything's headlinging set at Ultra Festival in Miami. Thumpasaurus also debuted a live dance music opera at their first ever headlining show in Los Angeles, and released their debut album in a sold out headlining show at the Troubadour. Directly following this release, Thump caught a plane to Edinburgh where they played up to three shows a day at the Edinburgh Fringe Festival, using their few days off to steal away and play some quick but effective shows in London.
Think. Dance. Smile. Feel. Thumpasuarus are about to come into your life and make you do all of the above.
Go see, go hear -- you'll never feel more alive. Long may you Thump.
Max Swan
Date and Time
Location
The Ardmore Music Hall
23 East Lancaster Ave
Ardmore, PA 19003