Description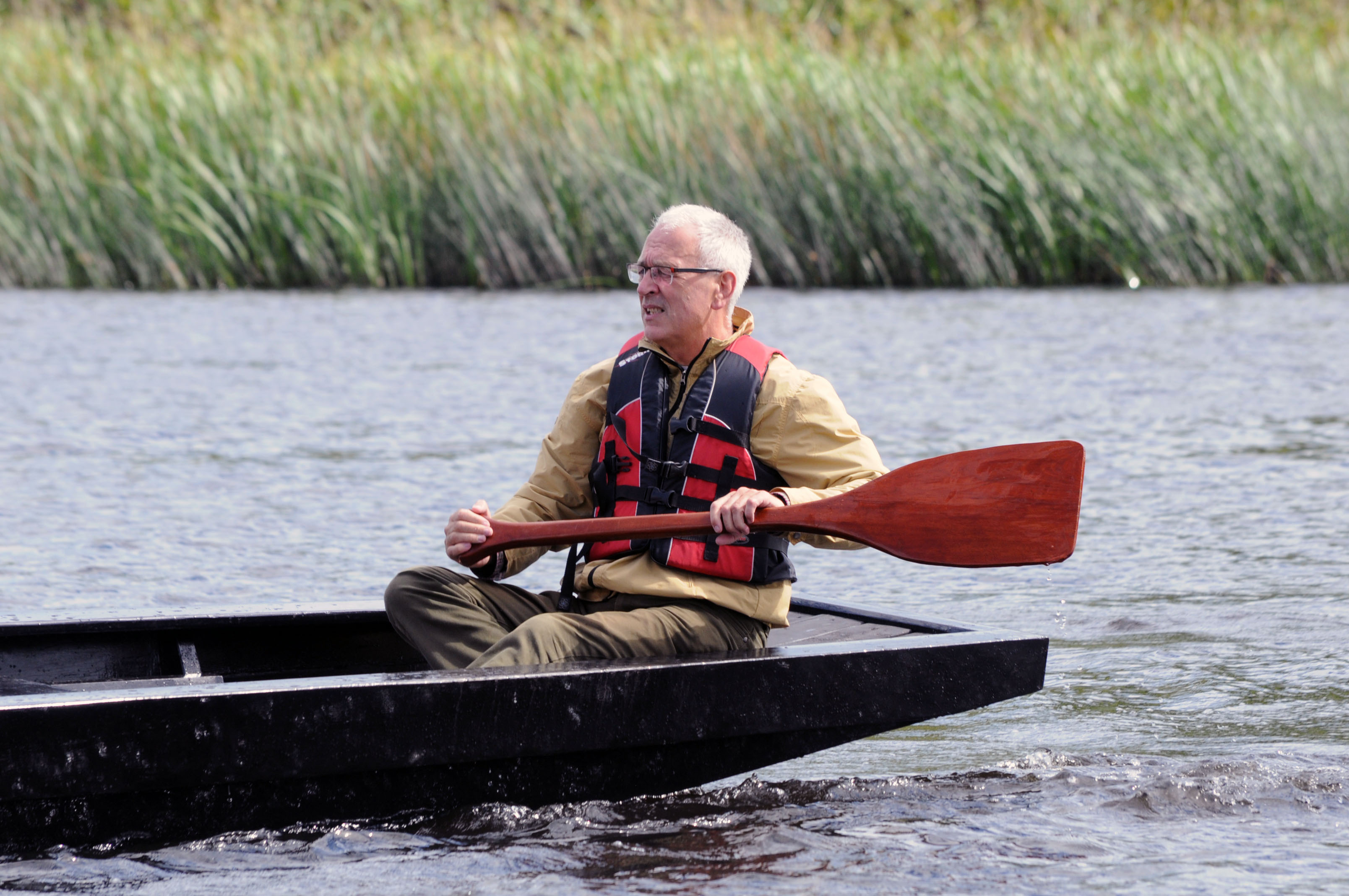 Lough Erne Heritage and Belturbet Rowing Club invite you to the Belturbet Regatta, as part of their wider festival.
Lough Erne Heritage wanted to do more than simply study and preserve historic boats. Our vision is to bring history to life and put heritage into action.
Therefore we view our boats not as museum pieces but as a vehicle to help us reach communities and reconnect them with their past.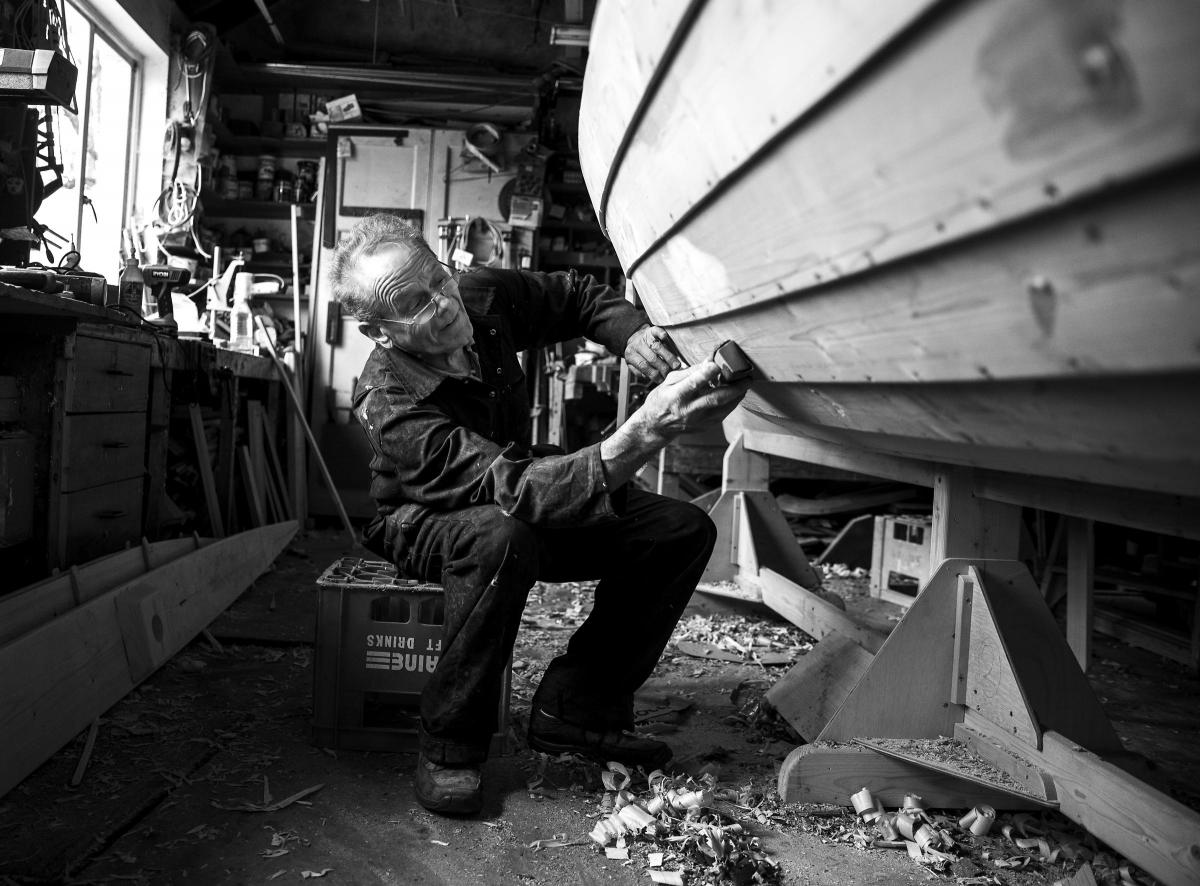 One exciting fun and adventurous way to do this was to revive cot racing on Lough Erne. Last year Lough Erne Heritage preserved the maritime history of Lough Erne by building two examples of the Lough Erne Cot, a vessel unique to Lough Erne and used there for possibly 2000 years.
Following on from this cot racing was re-introduced, not having been seen since the 1880s. Races for cots were often held after the races for the large yachts, held at Crom Castle Estate, were completed. The crews of the yachts who would have travelled in their cots to participate would then race their cots for a cash prize. Regattas for cots and boats were also held in other parts of the lough and were once a feature of community life and social calendar of the area.
There was incredible interest and participation in the two recreated regattas and when the champions from Crom and Knockninny, competed in the first Lough Erne Cot Regatta it was a very closely fought contest. This year we hope to build on the success and interest with a number of local communities joining us.

All of these community regattas have been organised with the support of Fermanagh and Omagh District Council and the National Trust and we are delighted that as a result of this a further cot is being built by one of our members Liam Boyle to the same design.