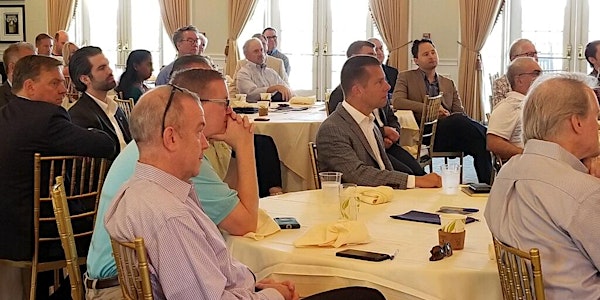 Loudoun Community Breakfast
The Loudoun Community Breakfast is free, informative and a great to get to know others in our Loudoun County Community!
When and where
Location
Belmont Country Club and Golf Course 19661 Belmont Manor Lane Ashburn, VA 20147
About this event
The Loudoun Community Breakfast
Life can be stressful – you can say that again! We are all dealing with CHANGE and a new normal. This event gives you an opportunity to meet with old friends and meet new friends. We all have stories to tell and we long for Community – come join us….
This breakfast is free, informative and provides a fun yet meaningful setting to get to know others in your Loudoun County community. Networking is a mild part of the morning and not the primary focus. The focus is to connect with the many stories you'll discover about the men and women who live, work, and play in our Community.
The event begins with coffee and a little networking, then is followed by breakfast. We will provide a few questions that will charge up the table discussion.
Our guest speaker: Linda Ables
REGISTRATION IS REQUIRED FOR IN PERSON ATTENDANCE.
For in person registration use this link:
https://www.eventbrite.com/e/loudoun-community-breakfast-tickets-400742029197
Please follow the guidelines below for in-person attendance:
- Please arrive at 7:30am or a little earlier so we can start on time
- Wear a name tag if you have one from your business or organization – We will have some if you need them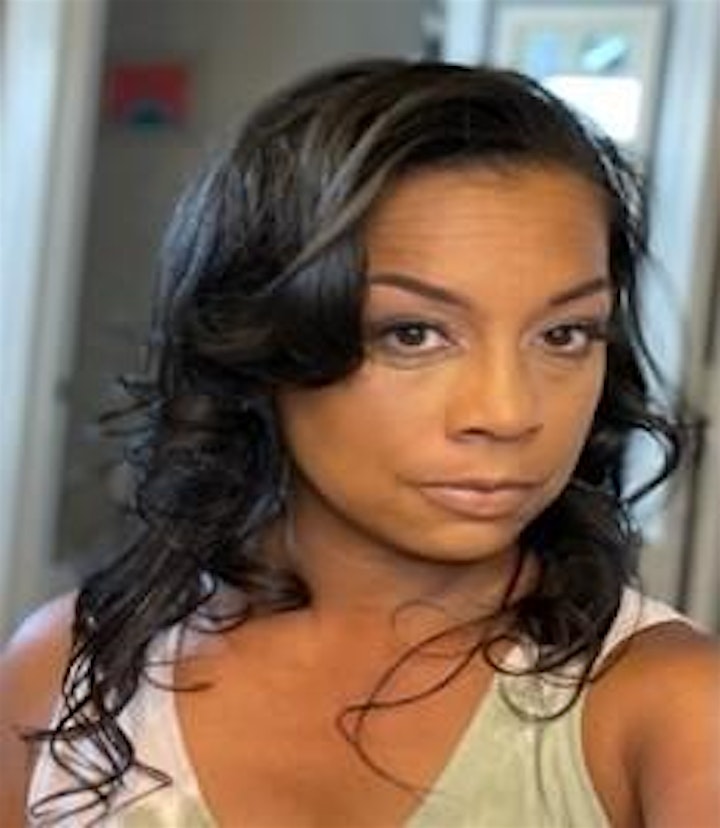 Linda grew up in New Jersey by way of Germany and Long Island where she lived with her family until she was imported to the DC area by her wonderful husband Bill. They are well into the journey of raising 4 sons together in Northern Virginia. "Life can be hard, sometimes even just being born is a challenge. There is a hope we have that surmounts every challenge. I am excited to share what my journey has taught me".
Come and hear Linda's story as she shares about the highs and lows of her story. It is a POWERFUL Story!
We hope you can make it!