Tickets purchased for the original 2020 show will remain valid for this rescheduled March 2022 date.
About this event
Loudon Wainwright III
"Mr. Wainwright has proved to be far and away the most candid diarist among the singer-songwriters who...brought confessional poetry into popular song.... Mr. Wainwright wrings more human truth out of his contradiction than any other songwriter of his generation."
—New York Times, Stephen Holden
Loudon Wainwright III is a singer songwriter and actor. In 1968 he began to write songs and in 1969 recorded his first album. His songs have been covered by Johnny Cash, Mose Allison, Rufus Wainwright, Bonnie Raitt, and Earl Scruggs among others. As an actor he has appeared on TV (M*A*S*H, Ally McBeal, Undeclared), in movies (Big Fish, The Aviator, Knocked Up), on Broadway (Pump Boys and Dinettes) and Off (Hot Lunch Apostles , Surviving Twin).
What if you could go back in time and have a dialogue with your younger self, stopping to appreciate the triumphs and chuckle at the foibles you might've experienced years—or even decades—back? That's the concept at the core of Loudon Wainwright III's Recovery, a fascinating collection on which the celebrated singer-songwriter revisits some of his earliest work, imbuing the songs with the voice of experience and the musical sophistication gained over nearly four decades spent traversing music's blue highways.
"Friends of mine had suggested I go back and rework some of my older material, but my reaction was always just to shrug," says the singer-songwriter-renaissance man. "I'd kept performing a few of these songs, but most of them, I hadn't really thought about in at least 30 years. But when [producer] Joe Henry and I were working together on the soundtrack to Knocked Up, he brought up the idea and wouldn't let it go, so I started going back to the early stuff."
And back Wainwright went, clear back to the first track on his self-titled 1970 debut, "School Days," a wry slice of collegiate bravado that imbues Recovery with musings about scenarios that played out "in Delaware when I was younger"—a notion that's all the more intriguing when one realizes the words were written by a 23-year-old whippersnapper.
Courtney Hartman
Website | Facebook | Twitter | Instagram | YouTube | Video
The debut album from singer/songwriter Courtney Hartman, Ready Reckoner opens with the understated yet undeniable glory of "Hollow," a track whose title traces back to her recent fascination with the concept of resonance. "The definition is perfect: 'a resounding from the sides of a hollow instrument of music; a sound returned,'" says Hartman, who wrote "Hollow" while walking the Camino de Santiago, a 500-mile pilgrimage route across Spain. "This whole record comes from a hollowing-out within myself—from being quiet and learning to listen again, allowing space for a resonance."
With Ready Reckoner, Hartman ultimately provides the listener with a conduit for self-exploration—a factor that fulfills one of her greatest hopes in sharing the album with the world. "If you listen to any of these songs and step away feeling lifted or carried to a different place, that is a real and true honor," she says. Indeed, for Hartman herself, the process of creating Ready Reckoner helped bring about a newfound devotion to deep listening, as revealed in the truly singular sound and sensibilities of the album. "Slowly I am allowing myself to be completely who I am, with whatever sounds and stories that stirs up," she says. "If I can claim all those things as my own—without shame or fear—then maybe it will begin to take away any need to be someone else."
*Front Row Folks*
Want a front row seat and complimentary drink ticket? By donating an additional per ticket minimum of $25 to Swallow Hill Music, you can enjoy a seat in the front row and a drink on us! Email Cheri Gonzales at cheri@swallowhillmusic.org, to transform your concert-going experience to one of our Front Row Folks!
This ticket upgrade directly supports Swallow Hill Music as a Denver nonprofit, enabling us to continue our community outreach efforts. It is only offered for a limited amount of concerts throughout the season and a limit of 10 ticket upgrades per applicable show on a first come, first served basis.
Questions? Contact Cheri Gonzales at cheri@swallowhillmusic.org!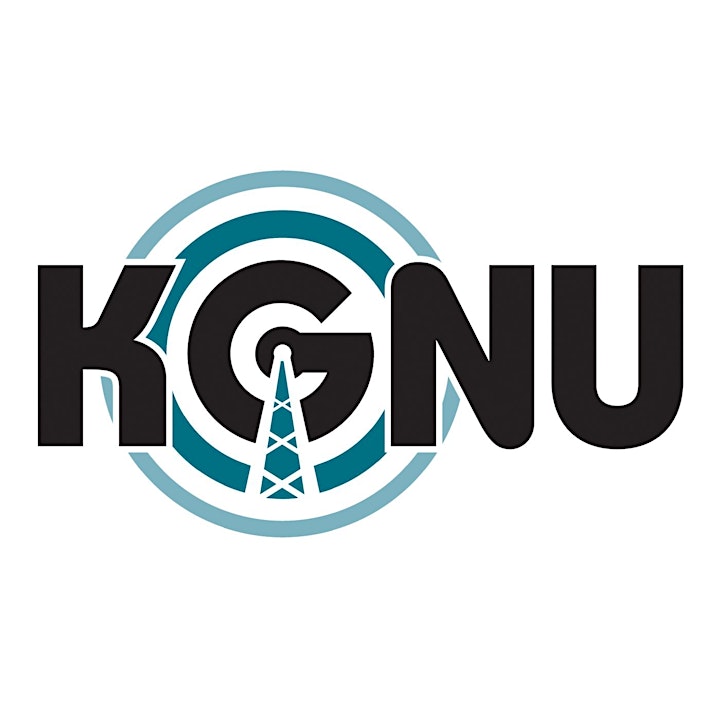 Performers
Date and time
Location
Refund policy