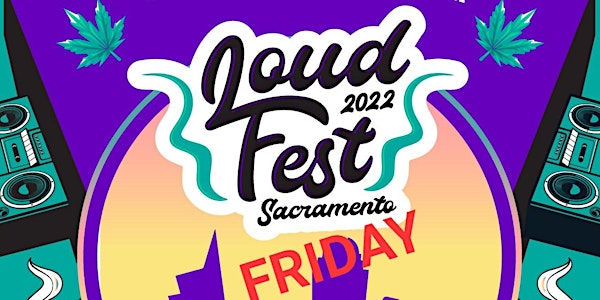 Loud Fan Fest
Loud Fan Fest
When and where
Location
Cesar Chavez Plaza 910 I Street Sacramento, CA 95814
About this event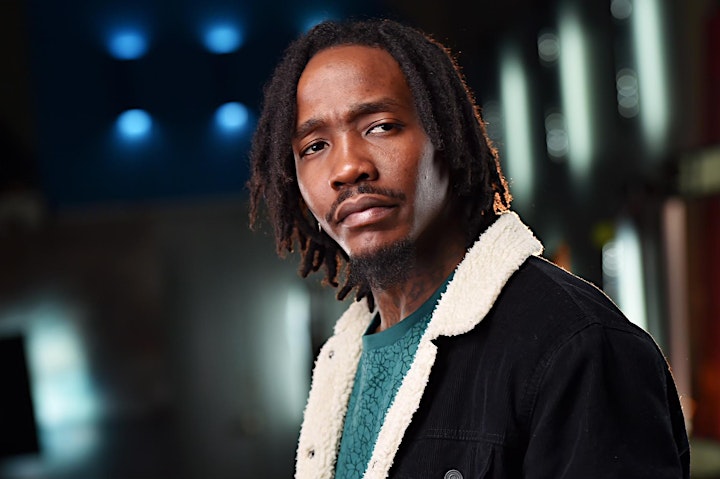 Dizzy Wright ("Smokeout", "I Hate Being Broke" & "My Mind Keep Telling Me")
Lil Debbie ("Break It Down", "Loaded" & "420")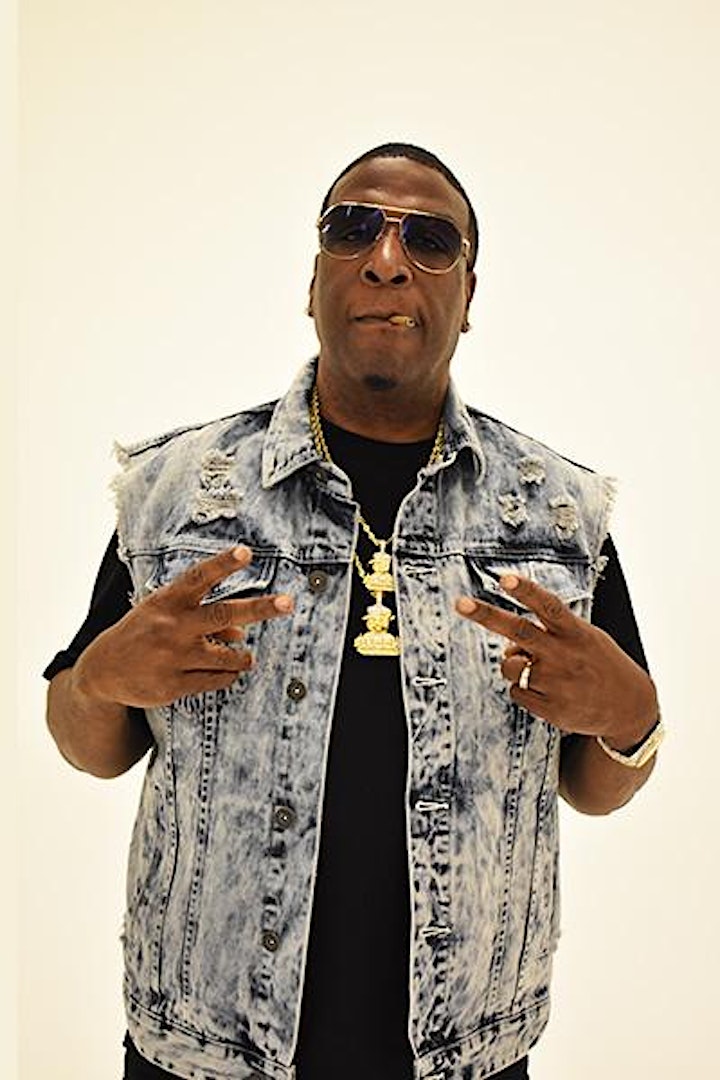 B-Legit ("City 2 City", "Ghetto Smile" & "What We Been Doin")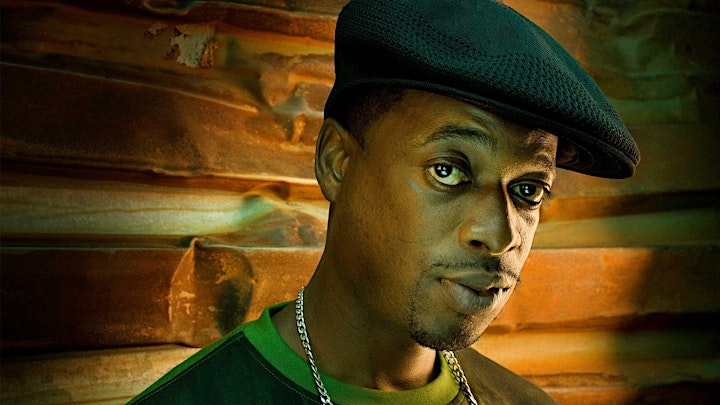 Devin The Dude ("See What I Can Pull" & "Doobie Ashtray")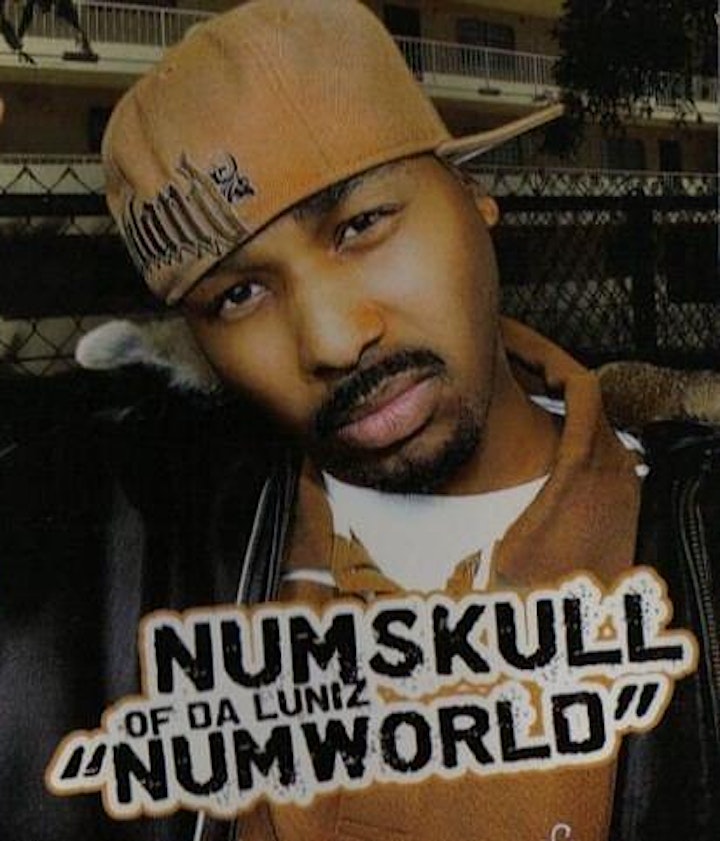 Numskull of THE LUNIZ ("I Got 5 On It", "Silver & Black" & "Playa Hata")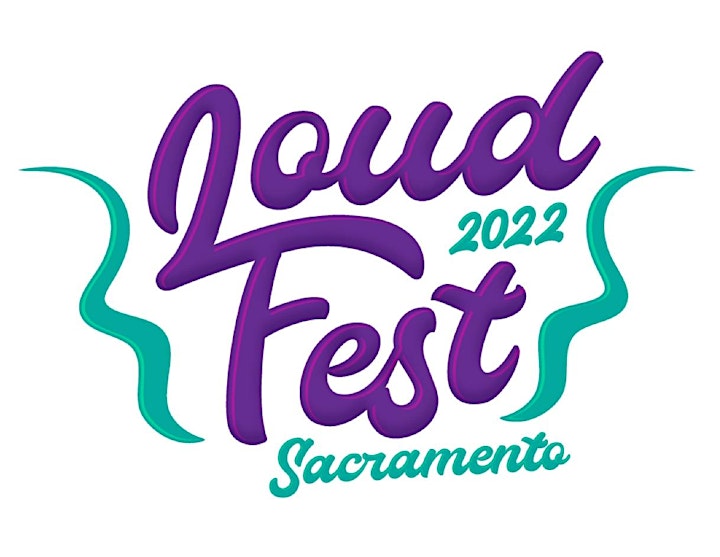 FREQUENTLY ASKED QUESTIONS
Are children allowed?
EVERYONE attending this event must have a purchased, scannable ticket in hand. That includes infants and toddlers. No one is free! Kids are NOT free. There is NO discount for infants and toddlers.
What are your COVID protocols?
Everyone must wear a mask at outdoor events when entering indoor/close proximity areas like: Restrooms, Bars, Vendor areas, Food Booths, etc.
Are tickets refundable?
No, but you can resell your tickets. The name of the attendee does not need to match the one on the tickets as long as you have the physical print out or a screenshot of the ticket on your phone. (IF we need to help you lookup your ticket in our system you will be REQUIRED to show identification that matches the name of the ticket purchaser)
Are pets allowed?
Sorry, no. Leave Fido at home.
Where can I park?
Parking is available around the park and in nearby parking garage on 10th & I and 11th & I. (there is a parking fee associated) If you plan on attending and drinking, please make sure to arrange for a safe way to get home.
Is the event rain or shine?
Yes, the event is rain or shine.
Are there In and Out Privileges?
NO
Is outside food and drinks allowed?
NO
Are coolers allowed?
NO
Additional FAQ's:EVERYONE is subject to searchNo oversize umbrellas permittedNo Canopy (no pop up tents) permittedMust have valid ID for 21+ alcohol beveragesCash only inside unless vendors take cards*artist line-up is subject to change without notice*** Tickets are non refundable***