Description
Join award-winning journalist, author, playwright, and comedian Lou Harry for the next episode of his new show, Lou Harry Gets Real, a mix of insightful conversation, improv comedy and music.
Lou's featured guest is Jack Everly, the Principal Pops Conductor with the Indianapolis Symphony Orchestra. Comic singer / songwriter Pat Godwin is Lou's musical guest. Actress Tracy Herring jumps in as Lou's sidekick.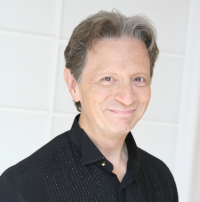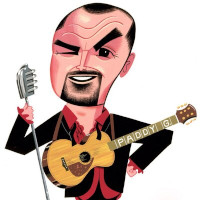 About Lou Harry Gets Real: This one-of-a-kind show takes place in the private Oxford Room, upstairs at the Aristocrat Pub at 52nd & College in Indianapolis. General admission seating is limited to 50 guests. Doors open at 5:00 p.m., which gives you plenty of time to order food and drink (not included in the price) prior to the 6 p.m. start. You can even try the show's signature cocktail, the Hairy Lou.
Lou Harry Gets Real is recorded live for podcast.
INFO LINKS:
Previous episodes of Lou Harry Gets Real are available on
Direct inquiries to producer Pat Chastain (317) 690-3689, patchastain@gmail.com