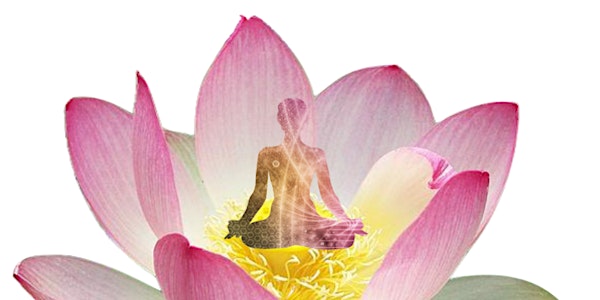 When and where
Location
Karen Gail Miller Conference Center 9750 300 West Sandy, UT 84070
Description
---
Dr. Shah is a board-certified medical weight loss specialist with Granger Medical Clinic who has helped many patients to lose weight and improve their overall health and energy status. Dr. Shah has been doing these seminars for the last four years for her patients. Her patients have benefited a lot with education about metabolism, hormones, nutrition and stress reduction in achieving optimum health and weight. She strongly believes in empowering people with proper education so they can take charge of their own health and weight.
Dr. Shah is also a practitioner of eastern holistic medicine.
This seminar is a unique opportunity to understand our body with an integrative approach combining western medical science with eastern holistic medicine.
In this seminar, we will learn about :
-The different energy chakras ( wheels of energy) in our body
-The different breathing techniques to improve our energy and metabolism
-How our body converts and processes different foods for energy
-What is metabolism and what factors affect it
-How to train our body to release more fat and how to efficiently burn it
-
How to align body, mind, and soul to unleash the energy within
So please join Dr. Shah on August 24th to take charge of your weight and health.
This price also includes a free one hour class on meditation on Sept 14th 10:30 AM to 11:30 AM at Sandy Library.
Check out testimonials from our past participants here
http://www.shaweightlossandwellness.com/testimonials-1