Description
Lotus Ladies Yoga is an empowerment group run by the Crisis Center's sexual assault services program where survivors of sexual violence can receive the healing properties of yoga at no charge. This is an 18+ women's yoga group that will include group activities such as breathing exercises, meditation, journaling, discussion, and a 45-60 minute posture class. Free resources will also be offered for participants in need of follow up care regarding their trauma or crisis.

Schedule
10.11.18- Restorative Yoga: Restorative yoga classes tend to be relaxing and slow paced, with a whole sequence using as few as five or six postures which are held for long periods of time. Props are also used often in order to allow the body to be in the most comfortable, supported position possible.

10.18.18- Vinyasa Flow level 1: Level 1 is a slower-paced flow class geared towards those new to yoga or preferring a slightly gentler class. Time is spent breaking down sun salutations and other poses fundamental to a Vinyasa practice. Props and modifications offered for proper alignment and ease in the postures.

10.25.18- Gentle Yoga: A restful, calming class including breathing, gentle flowing movements, passive and supported poses. This is a perfect beginning yoga class that is also appropriate for those working with injury, limited mobility, or who prefer a softer, gentler approach to yoga.

Suggested supplies: Water bottle, mat, journal, and an open mind.

Registration: This class is held weekly and people who wish to participate must register via Eventbrite.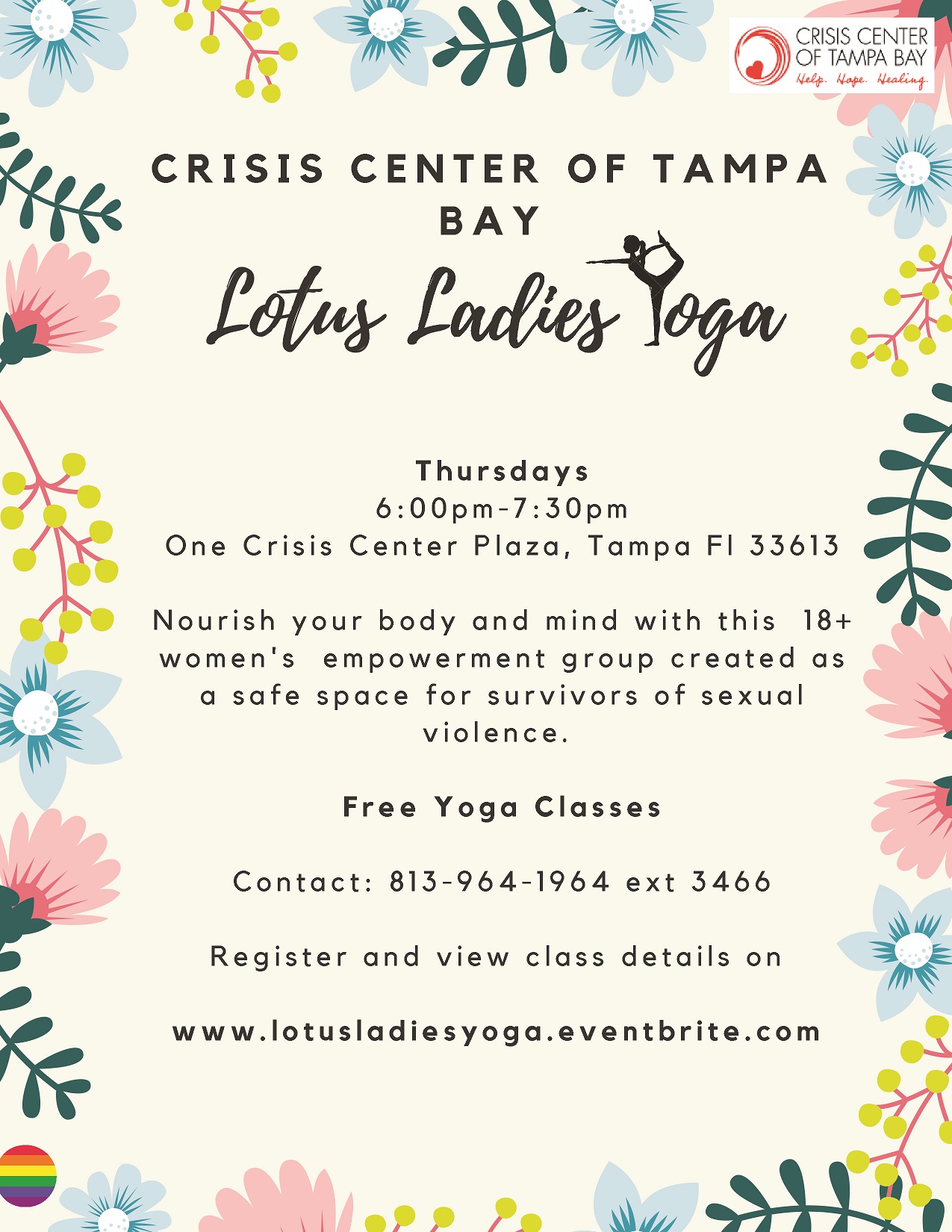 .